1966 MINI Classic Moke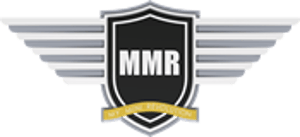 Location
Description
The Transalpine Englishwoman has seen itself appear on its bodywork, a now famous representation of the Artist's dreamy GUS GUS, entangled with each other, ready to go on an adventure aboard the Moke, for a trip caught between dream and reality, between the beach and the living room…
The new life of our Moke is unique, it is that of a work of art which can move towards another setting, according to the sunset, the sea spray, or the dreams of its owner…
After a 2 years long restoration, and an exemplary work of quality carried out, here it is as new ready to live a second life… A true rebirth in the respect of its origin, but with some notes of the 21st of century! Indeed, if its technical characteristics remain unchanged since 1966, the bodywork has seen the appearance of some motifs straight out of the new millennium!
It was put into circulation on Wednesday, November 16, 1966 in Perugia, capital of the Umbria region in Italy. This Mini Moke has its « Libretto vecchio a pagine » which informs us about its past, its successive owners and a big part of its history. She spent 52 years in Umbria in the region of Perugia where she was delivered new to her first owner under the number PG 107035 which she will keep until today. On July 12, 2018 it will leave its native region, to join the nearby region of Viterbo where it will be completely restored in respect of its period characteristics and in the rules of art.
Its original spruce green livery was kept but in a matte finish as a nod to the original concept of the Moke, which had in its genesis military vocations.
Finally, because of its low ground clearance and its small wheels, it will find its success in the civilian market with a strong identity, mainly linked to leisure and the beach.
Thanks to low maintenance costs and a talented simplicity, this true 4-seater car, brings a lot of fun to its occupants and will become iconic.
14518 Mini Moke MK1 will be manufactured by BMC between 1964 and 1968 in the UK. Our Italian Moke is now unique!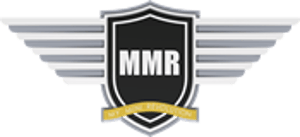 ---

Contact Person
Kontaktperson
---