1990 MINI Classic Cooper
MINI ZCARS - VTEC White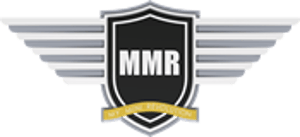 Location

Performance

200 PS / 148 kW / 198 BHP
Description
Superb Mini Zcars with Honda Vtec engine for track use only!
Zcars is an English company selling kits to swap your Mini with a Honda Vtec engine. The kit includes a tubular chassis, huge Wilwood brakes, adapted suspensions and a whole host of parts to turn your Mini into a racing beast!
The car we're presenting has been designed for circuit use, so the interior has been reduced to its simplest form, but be warned: with its 200 hp Honda K20 2.0 engine, 6-speed gearbox and 700 kilos on the scales, this Mini will project you into another dimension!
Get ready to take on a lot of modern cars, sensations guaranteed !!!
**********************************************************************************************
Superbe Mini Zcars à moteur Honda Vtec pour un usage uniquement sur circuit !
Zcars est une firme anglaise qui commercialise des kits pour swapper sa Mini avec un moteur Honda Vtec (ou Suzuki d'Hayabusa), le kit comprend tout un châssis tubulaire (avec un train avant et train arrière complètement différent d'une Mini "normale"), des énormes freins Wilwood, des suspensions adaptées et tout un tas de pièces pour faire de votre Mini une bête de course (sachez que les anglais peuvent rouler sur la route avec, mais que fait la France ???)
L'auto que nous vous présentons a été destinée pour un usage circuit donc l'intérieur a été réduit à sa plus simple expression (on ne cherche pas le cosmétique sur ce genre de jouet) en revanche attention, avec son moteur Honda K20 2.0 de 200 chevaux, sa boîte 6 vitesses et ses 700 kilos sur la balance, cette Mini va vous propulser dans une autre dimension !
J'oubliais de préciser, l'entretien est très basique et la fiabilité est incroyable (merci le moteur japonais !)
Préparez vous à mettre la pige à un bon paquet de voitures modernes, sensations garanties !!!
Prix: Nous consulter.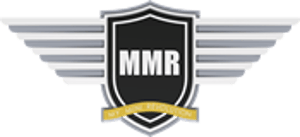 ---

Contact Person
Kontaktperson
---