This listing is no longer available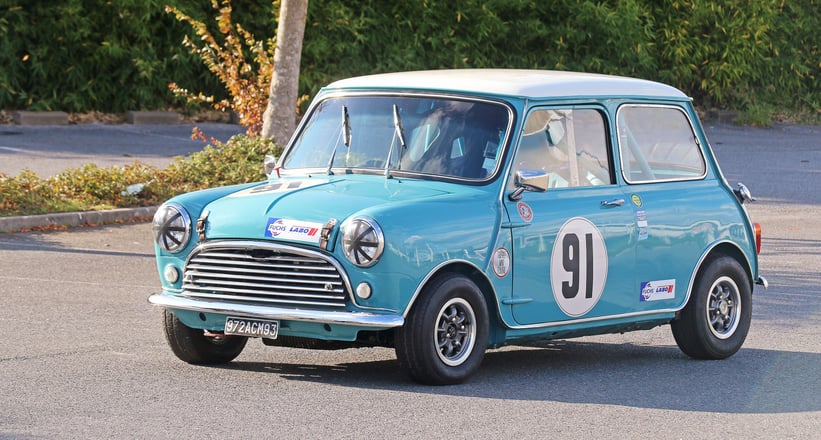 Location
Description
FR - En 2019, la Mini a 60 ans.
C'est sûrement la citadine la plus enthousiasmante à conduire.
Avec de nombreuses victoires en compétition dont le Monte-Carlo, elle forma toute une génération de pilotes.
Notre Cooper S a été acquise en 1987.
Après une restauration pour courir et participer au championnat d'Europe de voitures de tourisme, elle gagne ce championnat en 1993.
Puis elle récidive en 2001 et 2003.
En 2008 : 11ème du tour auto en VHC et 3ème en indice.
Avec un PTH à jour elle est prête pour repartir.
EN - In 2019, the Mini is 60 years old.
It's probably the most exciting city car to drive.
With many victories in competition including Monte-Carlo, it trained a whole generation of pilots.
Our Cooper S was acquired in 1987.
After a restoration to race and participate in the European Touring Car Championship, she won this championship in 1993.
Then she did it again in 2001 and 2003.
In 2008: 11th in the tour auto in VHC and 3rd in index.
With an up-to-date PTH, she is ready to go.