Lot sold
EUR 25 500 - 30 500
(listed)
Estimate
EUR 25 500 - 30 500
(listed)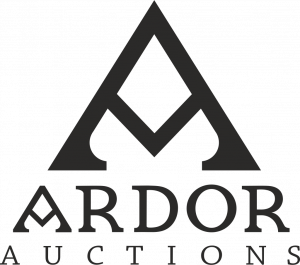 Location
Description
The MG MGA was a groundbreaking model in the history of the British Brand.
Its distinctive, streamlined shape began a new era for British roadsters, which
won the hearts of countless drivers thanks to their nimble and easy handling
characteristics. The car was manufactured from 1955 through 1962 and was
initially powered by a 1.5-litre engine, which was later replaced by a more powerful
1600 cc unit.
The car offered at our summer auction was imported to Poland in 2005. It
was made in 1959 and sports a smaller, 1500 cc engine. Its current owner
purchased the car with aim of having it fully restored. The job was handed over
to one of the most renowned workshops in the Warsaw area, specialized in
British automobiles. Almost 20 years after the restoration was done, the MG
still looks tremendous, which proves that the quality of work was absolutely
spotless. Neither the bodywork nor the exterior show any signs of wear and
tear. Only the paintwork needs a good polishing to bring it back to its former
glory. All mechanical systems, such as drivetrain, cooling or brakes work faultlessly.
Recently the car underwent a thorough mechanical inspection and can be
driven on the road in today's traffic without any problems. It is also equipped
with a folding fabric roof and side windows, which may come handy in case of
a sudden downpour. An expert's opinion documenting the technical condition
comes with the car.
MGA is a vehicle of choice who look after a classic car for recreational driving.
Its collector value is constantly on the rise since it is one of those cars that are
not only beautiful to look at, but also offer an unforgettable driving experience.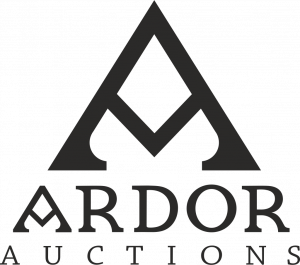 ---
Contact Person
Kontaktperson
---