1958 MG A
1500 cabrio convertible / great condition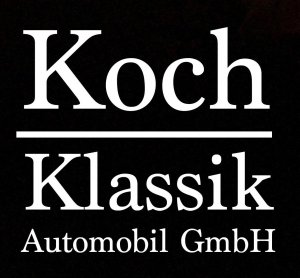 Koch Klassik Automobil GmbH
Location
Description
Ein wunderschöner MGA 1500 Cabrio.
Das Fahrzeug stammt aus dem Jahr 1958 und befindet sich in einem sehr schönen Zustand.
Die Farbkombination in rotem Lack und schwarzer Lederausstattung strahlt pure Sportlichkeit aus.
Das schwarze Verdeck ist in einem guten Zustand und bei Bedarf schnell aufgespannt, die dazugehörigen Steckscheiben liegen zudem sicher verstaut im Kofferraum.
Das Becker Blaupunkt Radio gehört bei einem Oldtimer einfach dazu, außerdem ist der Original-Meilen-Tacho verbaut mit kleinen Hilfs-Aufklebern um die Geschwindigkeit in Kilometern anzuzeigen. Der Tachostand ist abgelesen und entspricht nicht den Originalkilometern.
Mehr Bilder zum Fahrzeug finden Sie auf unserer Website: www.koch-klassik.de
Im Kundenauftrag. Irrtümer und Änderungen vorbehalten.
----------------------------------
A beautiful MGA 1500 convertible.
The vehicle dates from 1958 and is in very nice condition.
The color combination in red lacquer and black leather interior exudes pure sportiness.
The black convertible top is in good condition and can be opened quickly if necessary, and the corresponding blinds are safely stowed in the trunk.
The Becker Blaupunkt radio is simply part of a classic car, and the original miles speedometer is built in with small auxiliary stickers to show the speed in kilometers. The odometer reading is read and does not correspond to the original kilometers.
More pictures you will find at our website: www.koch-klassik.de
In the client's order. Errors and changes excepted.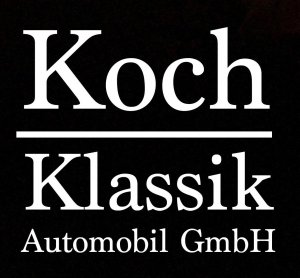 ---
Koch Klassik Automobil GmbH

Contact Person
Kontaktperson
---