This listing is no longer available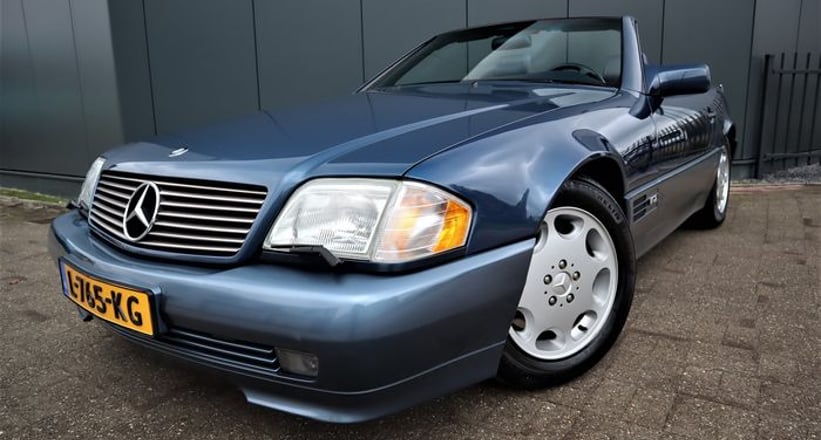 Location
Description
Very nice and well-maintained car. The car is in perfect condition both technically and visually.
Four new Michelin tyres.
Retail price at the time was 384,000 Dutch guilders. Valuation report available for €37,500.
Imported in the Netherlands in 2021.
As soon as the sun breaks through, you can put the top down, the wind then has free rein for that great holiday feel. All original convertibles like this one are like that! Mercedes is the obvious choice if you're looking for top class. 'The best or nothing′, is the motto. This well-maintained car is from the first owner. It has a petrol engine and an automatic transmission. Old-fashioned craftsmanship and natural materials come together in the leather interior. Equipment includes heat-resistant glass, metallic paint and power windows.This Classic Car is for sale on Catawiki. To have more information or to place a bid click on the "BID NOW" button.