1970 Mercedes-Benz SL Pagode
280 SL Deutsches Original! 4-Gang Schaltung!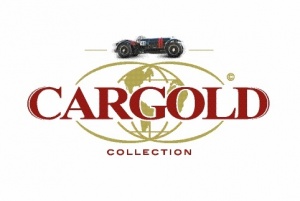 Location

Performance

170 PS / 126 kW / 168 BHP
Description
Deutsches Originalfahrzeug
Handschalter
Jahrzehnte im Vorbesitz
Wunderschöne Ausstrahlung
Die Pagode wurde im April 1970 bei der Mercedes Niederlassung in Düsseldorf ausgeliefert. 1988 wurde sie von dem jetzigen Besitzer in seine große Sammlung übernommen und dort regelmäßig gepflegt. Vor 15 Jahren erhielt sie eine neue Lackierung im Originalfarbton.
Herauszustellen ist der hervorragende Gesamtzustand. Der Unterboden präsentiert sich sauber und fast unberührt. Ein Traum ist es die Pagode mit seinem manuellen Getriebe zu fahren.
EN
German Original
Manual gearbox
Decades in pre-ownership
Wonderful aura
The car was delivered to the Mercedes branch in Düsseldorf in April 1970. In 1988 it was taken over by the current owner in his large collection and regularly maintained there. Fifteen years ago, the car received a new paintjob in its original colour.
The outstanding overall condition must be highlighted. The underbody is clean and almost untouched. A dream is to drive the pagoda with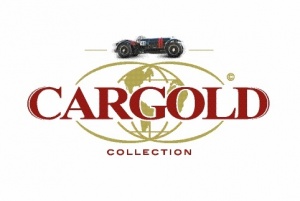 ---
Contact Person
Kontaktperson
---