1971 Mercedes-Benz S-Class
300 SEL 3.5L V8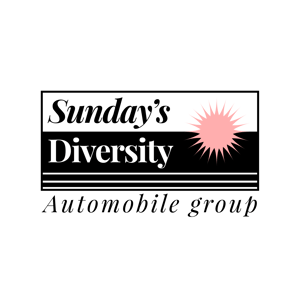 Location

Performance

200 BHP / 203 PS / 150 kW
Description
Characterized by its distinctive design and unrivaled build quality, this Mercedes-Benz 300 SEL 3.5 is a true work of art on wheels.
With its refined exterior, imposing appearance and timeless lines, it is a symbol of automotive prestige.
Under the hood hides a 3.5-liter V8 engine that gives you impressive power and a dynamic drive. Combined with an automatic transmission, this vehicle guarantees you an incomparable driving experience, combining comfort and performance.
The interior of this 300 SEL 3.5 is a true paradise for lovers of luxury. The comfortable leather seats, the fine wood finish and the handcrafted details show the attention paid to the smallest details. Generous space in the rear offers first-class comfort, ideal for long journeys.
In its Sand Beige Metallic colour, this car shows undeniable signs of use but remains in a more than decent state of preservation. Its air suspensions are being completely restored and will be ready for use by its future owner.
Indeed, many works have been carried out to allow easy and hassle-free use. This limousine is a reflection of a bygone era, classifying it in the category of pieces of history to be pampered and preserved.
As for its history, it is rather simple. Leaving the concession of a Mercedes agent in Paris 14 in November 1971, she continued her career in the Lyon region with the following two.
Thus, each of its 3 owners is identified.
The maintenance booklet, its manual and its description are present in their original packaging.
If you are interested in this piece of history, please contact us.
Opening of our showroom by appointment, Monday to Saturday, from 9 a.m. to 7 p.m.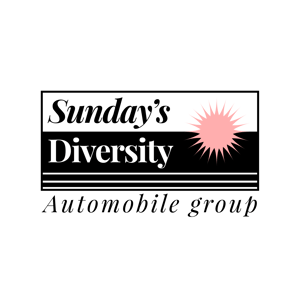 ---

Contact Person
Kontaktperson
---