1964 Mercedes-Benz S-Class Heckflosse
Lot sold
EUR 19 500 - 23 000
(listed)
Estimate
EUR 19 500 - 23 000
(listed)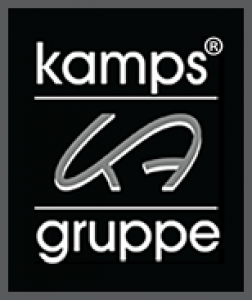 Location
Description
This Mercedes-Benz 220 S Heckflosse from 1964 is in a very good driving condition. The car has a remarkably quiet running 6-cylinder under the hood with a capacity of 120 hp. In addition, an automatic transmission that is connected to the steering wheel. The car drives well, despite being 55 years old. There is documentation available, also from Sweden because he comes from there. The seats are still sturdy and the upholstery is original and cool, only a few small spots on top of the backrest of the rear seat are broken. The cover of the doors on the inside is also very beautiful. Bottom is perfectly tectylated, as the Swedes are used to. All meters, etc. on the dashboard work properly. The paintwork and chrome of the car look cool. The car has received a fresh MOT of 2 years, no point of attention was found at the inspection. To get a good impression of the car we advise you to come to one of the viewing days.
This car will be part of an online auction from our location in Uithoorn. Bidding starts at € 1.000,-. There will be three viewing days in Uithoorn. The online auction will start on Thursday 4 July 2019 and will close on Wednesday 24 July 2019 from 20.30 hours. For more information and the other lots look on our website www.classiccar-auctions.com.
Viewing days
Saturday, July 13, 2019 from 10 a.m. to 4 p.m.
Friday, July 19, 2019 from 10 a.m. to 4 p.m.
Tuesday, July 23, 2019 from 10 a.m. to 4 p.m.
Location:
Anthony Fokkerweg 7
1422 AE Uithoorn
the Netherlands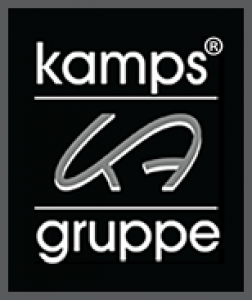 ---
Contact Person
Kontaktperson
---