1936 Mercedes-Benz Pre-War
230B Cabriolet
Lot sold
EUR 120 000 - 140 000
(listed)
Estimate
EUR 120 000 - 140 000
(listed)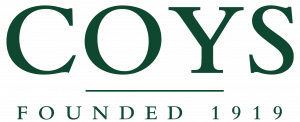 Location
Description
Coys Auction - The Nürburgring
Germany
Saturday 9th August 2008 Motor Cars at 17:00
Viewing: Friday 8th August from 10:00 to 19:00
Saturday from 10:00
Admission by catalogue only - admits two.
For fairly obvious reasons, few Mercedes-Benz cars reached Britain in the late 1930s which was Britain's loss because, then as now, the company made superb, technically advanced motor cars. Introduced in 1932, the 200 series was unusual for the time in that it had all independent suspension.
Total production for all 200 models was only 15,622 units so today, any 200 is a comparatively rare car. No detailed production records exist since the car was assembled at Mercedes-Benz's Mannheim plant which did not survive the war, but it is reasonable to assume that the cabriolet is among the rarest of the 200 variants.
This classic 2 door Mercedes-Benz Cabriolet has received a ground up restoration over several yea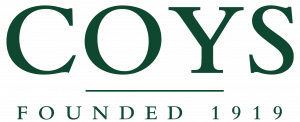 ---
Manor Court
Lower Mortlake Road
United Kingdom
Contact Person
Kontaktperson
---