1935 Mercedes-Benz Pre-War
Lot sold
GBP 30 000 - 40 000
(listed)
Estimate
GBP 30 000 - 40 000
(listed)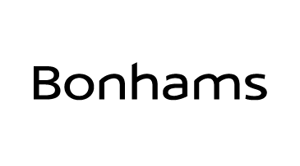 Location
Description
1935 Mercedes-Benz 200 Saloon
Registration no. 140 XUA
Chassis no. 208138-124350
The Mercedes-Benz 200 (W21) was in production from 1933 to 1936, featuring a 2.0-litre straight-six engine, all round independent suspension, and hydraulic brakes. Available in long (3,050mm) and short (2,700mm) wheelbases, this was a 'mid-size luxury car' by the standards of its day.
The car we offer is an original right-hand drive, long-wheelbase model that left the factory on 20th August 1935 and was shipped to South Africa where it was first put on the road in 1937. It was owned by a doctor in Durban until the 1960s when it was bought by a garage owner in the town of Utrecht in Natal. During his ownership, the car was reupholstered in leathercloth and some cosmetic work carried out. By the time of his death in the early 2000s he had acquired some 600 cars, which were all bought by a dealer in Durban. The current owner bought the car from the aforementioned dealer in 2003 and shipped it to the UK, making him only the third owner to have registered the Mercedes for road use.
The car was found to be in poor mechanical condition, and a major rebuild (not 'body off') was carried out between 2003 and 2006. Works undertaken included full rebuilds of the engine, suspension, brakes, and steering together with electrical rewiring, new exhaust, etc, etc. In addition, all areas of corrosion on the bodywork were cut out and replaced as necessary, and the car partially re-sprayed. There are photographs of the work carried out and a full set of bills for the mechanical and bodywork repairs on file.
The car remains very original, although a new electric overdrive unit has been added to improve cruising on modern roads, although this could easily be removed and the car reinstated as original. We are advised by the private vendor that it is an excellent runner, is in regular use, and has made a tour of France. It has also been the subject of articles in the May 2008 edition of Mercedes Enthusiast and the May 2014 edition of Classic & Sports Car.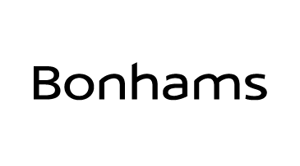 ---
Contact Person
Kontaktperson
First name
Bonhams Collectors' Car department
---