1956 Mercedes-Benz 220
S - Mille Miglia-eligible
Lot sold
EUR 48 000 - 55 000
(listed)
Estimate
EUR 48 000 - 55 000
(listed)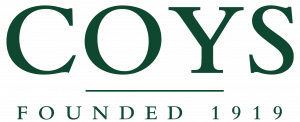 Location
Description
Coys Auction - The Nürburgring
Germany
Saturday 9th August 2008 Motor Cars at 17:00
Viewing: Friday 8th August from 10:00 to 19:00
Saturday from 10:00
Admission by catalogue only - admits two.
It is not always appreciated what a stir Mercedes-Benz road cars made in the 1950s. Leaving aside such obvious stars as the 300SL ''Gullwing'', there were headlines like Magnificent Mercedes when a new saloon came out. It is not hard to see why: the company introduced new levels of build quality to even its most mundane models.
Take the 220S, here was a discreetly styled saloon with a top speed of 100mph when it was introduced in 1956, 100mph was beyond some sports cars. It was superbly assembled at a time when most saloons were of dubious quality and it had such features as servo-assisted brakes and an overhead camshaft engine.
It also basked in the reflected glory of Mercedes-Benz''s legendary return to G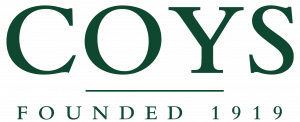 ---
Manor Court
Lower Mortlake Road
United Kingdom
Contact Person
Kontaktperson
---