2016 McLaren 675 LT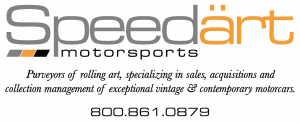 Interior brand colour

McLaren Orange/Carbon Black
Location

Performance

675 PS / 497 kW / 666 BHP
Description
Super Series Club Sport - Professional Pack, Inspired by the McLaren F1 GTR Longtail and One of 500 Worldwide
"The carbon fiber MonoCell provides the 675LT with an unrivaled combination of lightness, safety and stiffness, in common with all models in the McLaren Super Series. But an obsessive weight-saving strategy unlocks a further 220 LBS reduction compared with the 650S. From lightweight carbon fibre racing seats to a 1mm thinner windscreen, no opportunity to save weight has been overlooked".
For full details and provenance on this motorcar please inquire within.
Disclaimer
Whilst Speedart Motorsports, LLC. ("We") make a sincere effort to contain information that is accurate and complete, we are aware that errors and omissions may occur. We are not able therefore, to guarantee the accuracy of that information and we do not accept liability for loss or damage arising from misleading information or for any reliance on which you may place on the information contained in this website. We highly recommend that you examine the vehicle to check the accuracy of the information supplied. If you have any queries with regard to any information on our website, please contact us at [email protected] This disclaimer does not affect your statutory rights.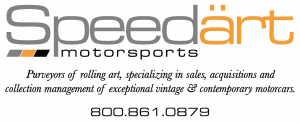 ---

Contact Person
Kontaktperson
---