1947 Lancia Moretti
750 Sports
Lot sold
EUR 62 000 - 72 000
(listed)
Estimate
EUR 62 000 - 72 000
(listed)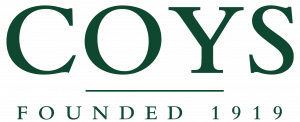 Location
Description
Coys Auction - Légende et Passion
Espace Fontvielle
Monaco
On View:
Friday 9th May 2008 12:00 - 19:00
Saturday 10th May 2008 from 10:00
Sale:
Saturday 10th May 2008
Collectors' Items 14.30
Motor Cars at 15.00
Admission by catalogue only - admits two.
Giovanni Moretti started his own business in 1925 when he was 21 years old. The business was situated at Via Monginevro 280 in Turin and it was here that he built his first motorcycle. Before World War II, Moretti had already moved on to motorised three-wheeler delivery vans but when he restarted after the war, he started to build sports cars. In contrast to most of the other special car builders in Italy who used Fiat or Lancia parts, Moretti made his own. He was not scared of building engines with overhead camshafts and his engines made him world famous.
This 1947 Lancia Moretti, chassis number 750-1360 was used by t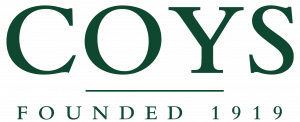 ---
Manor Court
Lower Mortlake Road
United Kingdom
Contact Person
Kontaktperson
---