1972 Lamborghini Jarama
Unique 1/176 - Collectors item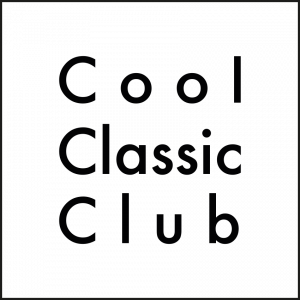 Location

Performance

400 PS / 295 kW / 395 BHP
Description
- German below -
- Topspeed: 102 km/h. In reverse. -
In the 1970s, Lamborghini had just appeared on the scene, producing cars for men with chest hair. Lots of chest hair. The Miura was a beautiful two-seater that touched all the essentials of a sports car. Shortly after, the Espada was born, a four-seater with a large V12 under the hood. What would be the next logical step? A smaller Miura as a starter Lamborghini? Or a convertible version? No. Another four-seater V12 was born in Renazzo, Italy. Logical, don't you think?
We really enjoy the Italians of our time. They were full of "Italian logic" or rather, charm. The electric windows often failed, so the Jarama came up with a special tool to open and close the windows. The window buttons are large buttons with arrows pointing to which window they operate, the direction you choose. Other essential controls are located between the steering wheel and the dashboard. Convenient? Absolutely not. Cool? Sure, what a cool cockpit! You have to learn the radio by heart before you turn it on; it points towards your dashboard -and even for your co-driver- can't be operated while driving. But who needs a radio with the mighty V12 and a hand bucket?
In the six years that the Jarama was made, only 328 were born. Only 176 of the GT variant. So every time you get in, there's a good chance that you're the only one driving one at that time. Or that week. Besides that, ours is of course a bit extra special. It has a lot of original details (even the floor mats are still from the coachbuilder and there are parts that are still original paint! This, in addition to the legendary V12 and colour composition, deserves the name 'ultimate Cool Classic'!
-
- Höchstgeschwindigkeit: 102 km/h. Umgekehrt. -
In den 1970er Jahren war Lamborghini gerade erst auf den Plan getreten und produzierte Autos für Männer mit Brusthaar. Viel Brusthaar. Der Miura war ein wunderschöner Zweisitzer, der alles Wesentliche eines Sportwagens berührte. Kurz darauf wurde der Espada geboren, ein Viersitzer mit einem großen V12 unter der Motorhaube. Was wäre der nächste logische Schritt? Ein kleinerer Miura als Begleiter beim Einsteigen? Oder eine konvertierbare Version? Nein. Ein weiterer viersitziger V12 wurde in Renazzo, Italien, geboren. Logisch, finden Sie nicht?
Wir genießen die Italiener unserer Zeit sehr. Sie waren voller "italienischer Logik" oder besser gesagt, voller Charme. Die elektrischen Fensterheber fielen oft aus, so dass die Jarama ein spezielles Werkzeug zum Öffnen und Schließen der Fenster entwickelten. Die Fensterschaltflächen sind große Schaltflächen mit Pfeilen, die darauf hinweisen, in welches Fenster sie in der von Ihnen gewählten Richtung wirken. Weitere wichtige Bedienelemente befinden sich zwischen dem Lenkrad und dem Armaturenbrett. Bequem? Auf keinen Fall. Cool? Klar, was für ein cooles Cockpit! Sie müssen das Radio auswendig lernen, bevor Sie es einschalten; es zeigt auf Ihr Armaturenbrett - und selbst für Ihren Beifahrer - kann während der Fahrt nicht bedient werden. Aber wer braucht schon ein Radio mit dem mächtigen V12 und einen Handeimer?
In den sechs Jahren, in denen die Jarama gemacht wurde, wurden nur 328 geboren. Von der GT-Variante nur 176. Jedes Mal, wenn Sie einsteigen, besteht also eine gute Chance, dass Sie zu diesem Zeitpunkt der Einzige sind, der fährt. Oder in dieser Woche. Abgesehen davon ist unsere natürlich etwas ganz Besonderes. Es hat viele Originaldetails (sogar die Fußmatten sind noch vom Karosseriebauer und es gibt Teile, die noch originallackiert sind! Dies verdient neben der legendären V12- und Farbkomposition den Namen 'ultimativer cooler Klassiker'!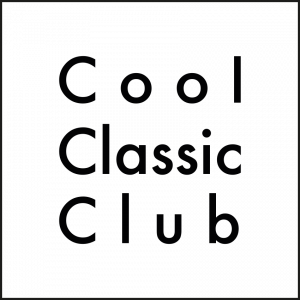 ---

Contact Person
Kontaktperson
---