1938 Lagonda V12
Drophead Coupe
Lot sold
GBP 130 000 - 160 000
(listed)
Estimate
GBP 130 000 - 160 000
(listed)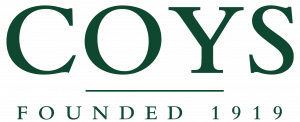 Location
Description
Coys Auction - True Greats
Royal Horticultural Halls
Elverton St
Westminster
London SW1
Tuesday 1st December 2009
Registration Number: FBU 447 Chassis Number: 14064
After W.O. Bentley was forced to sell his company to Rolls-Royce, he was retained as a consultant to supervise a new range of sporting cars based on Rolls-Royce components. As soon as he was free from that obligation in 1935, his services were snapped up by Lagonda. In retrospect, it was the only move Bentley could make. Lagonda made cars his way, without compromise. In fact, Lagonda had emerged as the spiritual heir to Bentley Motors before W.O. joined as technical director. Its cars embodied all the qualities which had made Bentleys so desirable and, in 1935, it became only the second British maker, after Bentley, to take an outright win at Le Mans. There is no better illustration of the status that Lagonda enjoyed in the 1930s than that Rolls-Royce had bid for the company when it suffered financial problems.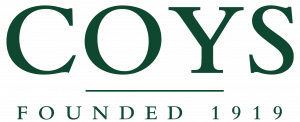 ---
Manor Court
Lower Mortlake Road
United Kingdom
Contact Person
Kontaktperson
---