This listing is no longer available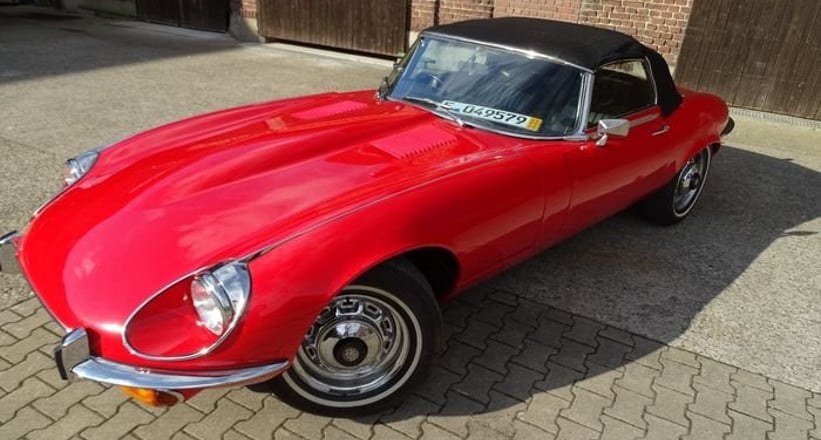 Location
Description
The car was registered in Germany in 1984. Since ca. 1997, the car has been decommissioned and only occasionally driven with short-term license plates.
Due to a death, the restoration was aborted. After I acquired it, about 450 working hours were put into the restoration by a master mechanic. TÜV 05.2024, H-approval!
In 1990 it was restored for the first time and painted in red. (not the original colour)
At the moment the car still has the following defects:
It has old tyres and the chrome has some spots.
In recent months, more than 25,000 euro has been invested in the car, partly with receipts and invoices.
The car can be visited in D-45470, Mülheim an der Ruhr.
New classic car appraisal was commissioned.This Classic Car is for sale on Catawiki. To have more information or to place a bid click on the "BID NOW" button.