1965 Ford GT350
Recreation
Lot sold
GBP 20 000 - 25 000
(listed)
Estimate
GBP 20 000 - 25 000
(listed)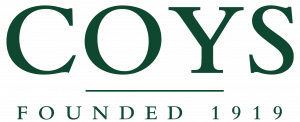 Location
Description
Coys Auction - Grand Prix, Competition, Touring & Rally Cars and Collectors' Items
Autosport International
National Exhibition Centre
Birmingham
B40 1NT UK
Saturday 10th January 2009
Many have said that Carroll Shelby was the greatest single infl uence on America's
racing posture in the post WWII period. He revitalized the image of American road-racers in Europe and with no engineering background, he created a race car which ended Ferraris domination of the World's Manufacturing Championship. In 1962 he created the legendary 289 Cobra that sent every other race car into oblivion. Cobras became synonymous with winning in SCCA competition and frightening Ferrari in GT class in international competition. In 1965, Shelby Mustangs made their debut sparking a signifi cant battle by Detroit for horsepower
and bravado.
The GT350R was born after Shelby was asked by Ford USA to enhance the performance of its Ford Mustang for racing purposes.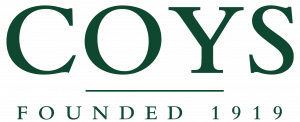 ---
Manor Court
Lower Mortlake Road
United Kingdom
Contact Person
Kontaktperson
---