Lot sold
EUR 22 000 - 25 000
(listed)
Estimate
EUR 22 000 - 25 000
(listed)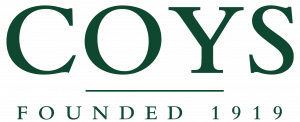 Location
Description
Coys Auction - Légende et Passion
Espace Fontvielle
Monaco
On View:
Friday 9th May 2008 12:00 - 19:00
Saturday 10th May 2008 from 10:00
Sale:
Saturday 10th May 2008
Collectors' Items 14.30
Motor Cars at 15.00
Admission by catalogue only - admits two.
Italy's location on the Mediterranean Sea meant innumerable beachfront cities and resorts. There was a brisk trade in beach buggy conversions of regular cars by the many specialist coachbuilders throughout Italy at the time. One such specialist was Ghia (now owned by Ford), who created the Jolly conversions on Fiat's 500, 600, Multipla and Giardiniera platforms.
Known at home a La Spiaggina, a word difficult to translate but something like "beach-ette", the Fiat beach-buggy was marketed worldwide as the Jolly, meaning "joker" in Italian, but also meaning something light, fun, funny and pretty in several languages.
The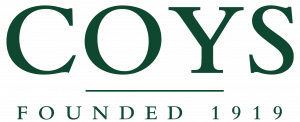 ---
Manor Court
Lower Mortlake Road
United Kingdom
Contact Person
Kontaktperson
---