1970 Fiat Abarth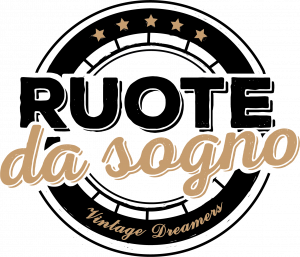 Location
Description
The Fiat Nuova 500 was presented in 1957 and Abarth immediately created versions with elaborate mechanics. These were cars developed using special parts built by Abarth & C., which kept the exterior appearance of the model from which they derived almost unchanged.
In 1963 the "595" was presented, produced until the end of 1971 in two series: the first (from '63 to '65) had the bodywork of the Fiat 500 D; the second (from 1965 to 1971) had the bodywork of the Fiat 500 F.
The Abarth received incomplete cars from Fiat and mounted special parts on them.
The main changes consisted of the dashboard (with specific instrumentation equipped with speedometer, odometer, tachometer, fuel gauge and oil temperature gauge), 3-spoke steering wheel, Solex C 28 PBJ carburetor mounted on a special aluminum housing, aluminum oil sump, system intake and exhaust of specific gases.
The tailgate closed the engine and was raised with stops to increase the cooling of the engine itself and therefore its efficiency.
The old Fiat 595 Abarths are always highly sought after by enthusiasts, achieving higher prices than the normal versions.
Our Fiat Abarth 595
- IS original black plate
- Frame no. 2353404
- Engine no. 110 F 000
- Restored car with paint in good condition
- Engine checked regularly.
- New petrol tank
- Newly restored red shell seats, like the door panels.
- 595 black dashboard with working instrumentation
- Sunroof restored
Today it is possible to view the car online, by booking a call with one of our sale operator, via Skype, Zoom, Whatsapp and Google Meet platforms
!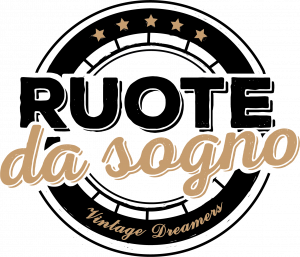 ---
Via Daniele Da Torricella 29
42122
Reggio Emilia
Reggio nell'Emilia
Italy
Contact Person
Kontaktperson
---