1966 Fiat 500
Nuova Jolly
Lot sold
EUR 25 000 - 29 000
(listed)
Estimate
EUR 25 000 - 29 000
(listed)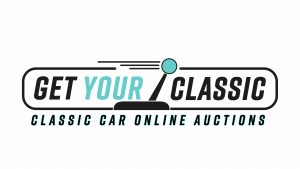 Location
Description
The symbol of the Dolce Vita. The Fiat 500 Jolly
Italy's location on the Mediterranean Sea meant innumerable beachfront cities and resorts. There was a brisk trade in beach buggy conversions of regular cars by the many specialist coachbuilders throughout Italy in the 50ties.
One such specialist was Ghia, who created the Jolly conversions on Fiat's 500, 600, Multipla and Giardiniera platforms.
The legend says that Giovanni Agnelli, a passionate sailor and scion of Italy's wealthy industrial aristocracy, commissioned the vehicle in his position as vice-president of FIAT at that time.
His goal was to produce a small vehicle with style in order to always have a car on his 2-masted sailing yacht that could be loaded and unloaded without much effort and that he could drive in style around the harbor and to the bars.
Carozzeria Ghia then converted a 1957 Fiat nuova 500 into a unique beach car. The roof and doors were removed, as were all the windows except for the windshield. The seats were covered not with fabric but with wicker, which was less sensitive to water and salt when Signore with his wet swimming trunks and Signora with her bikini damp from bathing jetted from the beach to the little snack bar in the bistro.
Known at home as a La Spiaggina, the Fiat beach-buggy was than marketed worldwide as the Jolly. At twice the price of the regular version, the special beach edition was very well received by the richest personalities of the time, including shipping magnate Aristotle Onassis and actor Yul Brynner , who used it as a "land tender" for their yachts or as a golf car on their estate Grace Kelly (Princess of Monaco), US-Star and professional cowboy John Wayne, bosom wonder Mae West, US President Lyndon B.Johnson, etc… . Onassis even ordered 3 pieces!
Built by Carrozzeria Ghia on the basis of the Fiat 500 and later in the Giardiniera version, the Fiat 500 Jolly was produced between 1958 and 1965 and sold in Europe, the United States and even in South Africa.
Equipped with the classic air-cooled twin engine of 499.5 cc and 22 hp, the 500 Jolly reached a top speed of 105 km/h. One of the distinguishing features was the absence of doors: the thin chains were introduced only around 1965, although the most innovative aspect of the design was the inclusion of the chrome bars on the sides and upper part of the body, the sunshade.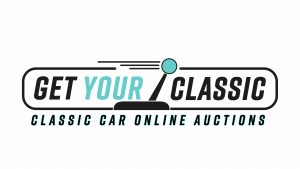 ---
Contact Person
Kontaktperson
---