This listing is no longer available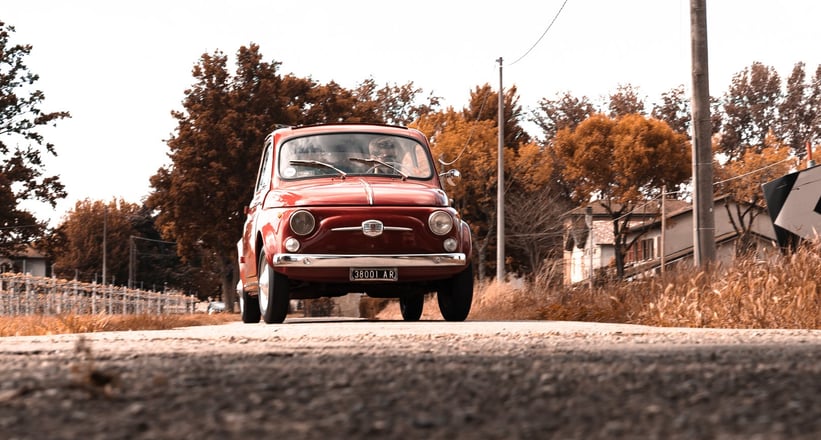 Location
Description
Rare FIAT 500 D with inverse opening doors
Perfectly Restored
Original Italian Black License Plates
The Fiat 500 D was unveiled in October 1960, in a restored version, to replace the previous models.
This car finally managed to fulfill all those who could find doubts in the previous version, especially about the equipment and accessories.
Although the changes made by D were relatively small, the public welcomed them with great enthusiasm.
All these options, the chrome plating of great fashion in the early 60s and, as Quattroruote said: "the successful, compact and rounded line", decreed the definitive success of the Fiat 500 that will remain in production until 1965.
The acronym "D" had become the natural evolution of the old FIAT "Topolino" 500 C.
- Italian car with original black Italian license plate
- Excellent condition thanks to the recent restoration
- New engine
- Recently restored brown seats and door panels
- Fully working dashboard
- New bumpers, grilles, moldings, and writings. Headlights perfectly working, in excellent condition.
- Restored sunroof
- New rims and tires
You can see the car online, booking a live call with one of our commercial operators, via Skype, Zoom, WhatsApp and Google Meet platforms
!