1958 Fiat 1100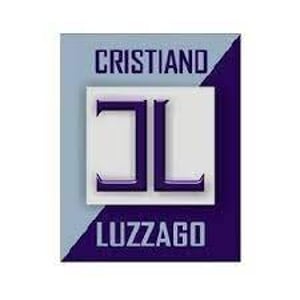 C.L. di Cristiano Luzzago
Location
Description
1958 FIAT 1100 RACING WITH F.I.A. FICHE
READY FOR REGULARITY, RALLY, HILLCLIMB, TRACK RACES
MARQUE FIAT
MODEL 11OO
YEAR 1958
PRICE EURO 23.800
CAPACITY 1100cc tuned at 65 bhp
KM SHOWN 10000 FROM RESTORATION IN 2015
HOMOLOGATIONS FICHE FIA for regularity, rally, hillclimbs and track.
Registro FIAT,ASI certificate.
INTERIOR OMP RACING SEATS
OUTSIDE BLACK
NOTE Original registration plate and documents issue in Milano in 1958, totally restored in 2015, engine rebuild since 10.000km. Engine tuned with special filter carburetter and camshaft. Very fast and performing.
Since the restoration used only for regularity race, not track or speed.
Entered in Giro diSicilia,Coppa d'oro delle Dolomiti,Coppa Mazzotti,Monte Pellegrino, Summer Marathon and many more.
Technical tunings as allowed from the racing fiche:
Racing seats, 4 points belts,roll-bar,racing gearbox, double fuel pump and coil,racing exaust, racing suspension,spotlights,etc.
Big recorded racing history and Palmares with many victories.
Ready for insection and test drive.
MORE DETAILED PHOTOS IN THE WEBSITE www.cristianoluzzago.it
Cristiano Luzzago
"THE BLUE ROOM"
Via don Bergomi 6
25030 Castel Mella–Brescia -Italy
Mob.+39-328-2454909
[email protected]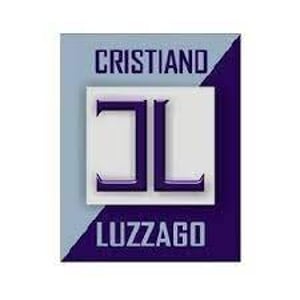 ---
C.L. di Cristiano Luzzago
25030
Castel Mella
Brescia
Italy
Contact Person
Kontaktperson
---