1991 Ferrari Testarossa
Full Service Book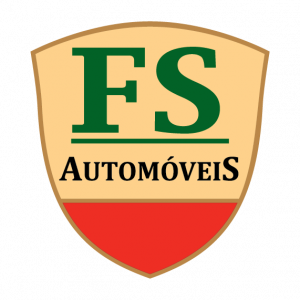 Location

Performance

390 BHP / 396 PS / 291 kW
Description
The world of motorsport is marked by vehicles that made history and opened up segments. Whether for the great dispute with other supercars or for its luxury, power or design. Without a doubt, the Ferrari Testarossa is one of those iconic models that have stayed in the minds of many generations of motorsport enthusiasts.
Here, a differentiating factor was the position of the engine, which provided a low center of gravity and substantially favored anchoring the car to the ground. Another interesting detail is the fact that the Boxer engine made a car with a short height possible, taking into account that the engine is more "flattened", which takes up less space in the compartment. Vehicles with in-line or V-engine engines are larger in size, so they are more difficult to fit into very low cars.
An extraordinary opportunity to purchase a classic in appreciation. This unit is in fantastic condition with a complete Service Book, including the latest belt change.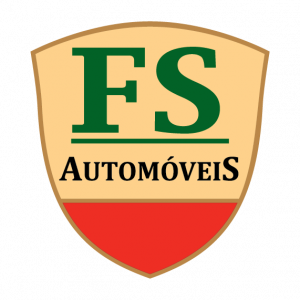 ---
Rua Dona Filipa de Vilhena 26E
Portugal
Contact Person
Kontaktperson
---