1981 Ferrari 512
BB, dt. Auslieferung, 2. Hand!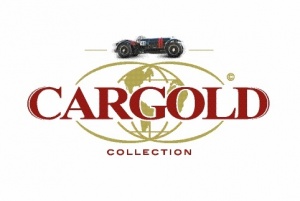 Location

Performance

340 PS / 251 kW / 336 BHP
Description
2. Hand! Deutsche Auslieferung! 64.536 km original!
Erstbesitz: 1981 – 2003
Zweitbesitz: 2003 - 2018
Dieses Fahrzeug wurde als eines der letzten Exemplare in 1981 ausgeliefert, kurz bevor die Vergaser- Version vom 512 durch den "BBi" mit Einspritzmotor abgelöst wurde.
Seit 15 Jahren in Sammlerhand. In dieser Zeit wurde jedes Jahr ein Kundendienst, sowie alle zwei Jahre ein Zahnriemenwechsel durchgeführt.
Gutachten aus 2015 mit Note 2+.
1976 in Paris als Strassen-Sportwagen vorgestellt, ersetzte der 512 BB mit 5 Litern Hubraum den 4,4- Liter- motorisierten Ferrari 365 GTB 4. Ferrari selbst hat den 512 mit einer Höchstgeschwindigkeit von 302 Stundenkilometern gemessen, und als damalig schnellstes Straßen Auto der Welt tituliert.
________________________________________________________________________________________________
2 owners from new! German delivery! 64.536 km original!
1st owner: 1981 – 2003
2nd owner: 2003 - 2018
Our car was delivered in 1981 as one of the last examples, shortly before the 512 BBi with injection- engine replaced the carburettor- version.
For the last 15 years in collectors hand. During this period, the Ferrari was serviced annually and got a new timing belt every two years.
Experts report from 2015 with grade B+.
Shown to the public in 1976 at the Paris- Autoshow, the Ferrari 512 BB with 5 litres ccm replaced the 4.4- litre 365 GTB4. Ferrari measured the 512 BB with 302 km/h, and called it the fastest roadgoing- car in theses days.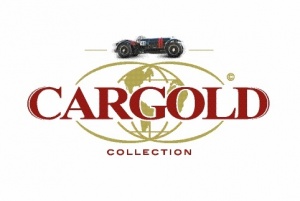 ---
Contact Person
Kontaktperson
---