1980 Ferrari 308
GTB Dry Sump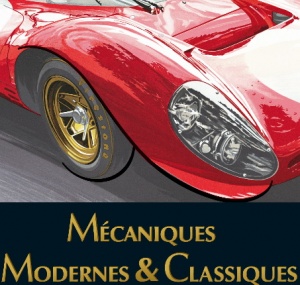 Mécaniques Modernes & Classiques
Location
Description
-Ferrari 308 Carbs dry sump 07/1980 / Grigio Ferro chocolate leather. 67000 kms from genuine delivery in Italia . Car has been ordered new in this rare combo delivered in Italia then went in Germany.
Car came back in France in 2015 and been fully restored for his body and paint and his upholstery , files is coming showing all process .
This 308 is perfectly running et we can provide a files of maintenance history. Report is available.
Rare opportunity to purchase a Genuine 308 Dry sump Carbs in an elegant combo.
-Ferrari 308 Carburateurs Carter sec . 07/1980 . Grigio Ferro cuir chocolat . 67 000 kms d'origine.
Vehicule vendue neuf en Italie livrée dans cette configuration d'origine, partie en Allemagne et importée en France en 2015 .
La voiture a été entièrement restaurée en carrosserie et en sellerie dans une officine des Yvelines avec un dossier photos a l'appui.
Cette sublime 308 se présente en parfait état de marche et dispose d'un suivis de factures réguliers pour son entretien .
Rare opportunité d'acheter une 308 carbus carter sec dans une Configuration tres élégante. Expertise disponible.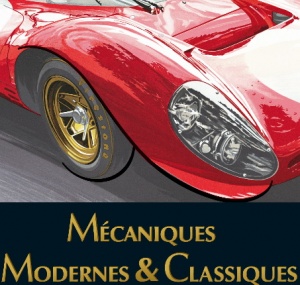 ---
Mécaniques Modernes & Classiques
---