1938 Bugatti Type 57 Atalante
57C
Lot sold
GBP 600 000 - 800 000
(listed)
Estimate
GBP 600 000 - 800 000
(listed)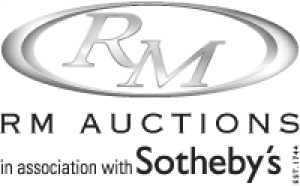 RM Auctions - Automobiles of London Oct 29 2008
Location
Description
RM Auctions: Automobiles of London
October 29, 2008
3:00 pm - 10:00 pm
Preview:
October 28 10:00 am - 5:30 pm
October 29 10:00 am - 4:00 pm
ADMISSION:
Admission to this event requires the purchase of an official auction catalog available for £50.00. The catalogue admits two and must be presented at the entrance to the sale to be granted entry.
AUCTION LOCATION
Battersea Evolution
Chelsea Bridge Entrance
Battersea Park
London SW11 4NJ
Ray Murray, this car's second owner, had an Atalante (Chassis No. 57733), which had been exhibited in the French Pavilion at the 1939 New York World's Fair. Period photographs of the Atalante on display exist. Desiring the more powerful supercharged engine in his more exclusive Atalante body, Murray had the two cars' bodies exchanged for one another, a very acceptable practice in that period.
East Coast Ferrari distributor Al Garthwa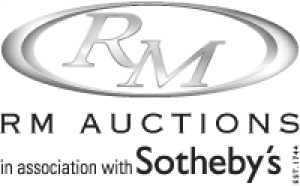 ---
RM Auctions - Automobiles of London Oct 29 2008
34-35 New Bond Street, London W1A 2AA
United Kingdom
---