1997 BMW 850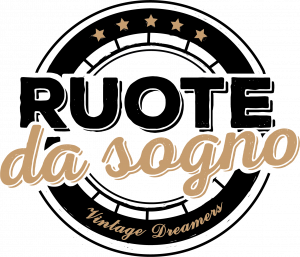 Location
Description
Max power: 300 HP @ 5200 rev/min
Max Speed 250 kph
Acceleration 0 - 100 kph in 7.4 sec
Condition: very well preserved
Units made: 1.218
CSi Special Equipment
Car in Concours Condition
9600 KMS ONLY
The History
In February 1990 he left the assembly lines of the BMW plant, the first 850i, a Granturismo dedicated to everyday use.
The design is certainly avant-garde for the time, with sharp edges and an imposing engine bonnet that ends on the tiny double-kidney grille, as per family feeling.
The rear is massive, with gigantic optical units, and a drain pipe on each side. The cockpit is one of the most luxurious of the decade, with the precious leather interior (standard since 1993), with instrumentation and console facing the driver, in full respect of BMW tradition. The 850 Ci is powered by a V12 to 60° of 4988 cc displacement, 2 valves per cylinder (24 total), which delivers 300 hp at 5200 rpm, with a torque of 450 nm at 4100 rpm.
Since its introduction to the market, the BMW 8 Series has been identified by the 850i, and only since 1993 the range has been expanded with the launch of the 840 Ci and 850 Csi and, while the 850i is renamed "Ci". It was produced from 1990 to 1994 and produced at 20,072 units in total.
Our BMW 850 Ci
This BMW 850 Ci latest series, particularly rare and exclusive is one of only 1218 units produced.
It is a collectible car, kept by the owner in manic conditions and subjected to periodic checks.
The car has been in Dubai for about 15 years, used occasionally.
Upon its return to Germany in 2013, the KAT catalytic discharge system with TÜV certification was installed.
Since 2013 the car has remained guarded in a garage in Stuttgart, always indoors and raised on jacks to protect the tyres.
A rare example of a beautiful 850i perfectly preserved, able to satisfy even the most scrupulous of BMW enthusiasts.
Optional:
EDS (Electronic Data System)
Power seats with memory
RDS radio with 6 CD player
Hi-Fi speaker system, blacked-out window
Automatic air conditioning
G-Kat exhaust system with TÜV 1/2015 certificate
BSS-LM "cross-ray styling" rims
Slim rear-view mirrors
Front spoiler and rear diffuser
In 2013, two new batteries were installed
!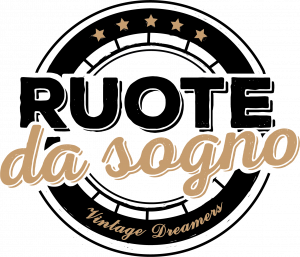 ---
Via Daniele Da Torricella 29
42122
Reggio Emilia
Reggio nell'Emilia
Italy
Contact Person
Kontaktperson
---