This listing is no longer available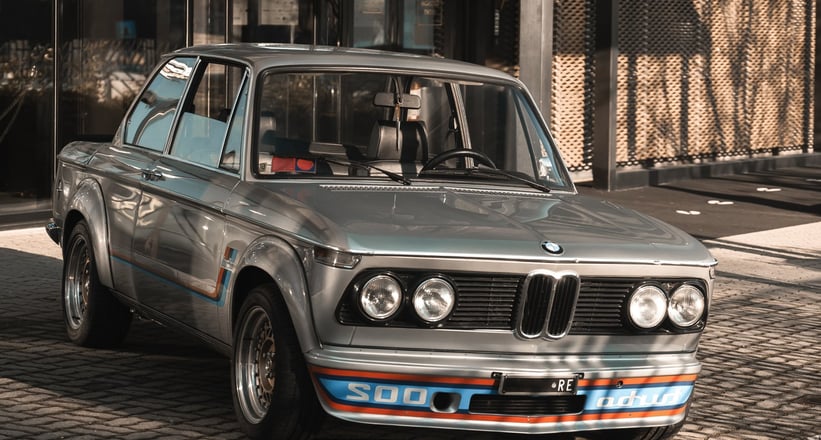 Location
Description
Chassis no. 429 1305
Max Power 125 kW (170HP) at 5800 rpm
Top Speed 211 kph
Drive Rear Wheel Drive (RWD)
Gearbox Manual 5 Speed
Engine In-Line 4 Cylinder, Turbo
Black Italian license plate, Reggio Emilia
When BMW decided to work on the 2002 Turbo, they didn't created the car the large distribution, but they did a car for a little niche of enthusiasts.
What could not have been foreseen was that during the production period of the 2002 Turbo, the so-called oil crisis would break out which, everywhere in the world, led to the rationing of petrol consumption.
The 2002 turbo engine is the first installed inside a production car in Europe.
Only 1,672 cars were made, when in 1975 it was decided to stop the production of the BMW 2002 Turbo.
It is possible to view the car online, booking a call with one of our commercial operators, via Skype, Zoom, Whatsapp and Google Meet platforms.
!