1964 Bentley S3
Limousine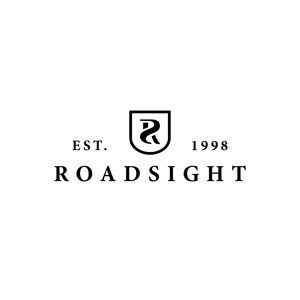 Location

Performance

200 PS / 148 kW / 198 BHP
Description
• Original left-hand drive example
• 6.2 liter V8 engine
• Two-tone color scheme
The classic Bentley stands as a testament to meticulous craftsmanship, where every curve, every contour, and every detail is carefully sculpted to perfection. From the iconic grille to the lavish interior, each element speaks of a dedication to excellence that has defined Bentley for decades. The blend of handcrafted details and cutting-edge engineering creates a harmonious symphony of beauty and performance.
Time may pass, but the classic Bentley remains an eternal symbol of elegance. Its design exudes a regal aura that captures attention wherever it graces the road. The long, flowing lines, the meticulously sculpted bodywork, and the aura of prestige that surrounds it are a tribute to timeless aesthetics. This is not just a car; it's a work of art that resonates through the ages.
The S3's interior now had individual front seats in place of the split bench seat found in the earlier S-Types; some, like this one, had air conditioning, electric windows and front seat belts. Mechanically speaking the S3 was the same as the S2 with a 6,230cc, Rolls-Royce V8 engine and automatic gearbox but this model was fitted with larger carburettors, improved power steering to aid smoother movement at parking speed and a Lucas vacuum-advance distributor to aid fuel consumption making it almost identical in mechanical specification to the S3 Continental that was being produced at the same time. Here is a fantastic opportunity to buy one of the best, post-war, factory-built Bentleys that can be used as a continental cruiser or as an 'everyday' motor car.
Connect with us via WhatsApp or phone call on +31 (0) 85 060 8328 to arrange a viewing.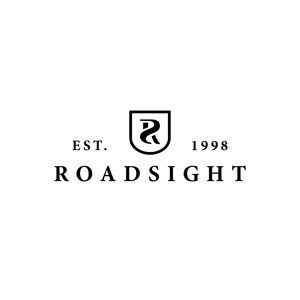 ---
Contact Person
Kontaktperson
---