Lot sold
EUR 80 000 - 90 000
(listed)
Estimate
EUR 80 000 - 90 000
(listed)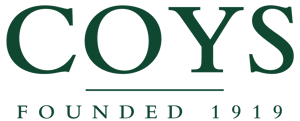 Location
Description
Coys Auction - Légende et Passion
Espace Fontvielle
Monaco
On View:
Friday 9th May 2008 12:00 - 19:00
Saturday 10th May 2008 from 10:00
Sale:
Saturday 10th May 2008
Collectors' Items 14.30
Motor Cars at 15.00
Admission by catalogue only - admits two.
The arrival of the Rolls-Royce Silver Shadow and Bentley T series in late 1965 marked a major change in Rolls-Royce motor cars; previously the products of Crewe had employed separate chassis but here was a car using unitary construction of chassis and body. This change, brought about by perceived market demands that considered the upright styling of the Silver Cloud/S series rather dated, inevitably decreed more uniform coachwork compared to the elegant designs that had gone before - but underneath the skin the new Rolls-Royce/Bentley offered even greater engineering excellence and sophistication.
At the Silver Shadow'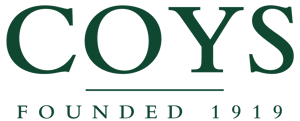 ---
Manor Court
Lower Mortlake Road
United Kingdom
Contact Person
Kontaktperson
---