1963 Alfa Romeo Giulia
SPRINT SPECIALE BY BERTONE – TIPO 101.21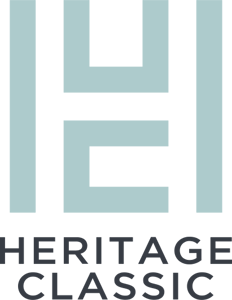 Location
Description
The Giulietta SS prototype launched in 1957 at the Turin Motor Show, paving the way for the production version's press reveal at the Monza racetrack on 24 June 1959. In 1963, Alfa Romeo followed up with the Giulia Sprint Speciale. Equally curvaceous, but equipped with a larger and more powerful 1,570-cubic-centimemter twin-cam engine fitted with Weber 40 DCOE2 carburettors and mated to a five-speed manual gearbox. The aerodynamic form was developed in the wind tunnel and resembles the three Alfa Romeo Berlina Aerodinamica Tecnica (BAT) concept cars designed by Franco Scaglione in 1953.
Our car, chassis AR*380576*, was completed at the Alfa Romeo factory on 23rd November 1963 and sold to its first owner, Giovanni Perfetti, on the 10th December 1963 and registered PC 60782 in Piacenza. In the late 60's, Luigi Germimario of Milan, bought the car and it was subsequently registered MI N53163 in September 1971. In June 1973, a change of address for Germimario was logged in the registration document, a copy of which is on file. The car then passed over to Germimario's grandson and remained in the family for over 40 years.
It is believed 380576 retains its original engine and a plethora of original components including the stampings, interior, Securit glass, window stickers and manufacturer labels, crayon markings on the interior trim, jack, tools and instruction book.
This unique and highly original Alfa came to the UK in 2015 and the new owner embarked on a sympathetic restoration which included aluminium, steel works and re-paint to an extremely high standard, all well documented and on file.
This is a great opportunity to acquire probably one of the most authentic Giulia Sprint Speciale's to go on sale.
Available for viewing at our London showroom.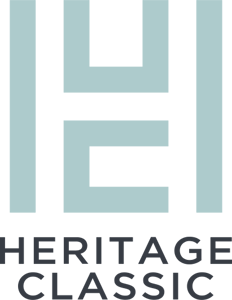 ---
6 Kendrick Place
Reece Mews
United Kingdom

Contact Person
Kontaktperson
---