1976 Alfa Romeo 2600
Sprint - Restored - Original interior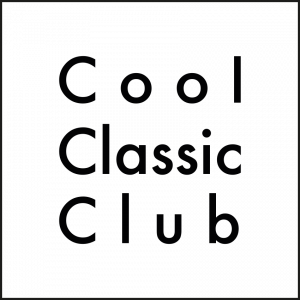 Location

Performance

144 PS / 106 kW / 143 BHP
Description
- German below -
Congratulations to all who take their passion to the highest level. La meccanica delle emozioni ! – Alfa Romeo
Italian as it gets; this was the Alfa flagship model of the 1960s. Electric windows, rear window heating, plenty of power, comfortable seats, there is no better way to travel. Luxury and Italian automotive heritage go wonderfully well together.
What do you want from a sixties Alfa? Bertone must design it, and it must have a snappy 6-in-line engine from Alfa Romeo. The beauty of a 2600 Sprint compared to its Alfa peers: enough room to fit 5 cases full of Lugana on the back seat.
A nice original Alfa sound with a spirited engine, with comfort and space. Enough to satisfy a true Alfist; beautiful Italian shapes, sporty block, and some Italian luxury gravy.
Our vehicle had a complete restoration between 2010 and 2015. Everything was overhauled or replaced, but only with original parts. The icing on the cake is the original upholstery, though with patina, but so special!
Also provided with a new coat of paint, and of course in the original color. Its top speed of 200 km / h at the time has not been driven, but the left lane is the place to be.
Bella ciao?
--
Glückwunsch an alle, die ihre Leidenschaft auf das höchste Niveau bringen. La meccanica delle emozioni ! - Alfa Romeo
Italienisch wie es nur geht; dies war das Alfa-Flaggschiff der 1960er Jahre. Elektrische Fensterheber, Heckscheibenheizung, viel Leistung, bequeme Sitze, besser kann man nicht reisen. Luxus und italienisches Automobilerbe passen wunderbar zusammen.
Was will man von einem Alfa aus den Sechzigern? Bertone muss ihn entwerfen, und er muss einen bissigen 6-Reihen-Motor von Alfa Romeo haben. Das Schöne an einem 2600 Sprint im Vergleich zu seinen Alfa-Kollegen: genug Platz, um 5 Kisten voll Lugana auf den Rücksitz zu stellen.
Ein schöner originaler Alfa-Sound mit einem temperamentvollen Motor, mit Komfort und Platz. Genug, um einen echten Alfisten zu befriedigen; schöne italienische Formen, sportlicher Block und etwas italienische Luxus-Soße.
Unser Fahrzeug hat zwischen 2010 und 2015 eine komplette Restaurierung erfahren. Alles wurde überholt oder ersetzt, aber nur mit Originalteilen. Das Tüpfelchen auf dem i ist die Originalpolsterung, zwar mit Patina, aber so besonders!
Auch mit einer neuen Lackierung versehen, und natürlich in der Originalfarbe. Seine Höchstgeschwindigkeit von 200 km/h wurde noch nicht gefahren, aber die linke Spur ist der Ort, an dem man sein sollte.
Bella ciao?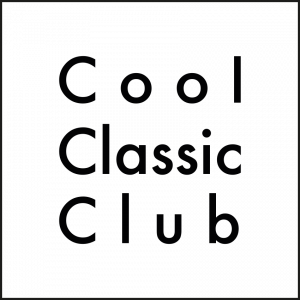 ---

Contact Person
Kontaktperson
---