1956 Piaggio Vespa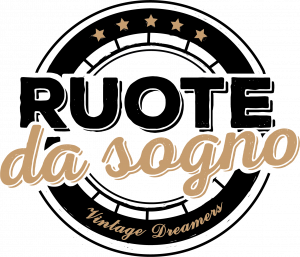 Location
Description
Frame no. 14TA 4106
Engine no. 14TA 4106
Vespa registered in the Piaggio Historical Register
Certificate of Origin 37431/17
Among the various declinations and applications of the Vespa, this original TAP model (Trouppe Aero Parachutate) saw the light in the early 1950s.
Designed and built by Piaggio as a military vehicle for the parachute troops of the French army, it was equipped with 1 75 mm cannon of US origin and used by all the troops of the Atlantic Pact.
The equipment was completed by 6 ammunition, 2 fuel tanks and a small transport trolley.
Despite the weight of 115 kg, the TAP could boast a high handling that made it perfect as a light tactical vehicle, transforming the Vespa into a winning weapon on the war front.
The TAP had a reinforced structure and was parachutable in any area, while the 150 cc Piaggio engine guaranteed excellent reliability and a range of 200km.
Today this model represents a very rare collector's item.
The TAP was produced from 1956 to 1959 in only 600 copies in two camouflage colors: sand and green.
Odometer 00002 km
Vehicle built in the French ACMA plant in Forchanbault, owned by Piaggio
Excellent condition of bodywork and mechanics
Accessories supplied: parachute, ammunition holder, 75 mm cannon, wicker basket with additional ammunition holder, spare wheel.
We accept Cars&Motorbikes exchange.
We can ship in Italy and abroad.
This motorcycle can be viewed in Reggio Emilia Showroom and online, by booking a call with one of our commercial operators, via Skype, Zoom, Whatsapp and Google Meet platforms.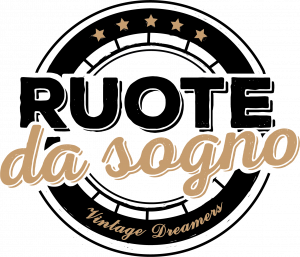 ---
Via Daniele Da Torricella 29
42122
Reggio Emilia
Reggio nell'Emilia
Italy
Contact Person
Kontaktperson
---