1928 BMW Motorcycles R60/2
R62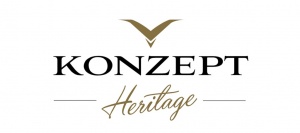 Location
Description
This bike is the genesis of almost the entire BMW range, with its two-cylinder boxer engine and cruising nature!
The history of this motorcycle is shrouded in some mystery. Its original papers and records are still stamped with the seal of the Third Reich, with the imperial eagle holding the Nazi swastika.
Given its commercial value at the time, it is believed that it belonged either to a Nazi official or a wealthy Jew, as it was hidden until 1998, when it was restored to great detail.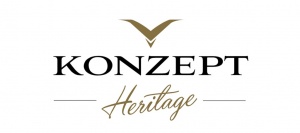 ---

Contact Person
Kontaktperson
---