Zagato shows Vanquish Roadster concept at Geneva Salon 2004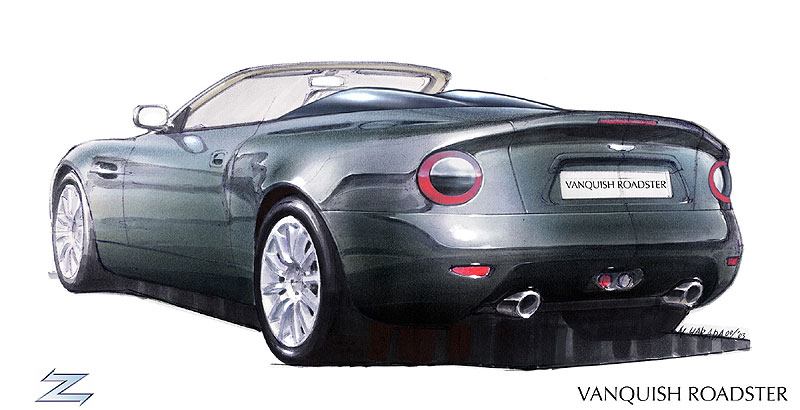 Zagato will be showing a concept roadster based on Aston Martin's flagship model Vanquish supercar at next month's Geneva Show. It is not known however whether the car will go into production following on, as it does, the sell-out DB7 Zagato Coupe and AR1 US-spec Zagato roadster.

Familiar to many as the car favoured by secret agent James Bond, the Vanquish has only recently been updated by the factory – who of course have a very busy 2004 programme with the yet-to-be delivered DB9 Coupé and Volante, as well as a return to GT racing with Prodrive and the DB9.

If actually produced, this will be the sixth collaboration between Zagato and the British manufacturer, the most famous (and valuable!) of which being the DB4GT-based racing cars of the early 1960s.




Photos: Zagato