From Game Boy to Pepsi Concorde, these are the Icons of Generation X
With the digital revolution now in full swing, many of the defining icons of the 90s (apart from cars, of course) were electronic objects. Now it's time to reminisce about these technological marvels, from handheld games consoles to supersonic jets.
Nintendo Gameboy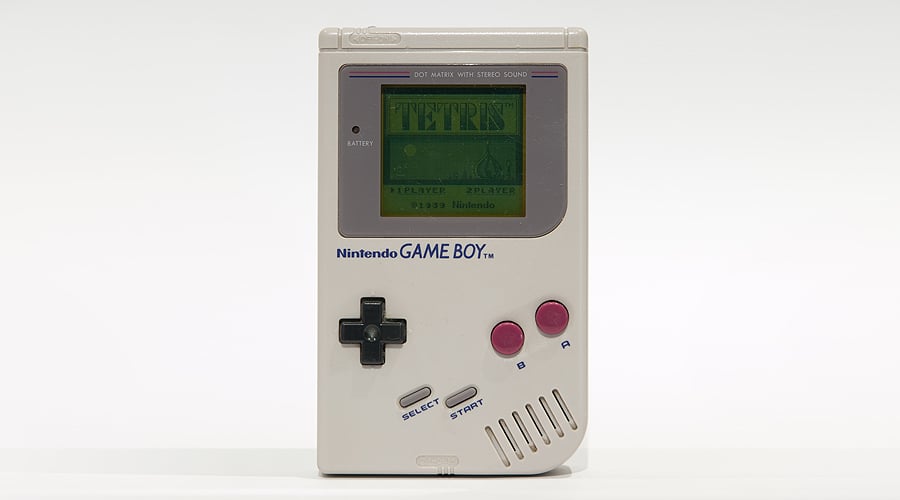 Consoles such as the Atari had drawn the world into interactive gaming back in the 80s; Nintendo saw the opportunity to make this exciting new pastime portable in the following decade, with the launch of the Game Boy. Whether Super Mario, Tetris or Tomb Raider, there was a game for every young boy (and let's face it, fully-grown man), and the Game Boy soon became a staple for every Ninja Turtles backpack (and long-haul business flight) the world over.
---
The WWW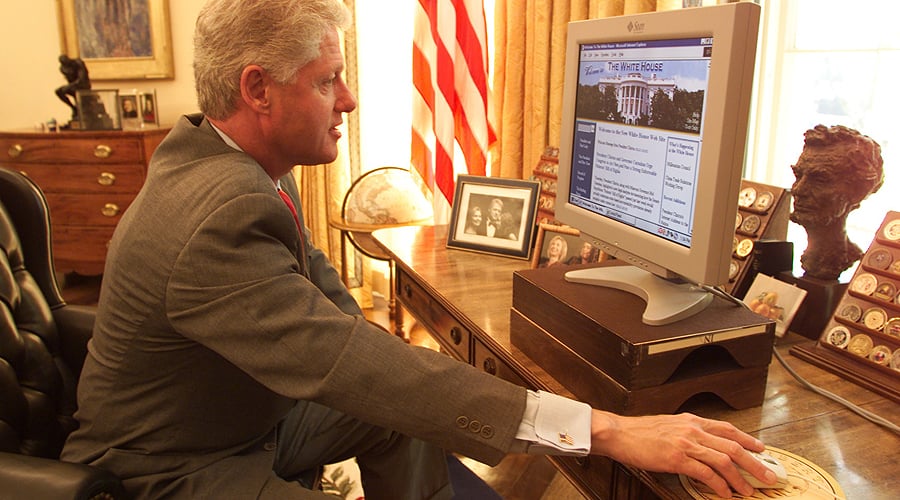 The arrival of the Internet changed pretty much every aspect of our lives; entertainment, commerce and communication were all revolutionised. Of course, technological development continues to snowball to this day, but it was in 1990 that the first pieces of the puzzle were put together – and by the end of the decade, you were a nobody if you didn't have an email address.
---
The Mobile Phone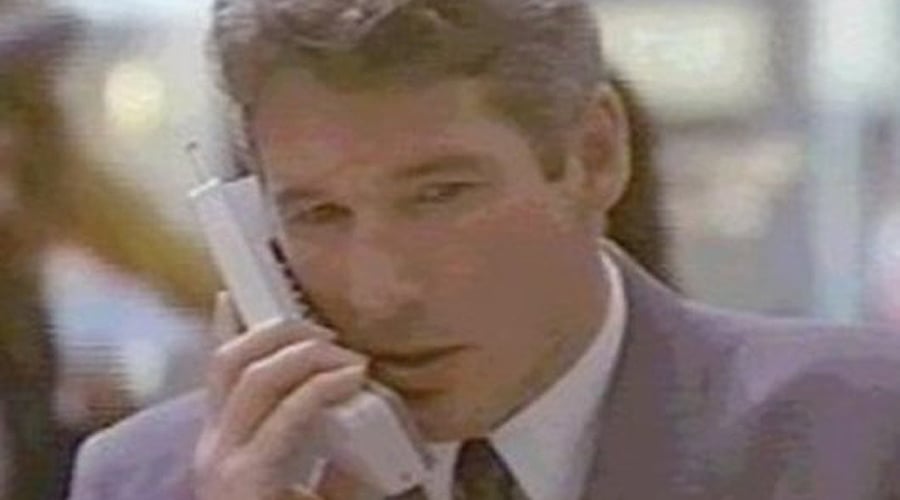 Although this year is the official 40th birthday of the mobile phone, it was the 90s that saw the technology became readily (and financially) available to the general population. The 'bricks' of the 90s may appear comical to us now, but at the time the mobile phone was a revolutionary communication tool and the ultimate fashion accessory, as fittingly displayed here by Richard Gere.
---
The Pepsi Concorde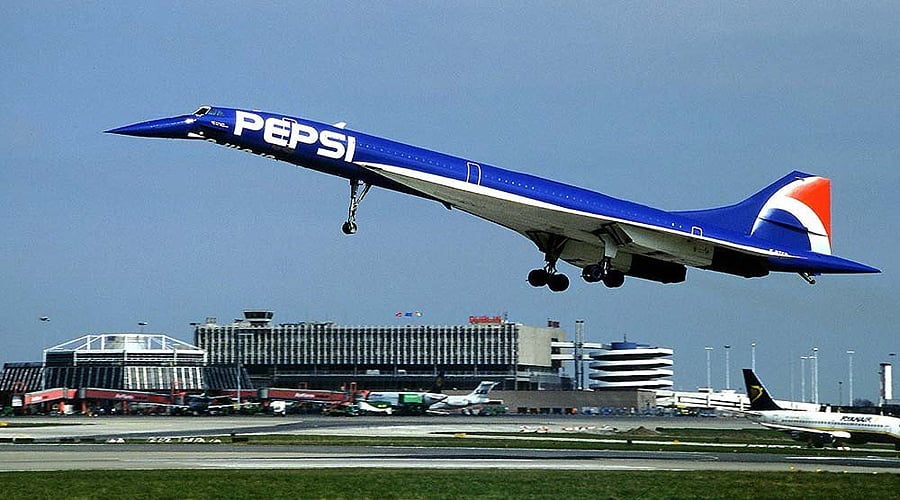 Fear not – we're fully aware that the Concorde first took to the skies in the late 60s. But in the mid-90s, Pepsi struck a deal with Air France to adorn one of its fleet in a blue livery to promote the soft drink's rebranding. Interestingly, because of the associated heating effects of supersonic flight, the wings had to retain their highly reflective white paint - the Pepsi Concorde's crew was also instructed to limit flight time at Mach 2 to 20 minutes, in order to prevent the rest of the liveried aluminium structure from overheating.
---
Apple iMac




Looking back, it's little wonder that the iMac was so popular. With computers at the time consisting of a bulky taupe CPU tower and an equally boxy and drab-coloured monitor, the simple, colourful, curvaceous all-in-one Apples were a revelation. Those who had the G3 model will also fondly (or not) remember the 'hockey-puck' circular mouse.
Related Links

For our run-through of the supermodels of the 90s, see our 'Million-Dollar Babes' feature


Photos: Getty Images