Iconic London landmarks transformed into high-end hotels
Several recognisable London buildings are currently undergoing renovation work to convert them into luxury hotels, where some suites will cost upwards of £10,000 per night...
The original Scotland Yard police station, the Old War Office and Admiralty Arch are among the iconic, previously state-owned buildings (all located within a one-mile radius of each other) that are soon to open their hallowed doors to international guests.
Rooms with a view to the past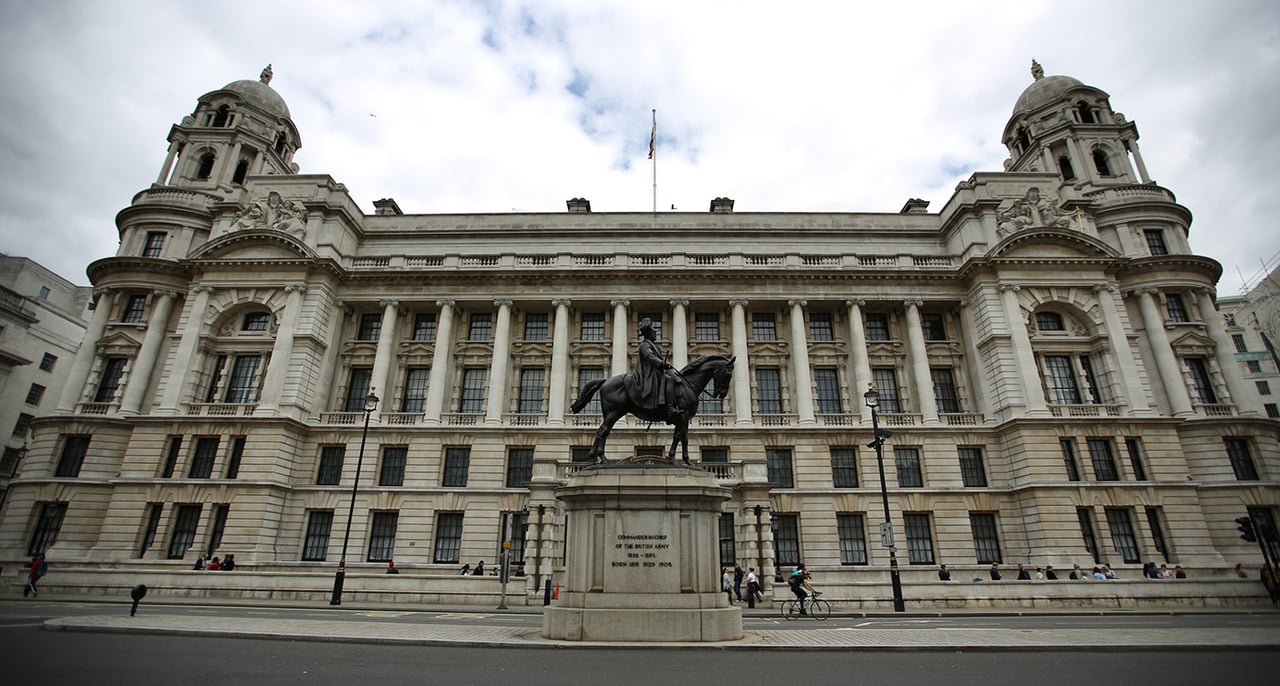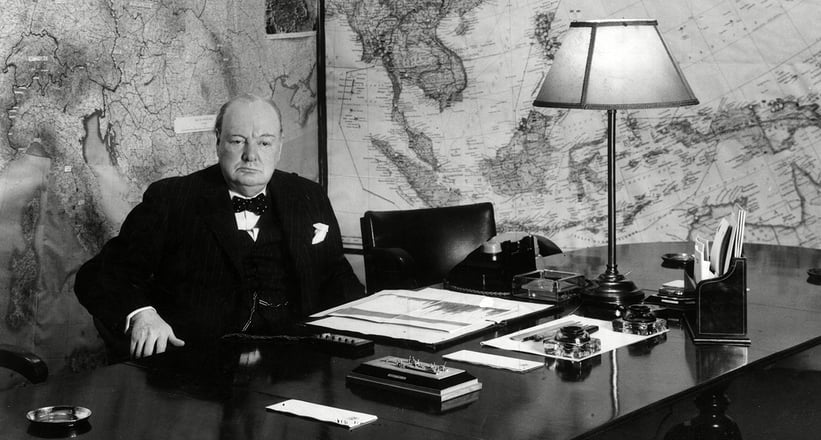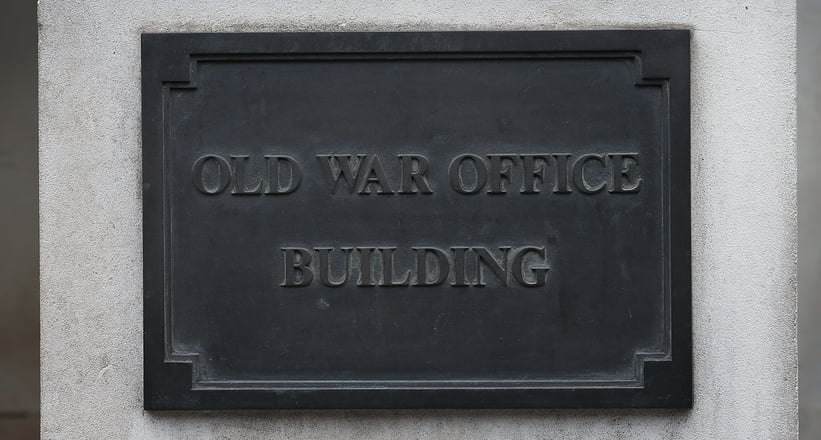 By early 2017, all three will be in operation as luxury hotels after unconnected property developers bought their leases from the British Government. The Great Scotland Yard location was the original home of the Metropolitan Police, and housed the taskforce that unsuccessfully attempted to track down Jack the Ripper; as of early 2017, it will become a five-star hotel, with rooms costing up to £10,000 per night. Meanwhile, Admiralty Arch that provides a gateway between Trafalgar Square and The Mall, originally commissioned by King Edward VII in 1910, will be transformed into a 100-room hotel with luxury private residences and a gentleman's club. A few hundred metres away on Whitehall, the 1,100-room War Office from which Winston Churchill masterminded victory in WWII (despite it being bombed nine times) will also be redeveloped into a hotel and luxury apartments, meaning its doors will be open to civilians for the first time since the neo-Baroque behemoth was completed in the early 1900s.
Photos: Getty Images / Rex Features