Editor's Choice: Volvo P1800 by Jensen
This year sees the 40th birthday of 'Snow White's Coffin', as the spacious Volvo P1800 ES estate was known. The history of the coupé, meanwhile, goes back a good 10 years further – and to West Bromwich, where the P1800 was first assembled at Jensen Motors in 1960, ready for the 1961 model year.
Volvo's collaboration with Jensen – which should have resulted in the production of 10,000 cars – ended after just 6,000 had been built because of quality control problems. But this fact shouldn't cause too much worry for the future owner of the 1961 Volvo P1800 pictured here, as the coupé has been completely restored. True, the Swedish restoration took place about 30 years ago, but according to the dealership Angels Sports & Classic Cars of Sweden, the car is in surprisingly good condition.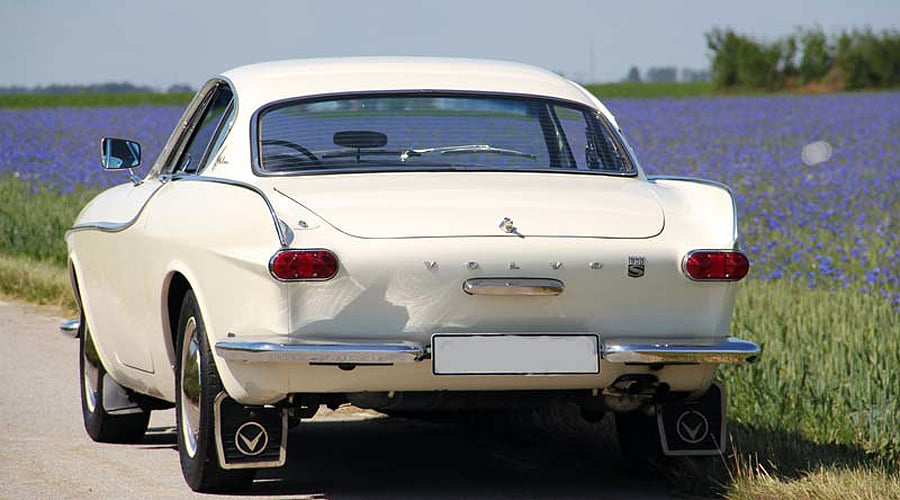 Read the full advert here in the Classic Driver Market.


Photos: Angels Sports & Classic Cars