A name synonymous with vast wealth
Bentleys have never been cheap to run – but when you're called John D. Rockefeller, the cost of fuel is unlikely to cause a problem. It was actually John D. Junior who originally owned the 1958 S1 Drophead featured elsewhere in this issue, but it was his father, John D. Senior, who largely established the family fortunes that still make the name 'Rockefeller' synonymous with vast wealth almost 80 years after his death.
Black gold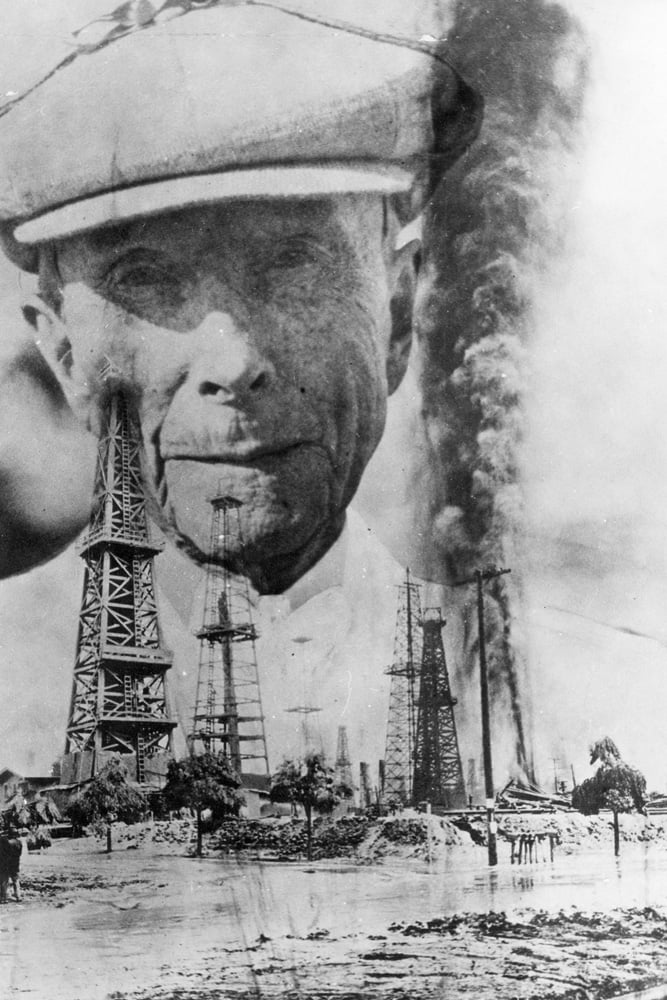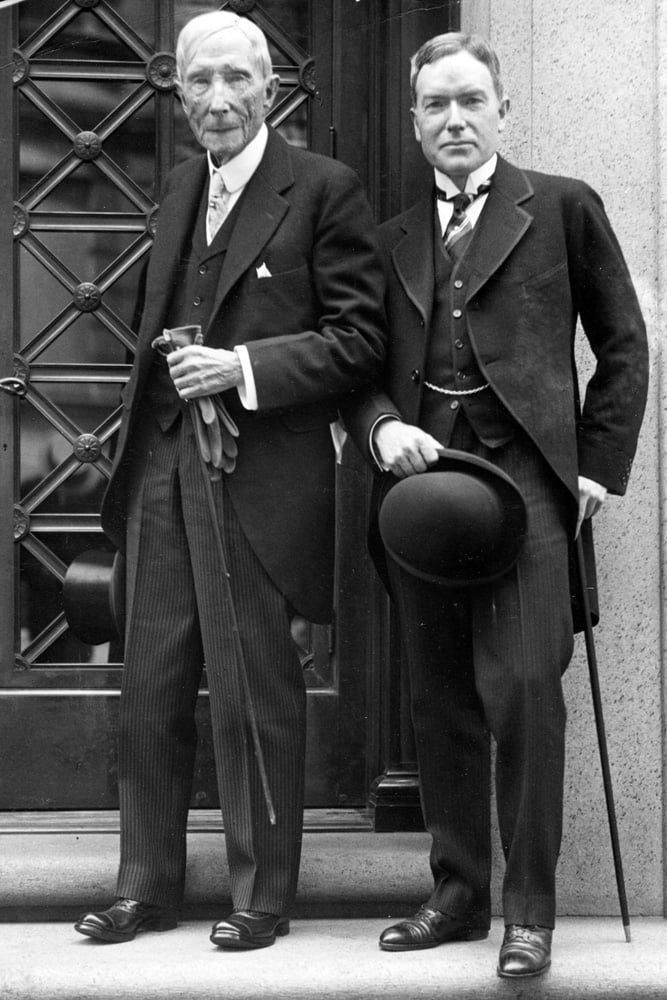 John D. Senior was born in 1839 to Bill Rockefeller – appropriately enough in a town called Richford, New York. Bill was essentially a ne'er do well who lived a vagabond existence, abandoning his wife, Eliza, and John's five siblings for extended periods, in order to roam the country conning people out of money, often in the role of quack doctor.
Despite his father's long absences, John D. enjoyed a relatively steady upbringing and proved a studious child with an interest in numbers and a degree of ambition that led him to establish two particular goals: to live to 100, and to earn $100,000. Little could he have known that when he co-founded the Standard Oil Company of Cleveland, Ohio, in 1868 along with his younger brother William, he was setting himself on the road to becoming the wealthiest man in history, bar none. As demand for the 'black gold' soared, so did the Rockefeller wealth – and, by the time he died in 1937, John D. had long surpassed that $100,000 target and amassed the equivalent of a staggering $336 billion in today's money.
To put that into perspective, Bill Gates is currently the world's richest man – but his worth amounts to a mere $79 billion.
Not a bad life, really...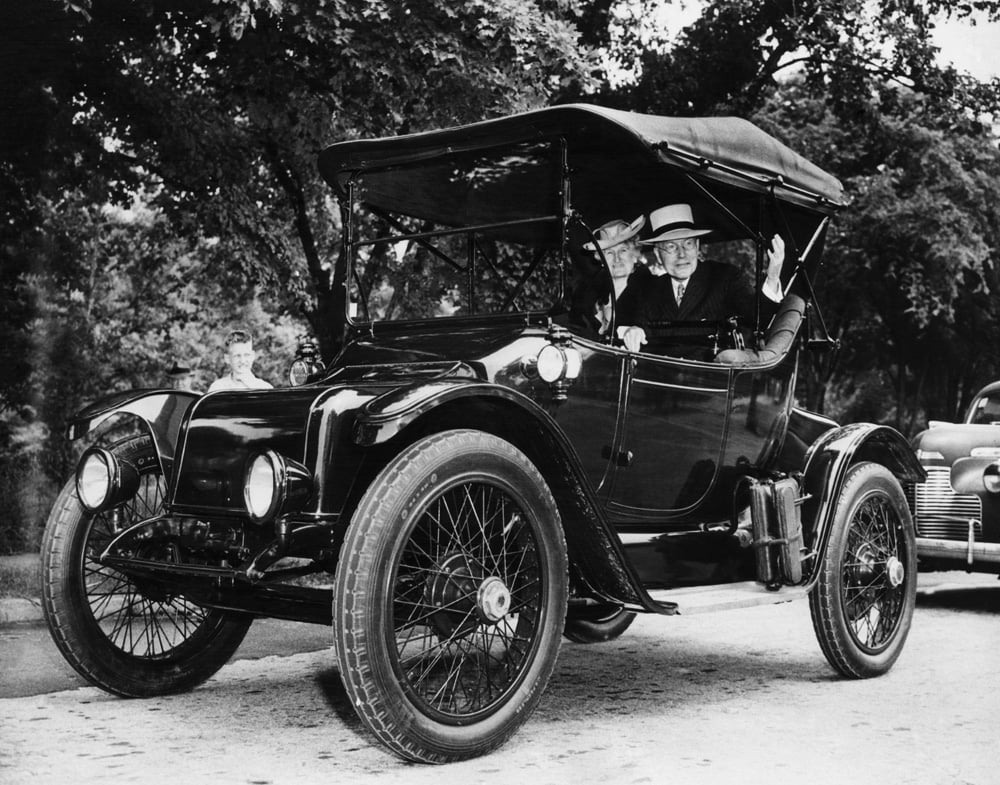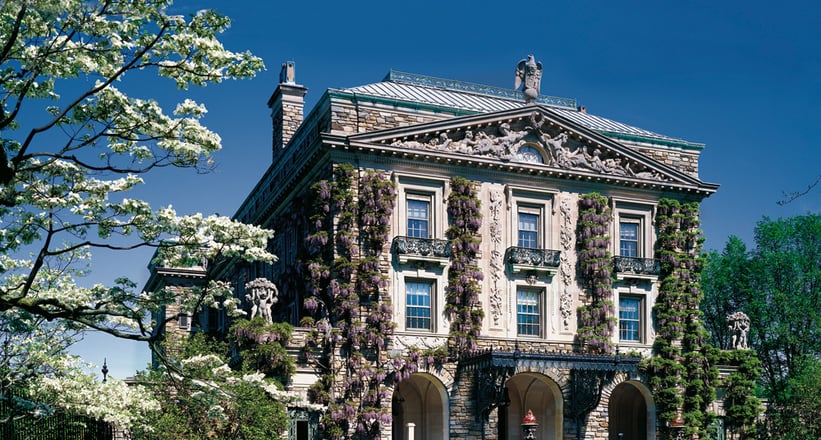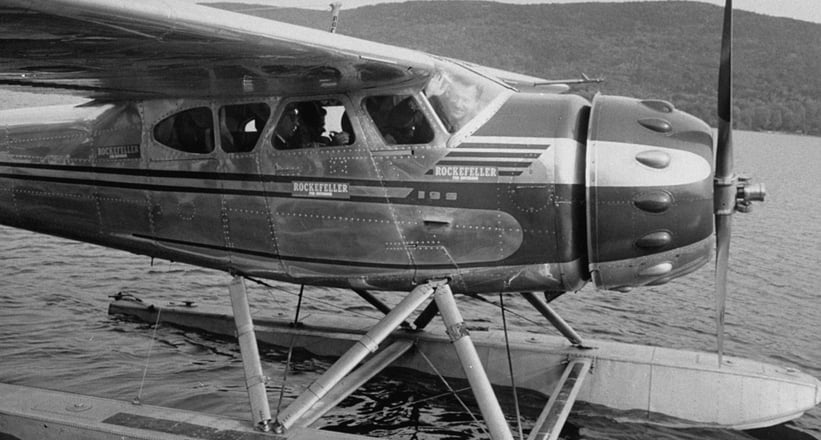 John D. Senior's life was not, however, all work and no play. He retired in his late 50s and spent the final 40 years of his life enjoying the trappings of success, notably through a string of remarkable properties such as Kykuit, the six-storey home he built on the vast Westchester County estate; the 100-room holiday home called The Eyrie on Maine's Mount Desert Island; and a large mansion on West 54th Street, which was razed soon after his death. (The site is now occupied by the Museum of Modern Art which, incidentally, was co-founded by his granddaughter, Abby Rockefeller.)
But the tycoon's true legacy is best reflected in his remarkable philanthropy that saw him give away more than $1 billion to worthy causes, ranging from medical research to education (he formed, for example, the University of Chicago and tirelessly supported all eight colleges of the Ivy League).
One can only wonder whether or not he regarded his 'premature' death as a failure. He checked out at 97, three years earlier than he had hoped – but it wasn't really a bad life, was it?
Family business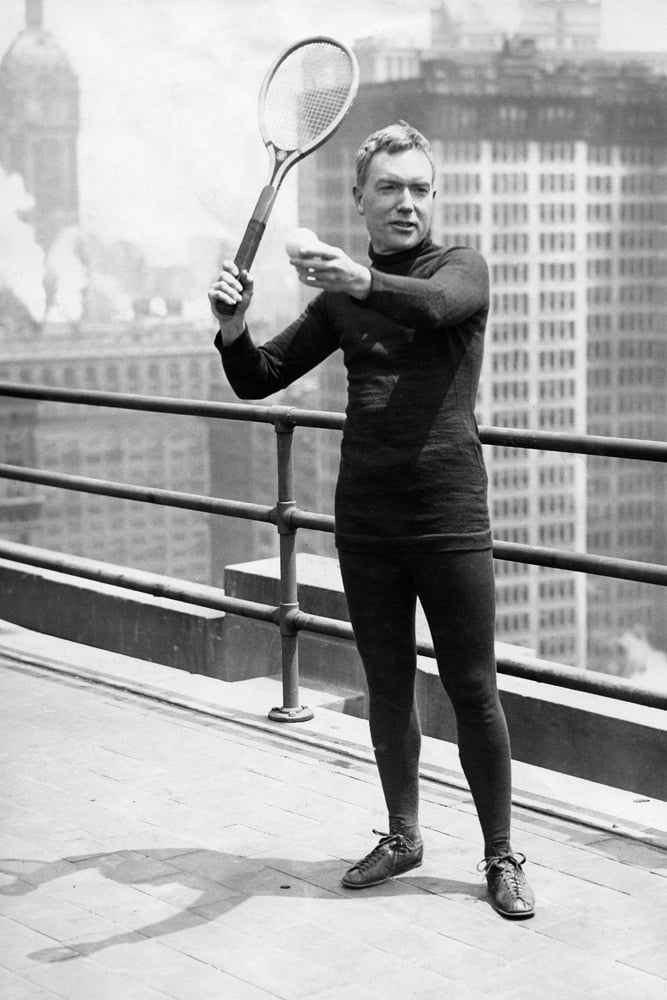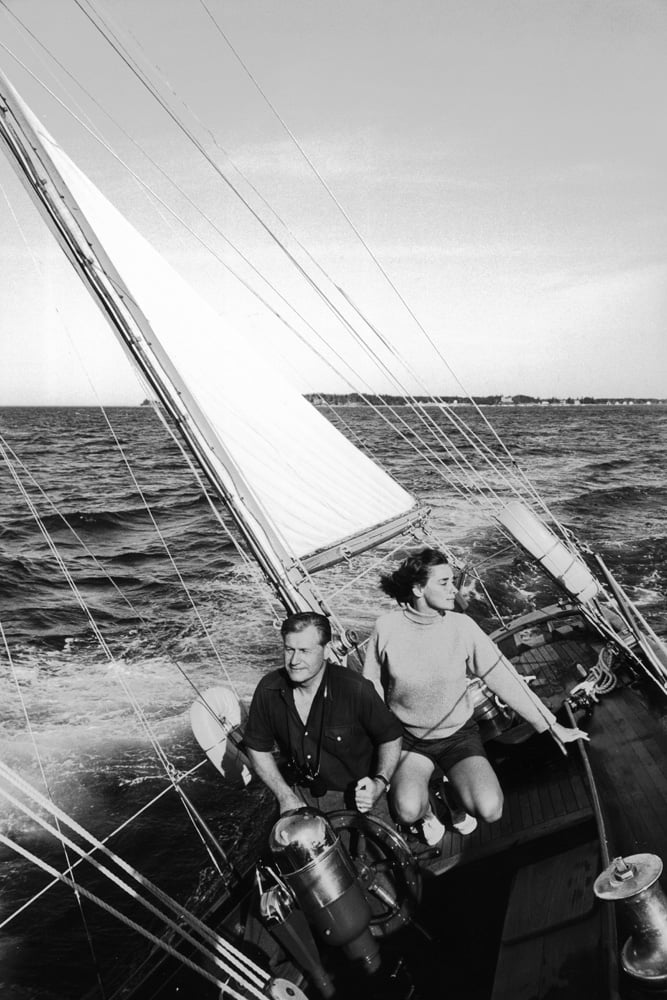 And neither was the legacy he left behind, since the extended Rockefeller family (that runs to around 200 members) is now said to be worth around $10 billion. And many have made their mark on the world, too.
John D. Junior, the original owner of the aforementioned Bentley S1, built a rather well-known New York landmark called the Rockefeller Center comprising 19 commercial skyscrapers in Manhattan. Then there is David Rockefeller who, on his own merits (with perhaps a little leg-up from the family connections), became the CEO of Chase National Bank and built himself a fortune said to be in the realm of $3 billion.
'Rockefeller' takes some beating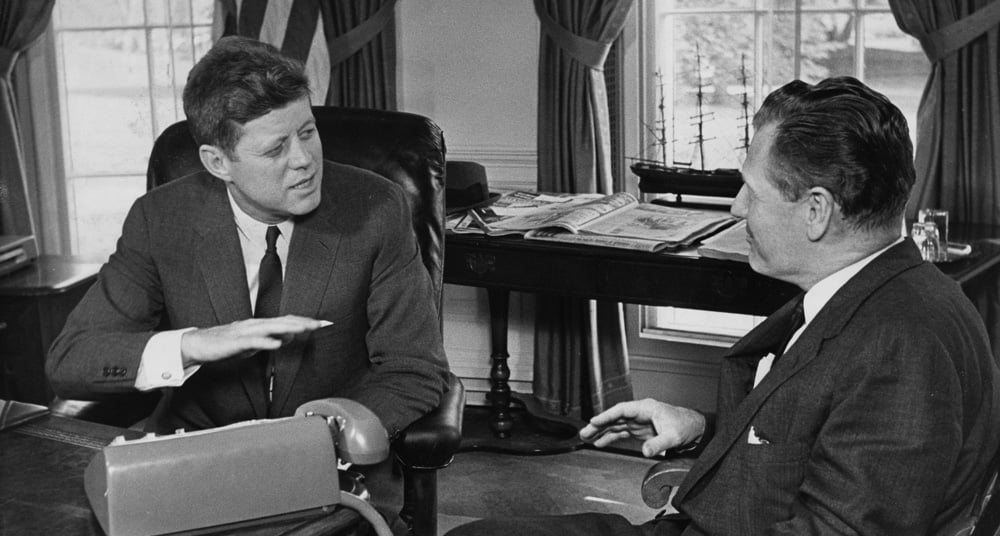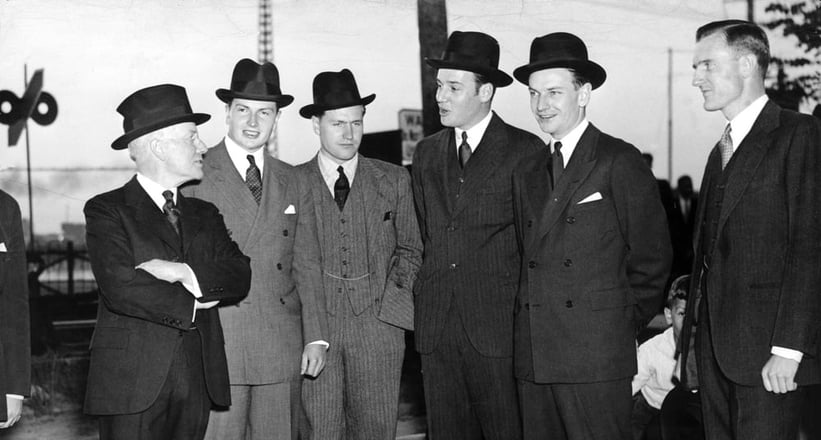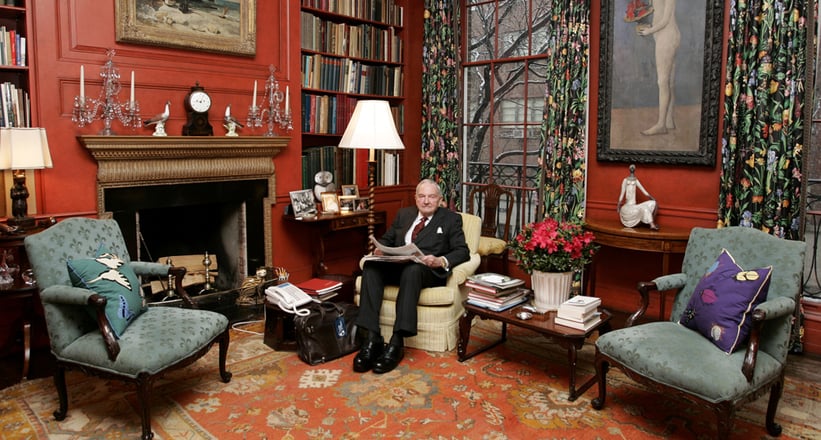 Meanwhile, David's brother, the late Nelson Rockefeller, served as America's Vice President during the tenure of Gerald Ford, while another brother, Winthrop, became the Governor of Arkansas. His son, Withrop Paul, served as the state's Lieutenant Governor until his death as the result of a blood disorder in 2006, aged 57.
Nowadays the family is no longer in even the 'top 20' on the respected Forbes list of wealthiest Americans – yet when it comes to having a name that carries serious currency, 'Rockefeller' still takes some beating.
Photos: Getty Images / Rex Features / Bonhams / Mick Hales - Historic Hudson Valley / The Rockefeller Archive Center