Prince Alfonso von Hohenlohe: The party king of Marbella
His eccentric parties at the Marbella Club were legendary in the 1960s and 1970s. Prince Alfonso was not only one of the last great playboys, but was responsible for transforming the sleepy fishing village of Marbella into a meeting place for the international jet set.
Be it royalty, nobility, or Hollywood superstars, all were guests of Prince Alfonso von Hohenlohe-Langenburg at the Marbella Club. By the middle of the 1940s, many of his family's centuries-old assets had been lost in the Mexican Revolution (Alfonso's mother was a Marquise), or trapped behind the Iron Curtain in post-War Germany (his father's roots could be traced back to 12th Century Germanic royalty). Consequently, a 23-year-old Prince Alfonso joined his father on a mission to find new real estate, and the pair headed towards Andalusia in Southern Spain. Stopping for a picnic in the sleepy fishing village of Marbella, Prince Alfonso fell in love with its charm and bought 120,000sq ft of land with which to begin his developments.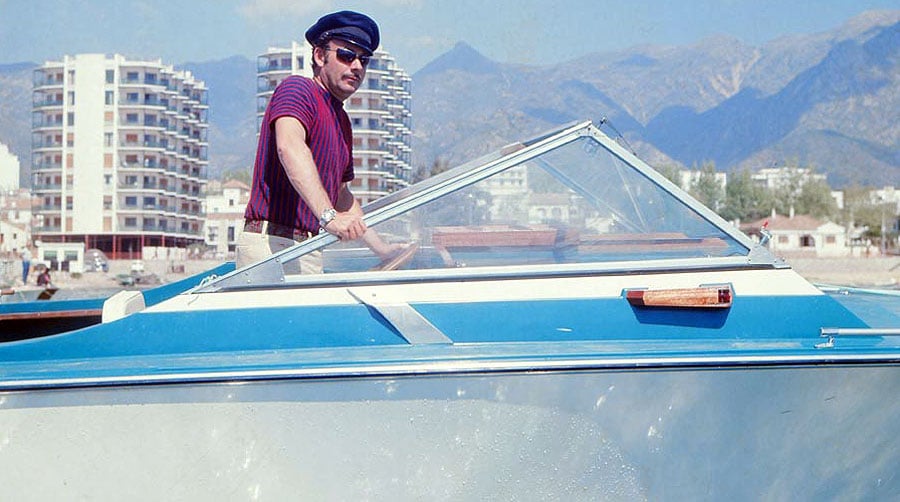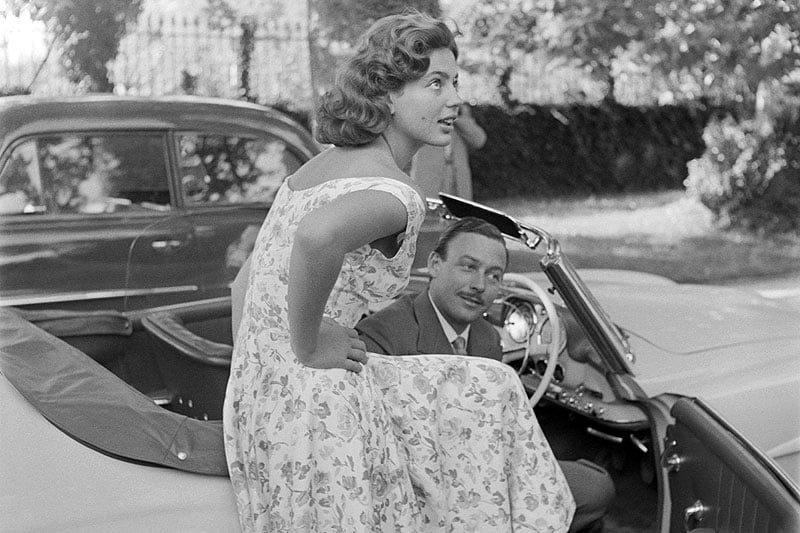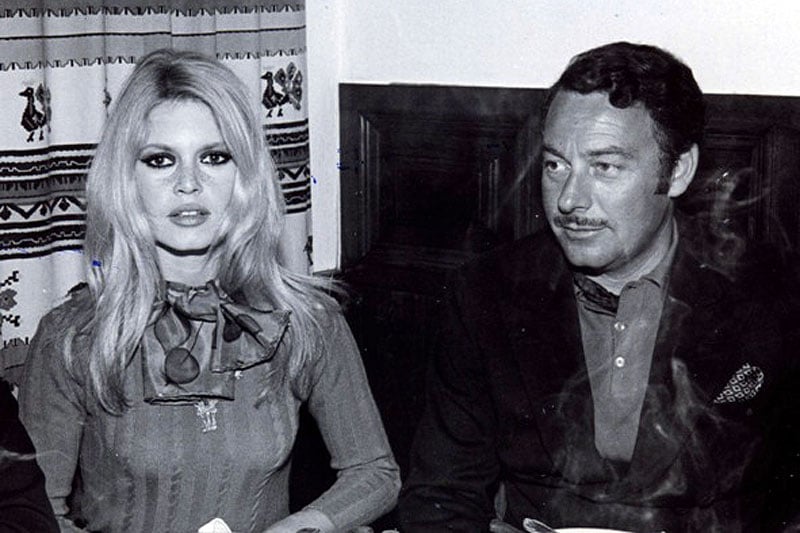 The Prince was not only charming and well-educated, but also astute enough to capitalise on the potential offered by the sun-drenched town. By 1954 he had erected a 20-room guesthouse and was inviting friends from his aristocratic circles to visit – an offer that was, understandably, rarely declined. Through these circles, word soon made it to Hollywood and the movie stars began swarming in. In 1956, he opened the famous Marbella Club Hotel with his cousin Count Rudolf von Schönburg.

In the middle of converting the family residence to a luxury hotel (the very first on the Costa Del Sol), Prince Alfonso caused national controversy by obtaining a papal dispensation to marry the 15-year-old Fiat heiress, Ira von Fürstenberg. Five years and two children later, a similar dispensation was required for the annulment. Many other high-profile relationships followed, including a 12-year marriage to Jocelyn Lane and brief romances with Ava Gardner and Kim Novak.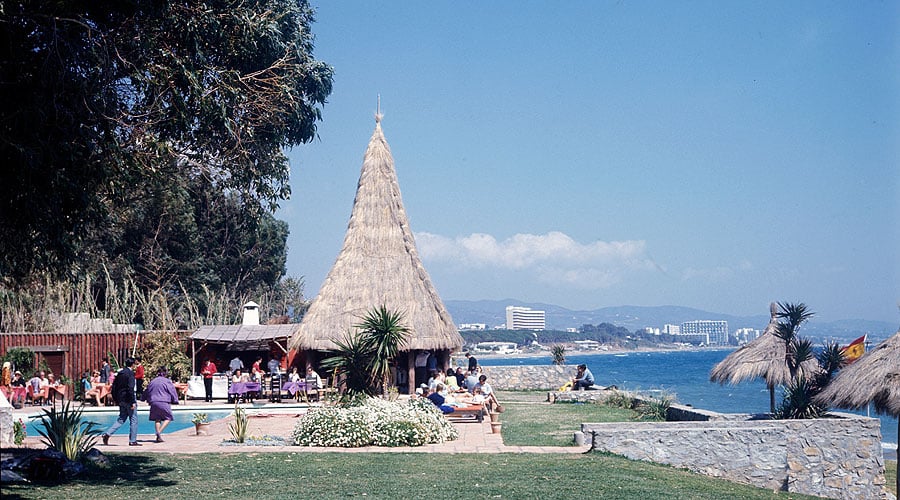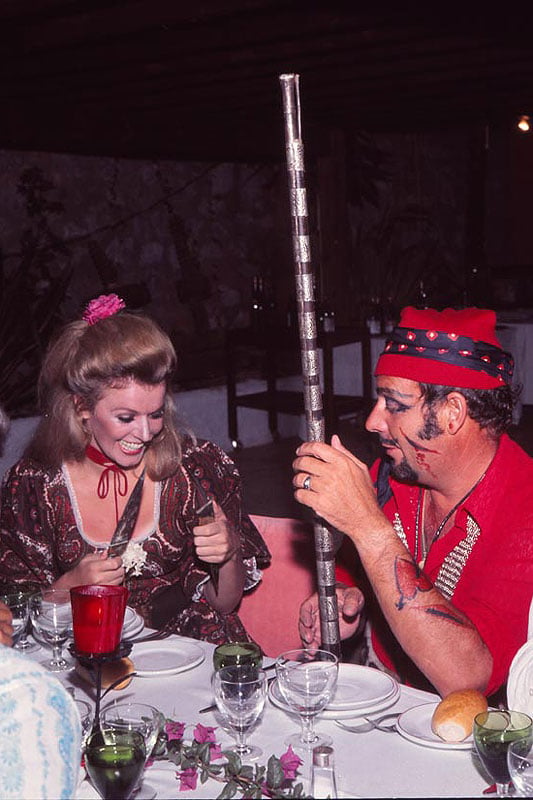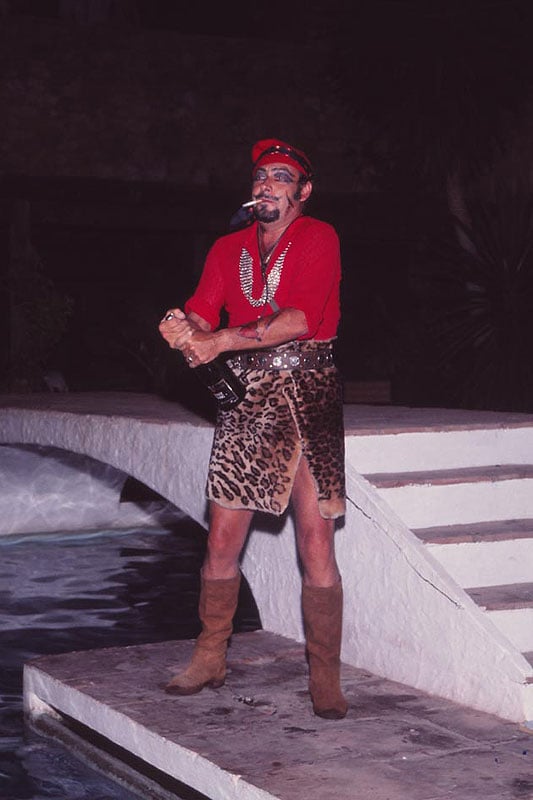 Aside from his obvious interest in the ladies, he also enjoyed tennis and rallying; however, his true passion was for the Marbella Club. In the 1960s and 1970s, it became a jet-setting hub between St. Tropez and Capri. Tuesdays and Fridays were party nights; pool-side discos and extravagant dinners were a staple of the celebrations. And whether exchanging small talk with Grace Kelly or pleasantries with Saudi royals, the Prince adored his role as master of ceremonies.

Unlike other 'playboys', the Prince actually had 'substance' – a fact which was true, even if these were his own words. As well as living the party lifestyle, he ran several successful business operations; he took Volkswagen into Mexico, Volvo into Spain, and beyond his efforts with the Marbella Club, realised many more hotel projects across the world. In his later years, having sold his business interests in Marbella (ironically, the popularity he had helped to induce had 'lowered the tone' of the once-tranquil village), he moved to a quiet estate in Ronda with his third wife. There, he brought his bon vivant existence to a conclusion by fishing in his trout lake and cultivating wines from the Bordeaux grapes. He passed away in 2003.


Photos: Getty Images / Marbella Club