Million-Dollar Babes: The supermodels of the 90s
Cindy Crawford and Claudia Schiffer were by no means the only highly paid catwalk queens of the 1990s. We bring you our personal best of the beauties.
Claudia Schiffer




Blonde hair, pouty lips, and a fabulous figure: many saw her as a Teutonic Bardot but it was fashion designer Karl Lagerfeld who first recognised the young girl as Germany's next supermodel. Even today, we'd rate her as one of the most beautiful women in the world.
---
Naomi Campbell




Snooty, bitchy and moody: few others can embody these less fortunate attributes of a supermodel quite so effectively as British-born (with Jamaican roots) Naomi Campbell. Yet you can't deny that these unpleasant traits are wrapped in an immaculate package.
---
Cindy Crawford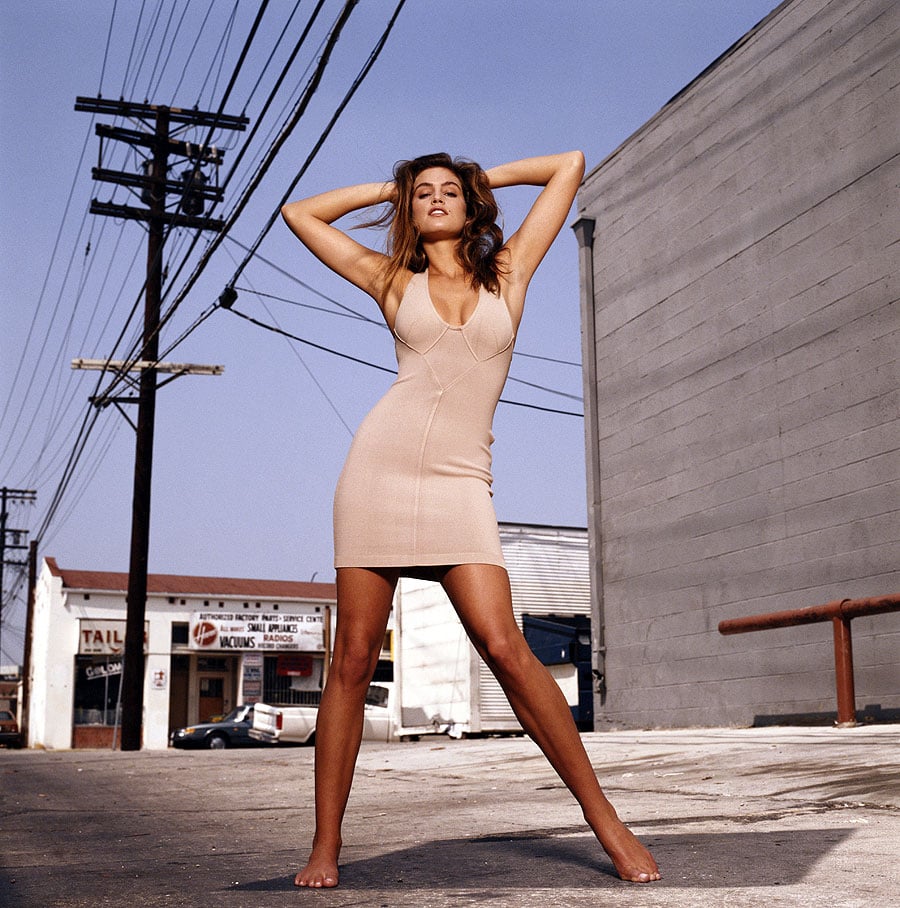 What better fate could befall a simple mole than to land on the cheek of Cindy Crawford? Born in DeKalb, Illinois, the American beauty married Richard Gere in 1991, a union which ended just four years later. In 2013, aged 47, the brunette has lost none of her sexy charm.
---
Kate Moss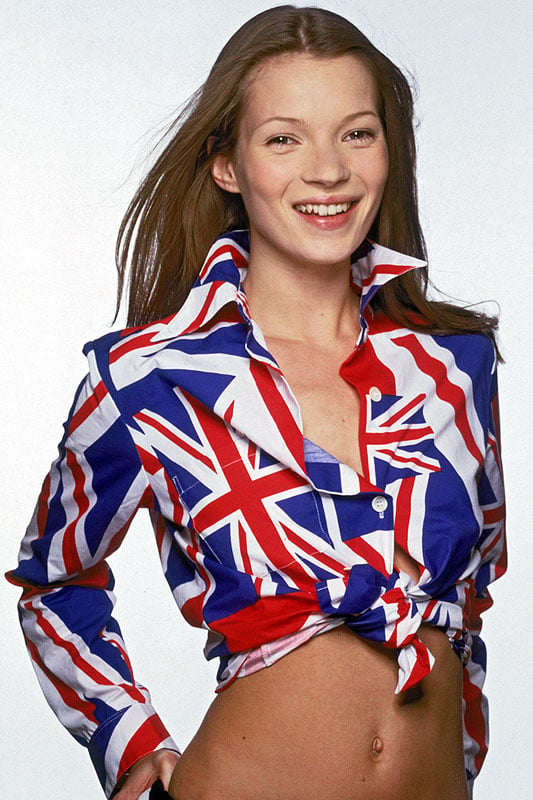 Just 5ft 7in tall, the young Kate Moss didn't immediately fit the stereotype of towering catwalk queens, but this didn't stop the girl from Croydon becoming one of the most recognised faces in the world… though this was partly due to a headline-grabbing reputation for alcoholic excess and drug use.
---

Photos: Getty Images