Dream women at the wheel – Welch, Bardot and co to enchant at Chantilly
While cars that once belonged to the likes of Steve McQueen or Alain Delon are traded for millions of dollars, the same can't yet be said for famous female owners' cars. At next week's Chantilly Arts & Elegance, a dedicated 'Ladies' Cars' class in the Concours d'Etat will aim to change this…
Let's face it ­– the automotive scene is one of the few places where the feminist movement has scarcely left its mark. The scantily clad young ladies at motor shows today would never have passed in the 1950s and, even at premier concours events, glamorous ladies play second fiddle to polished sheet metal and chrome. The organisers of Chantilly Arts & Elegance have noticed this, and have thus dedicated a concours class to famous female motorists, comprising a number of classics with prominent female previous owners.
From the cabaret to the racetrack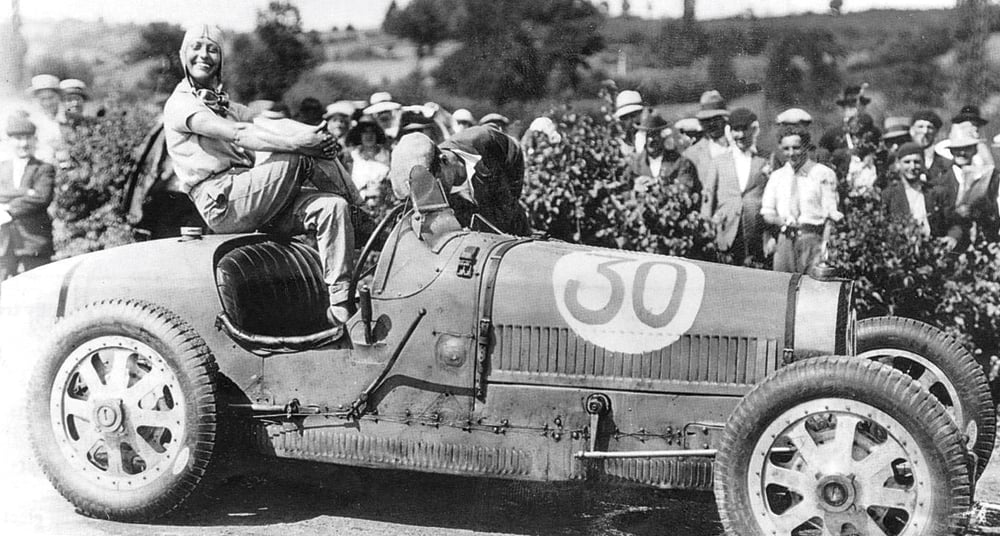 Among these cars will be a 1927 Bugatti Type 35B formerly owned by cabaret dancer and enthusiastic racer Hellé Nice, an elegant, ex-Lucienne Dhôtel Figoni-bodied Delahaye 135 MS, and the Ferrari 250 GT Europa of Princess Lilian de Réthy, the wife of King Leopold II of Belgium. Also featuring is Brigitte Bardot's Rolls-Royce Silver Cloud II convertible, which she hopes will do well come Monday afternoon, given how much she adored it.
Four-wheeled gifts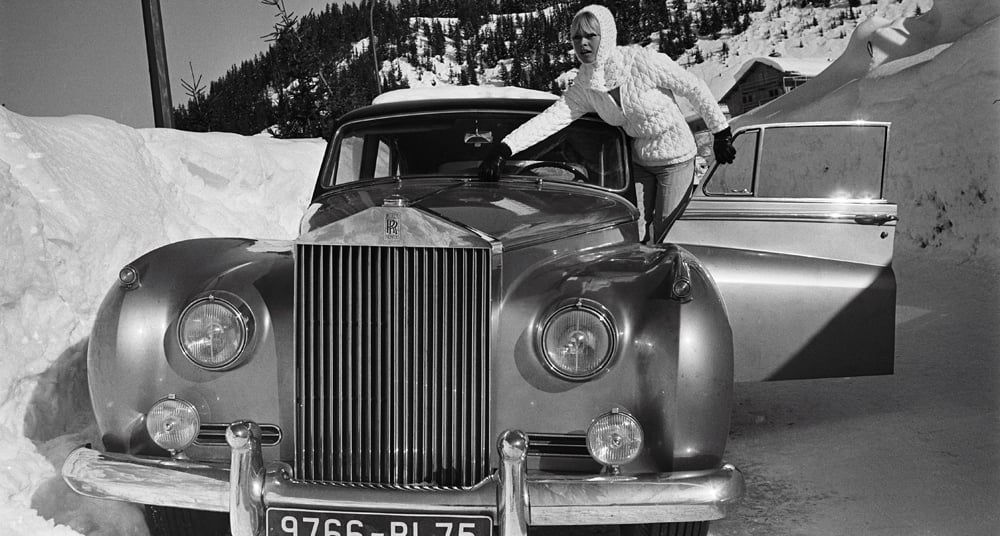 Another star is the BMW 507, which Ursula Andress was given in 1963 following filming with Elvis Presley. But gifts for actresses were probably not that rare – director Leslie H. Martinson presented Raquel Welch with a blue Ferrari 275 GTS in 1967, after they had become acquainted during the filming of 'Fathom'. Even later, in 1986, Madonna received a Mercedes 280 SE from Sean Penn, though admittedly he was her husband at the time. It is an illustrious group of women, whose cars could well inspire change in the classic car scene. About time? We think so…
Photos: Peter Auto
The Chantilly Arts & Elegance will take place on 6 September 2015, near Paris. You can find all related articles here.