Classic Driver Wishes You a Happy Easter with Hugh's Retro-Bunnies
Do you find Hef's latest gaggle of giggling girls a little too tacky? Then spend Easter with some of the Bunnies of the 60s, who proved that saucy didn't have to mean scatterbrained.
When Playboy magazine founder Hugh Hefner opened the first Playboy club in 1960, the sexy waitresses in their rabbit outfits caused uproar among traditionally minded Americans. But Hefner was unconcerned about the negative attention his venture was receiving – it merely equated to fully-booked tables, every night of the week.

Supposedly, the now-legendary Bunny outfit wasn't the idea of Hef himself, but rather that of Promotions Manager Victor Lownes, in turn guided by pioneering fashion designer Zelda Wynn Valdes. Hef was responsible for refining the outfit, though, as he explains in his own words: "I looked at it and thought there was something missing. So after the opening [of the Chicago club], I added the cuffs, collar and bow tie. It added class." Hef was also unsurprisingly responsible for cinching the midriff and pushing up the bust to enhance cleavage; as well as reducing the height of the ears.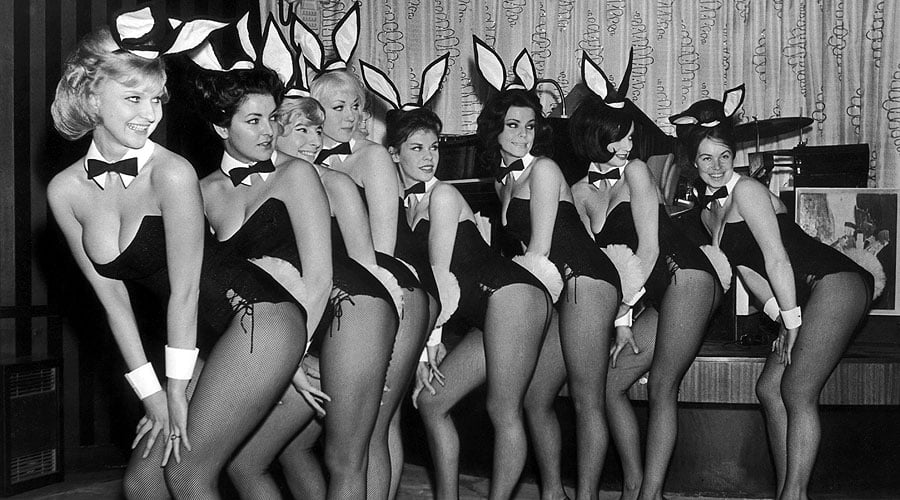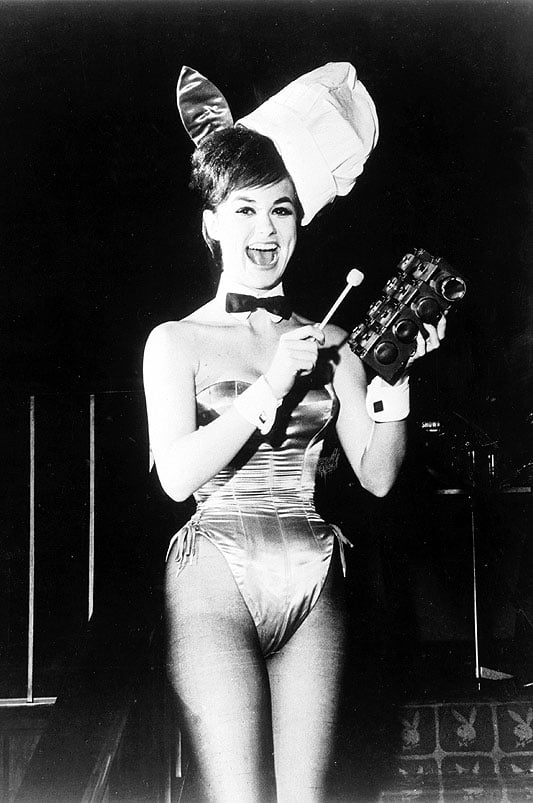 Initially intended as a uniform for the club's waitresses, the Bunny outfit has gone on to be a world-recognised symbol of female sexuality – despite being filled by countless different generations of Playboy's legendary showgirls. It turns out that Hef's scheme was far from hare-brained, after all…


Photos: Getty Images