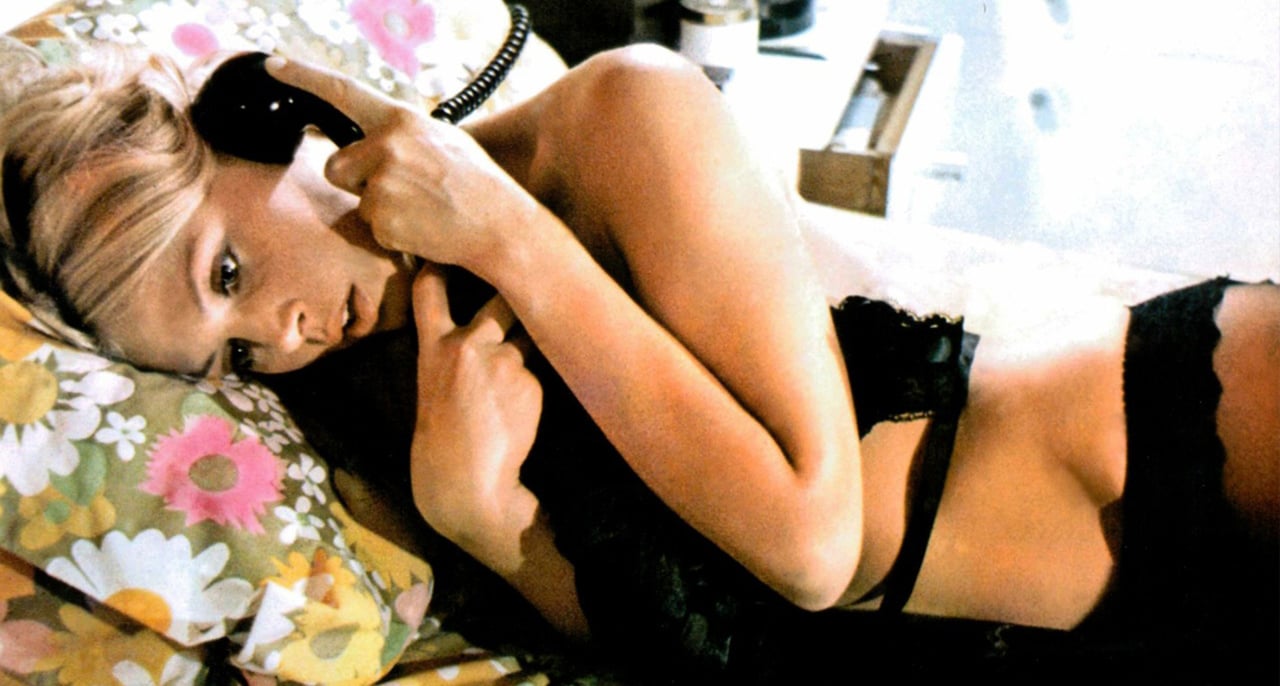 Britt Ekland – When you call
Ekland's performance in 'Get Carter' went down in film history. Playing Anna, Caine's beautiful Swedish lover, she takes part in one of the hottest sex scenes in movie history – over the phone.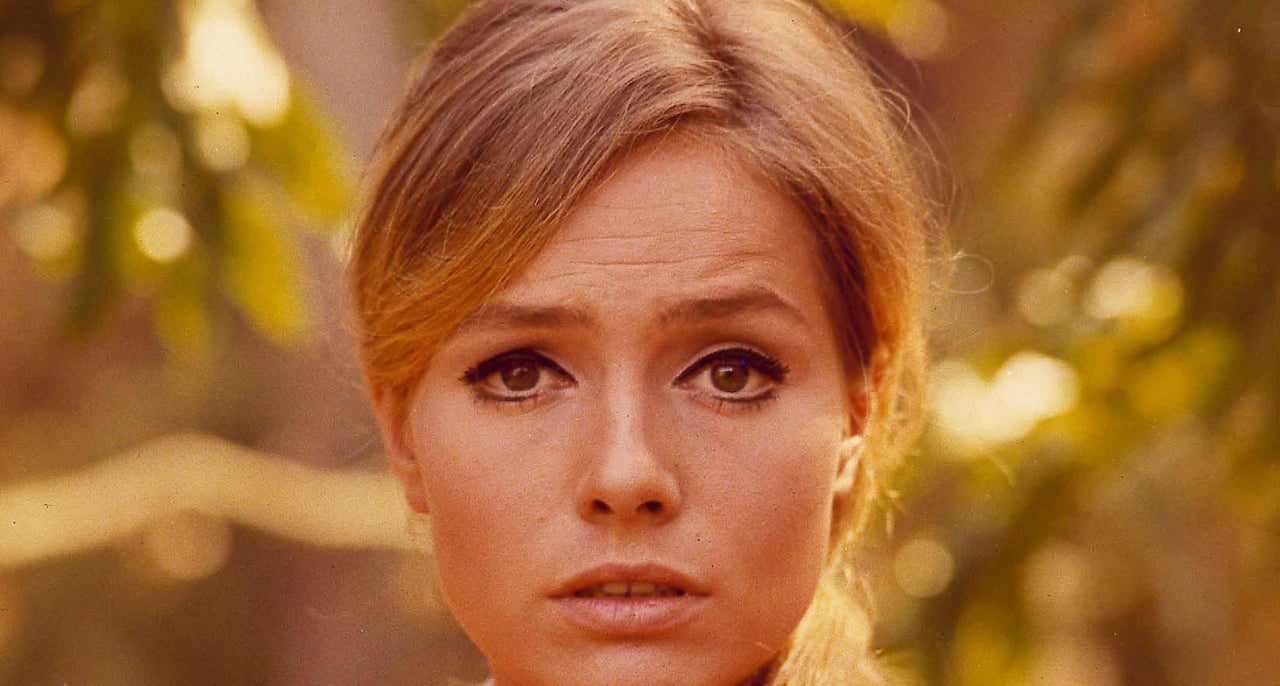 Eva Renzi - Love in West-Berlin
Eva Renzi, aka Samantha Steel, seduces the British Secret Service agent Harry Palmer in the film 'Funeral in Berlin'. Born in Berlin, Enzi was a rising German star in the 1970s. Tragically, she died from lung cancer aged only 60.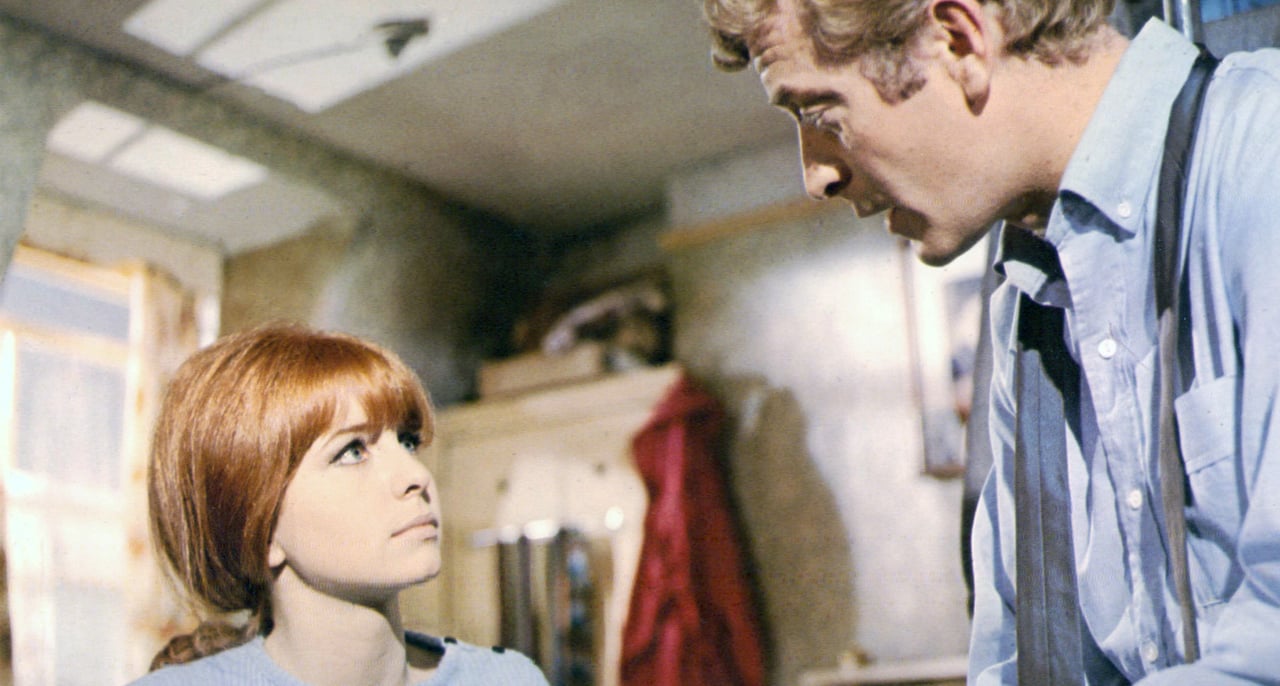 Jane Asher - Tragic Love
A red mane of hair and intensely blue eyes: Jane Asher's romantic looks offer another 'trophy' for heartbreaker Alfie's collection of broken hearts. But their break-up is something Alfie (played by Caine) comes later to regret.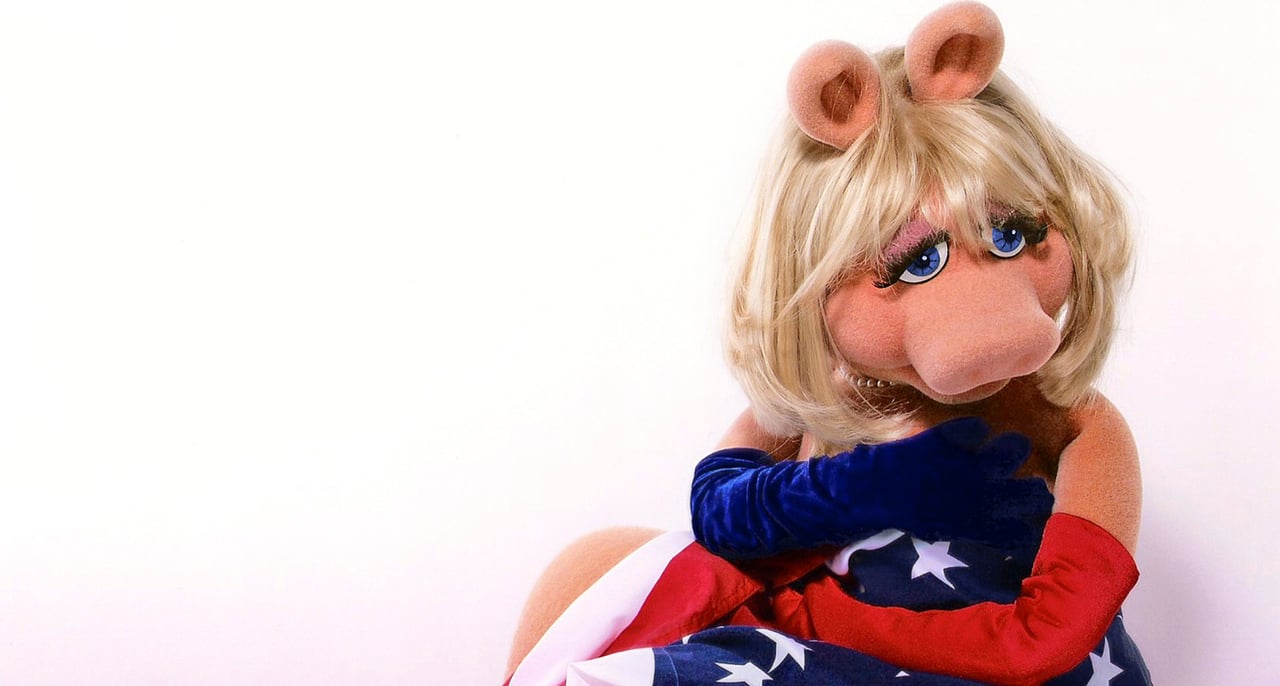 Miss Piggy – Animal love
If there's one lady who's shown herself more than Caine's equal when it comes to breaking hearts, it must surely be Miss Piggy – playing the wife of Scrooge's employee Bob Cratchit, to Michael Caine's Scrooge, in the Muppet's version of A Christmas Carol. The actor once said in an interview that she – Miss Piggy – was his only true love. Sadly, the porcine object of his affections did not return his affections.
Photos Getty Images