Buckle Up, Baby: Our perfect co-drivers from 5 eras
Have you ever considered the qualities required for a perfect co-driver? We have – and we present our favourites from five eras here.
The 1960s – Jane Birkin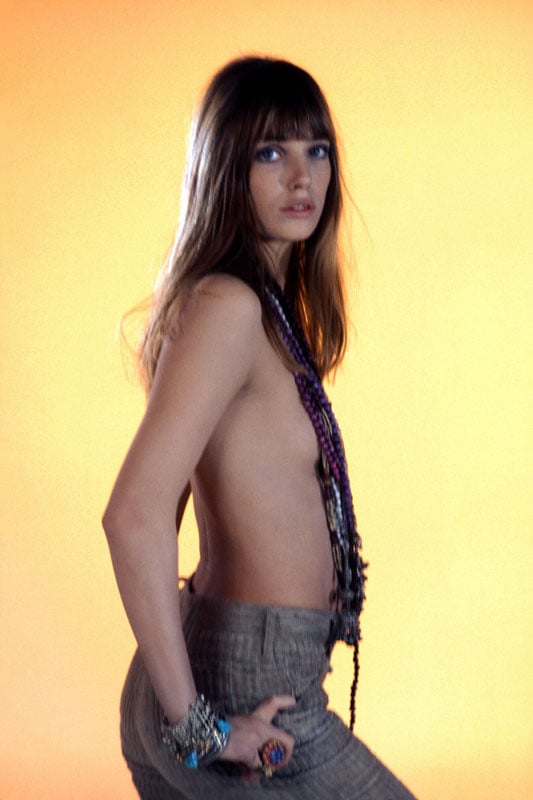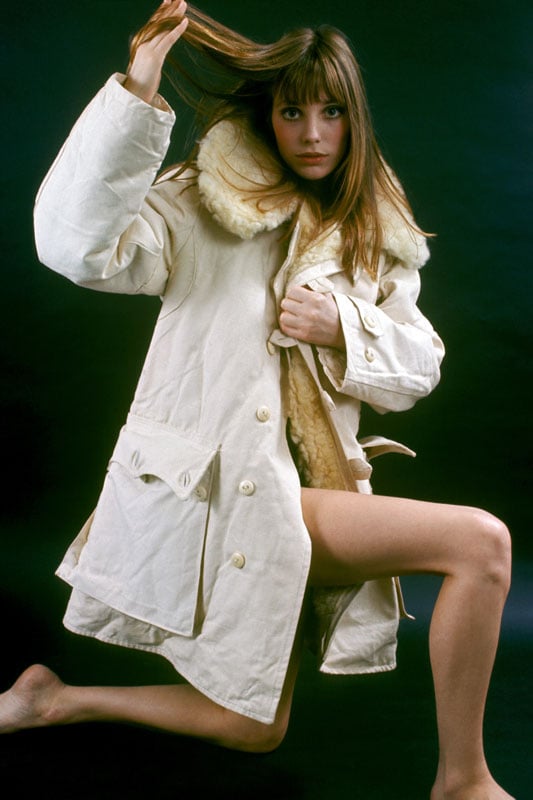 Jane Birkin was a wild child of the 60s. Attractive, self-educated and self-assured, many saw her as the frontwoman for the sexual revolution. She proved her 'shotgun' qualities to both Bond composer John Barry and French singer Serge Gainsbourg, and would surely have some interesting tales to tell from the filming of Michelangelo Antonioni's masterpiece Blow Up.
---
The 1970s - Tamara Dobson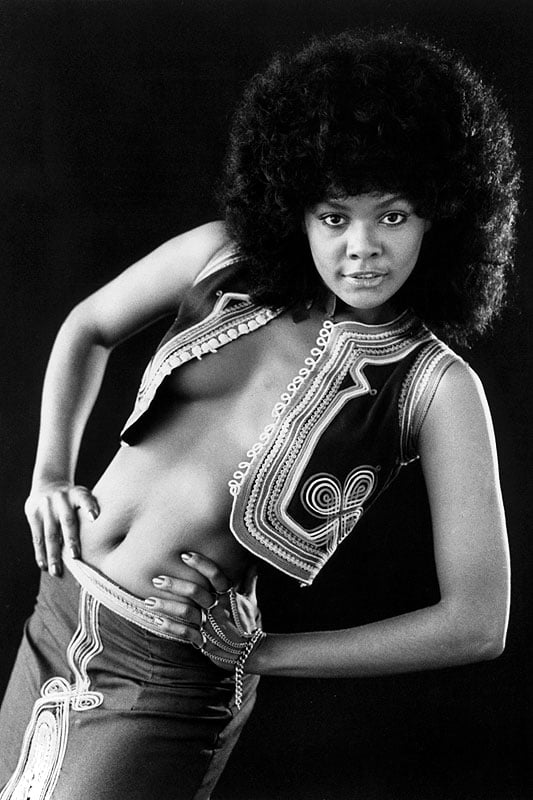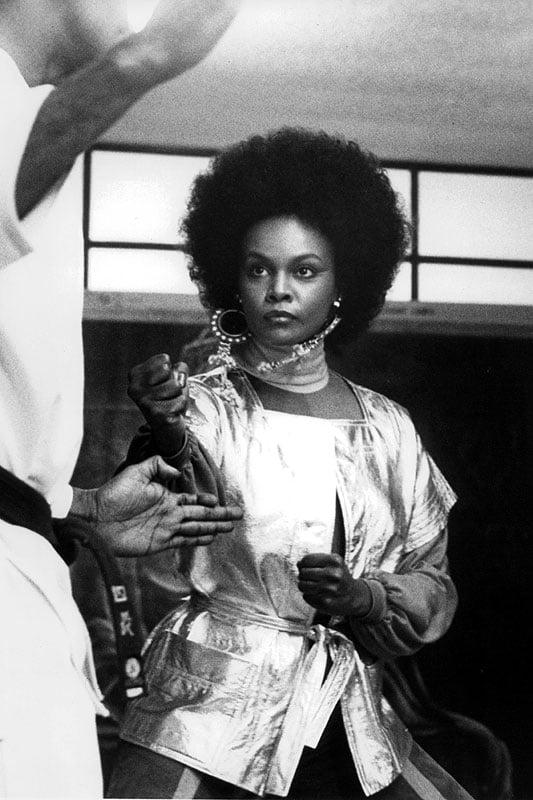 We feel American actress and star of the blaxploitation genre Tamara Dobson is the perfect co-driver from the 70s. Her self-confidence was evident throughout her career, meaning she would also be able to take the wheel in 'extreme cases' – as she did several times in the movies she starred in.
---
The 1980s – Kim Wilde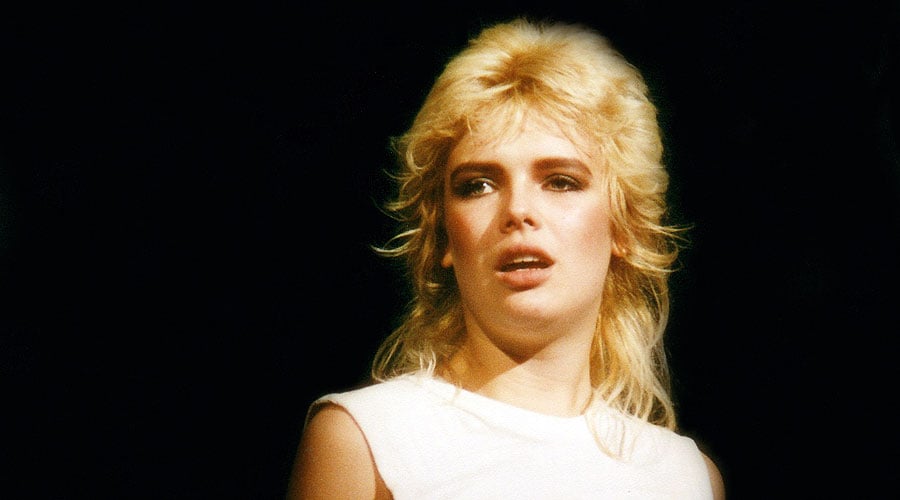 Her single 'Kids in America' was one of the road trip anthems of the 80s; so what would be more appropriate for a time-warp voyage than having it sung to you in stereo? Nothing could be more 'Eighties' – assuming your steed is a Porsche 944 and your sunglasses Aviator.
---
The 1990s – Michelle Pfeiffer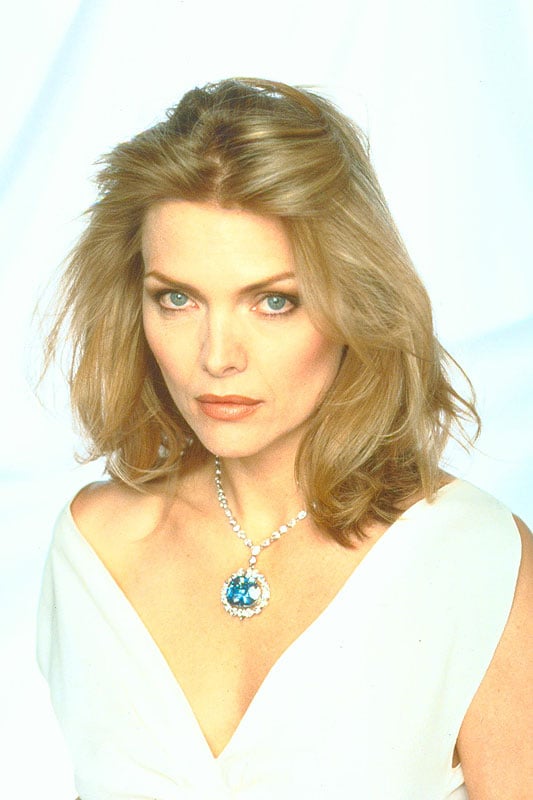 Recall Pfeiffer's legendary performance as Catwoman in Batman Returns, and you'll understand why we chose her as the perfect co-driver of the 90s. Perhaps there would be a stumbling block, though: would she only accept the Batmobile as an adequate form of transportation? We're sure a Bentley Continental T could help to persuade her otherwise.
---
Today – Lana Del Rey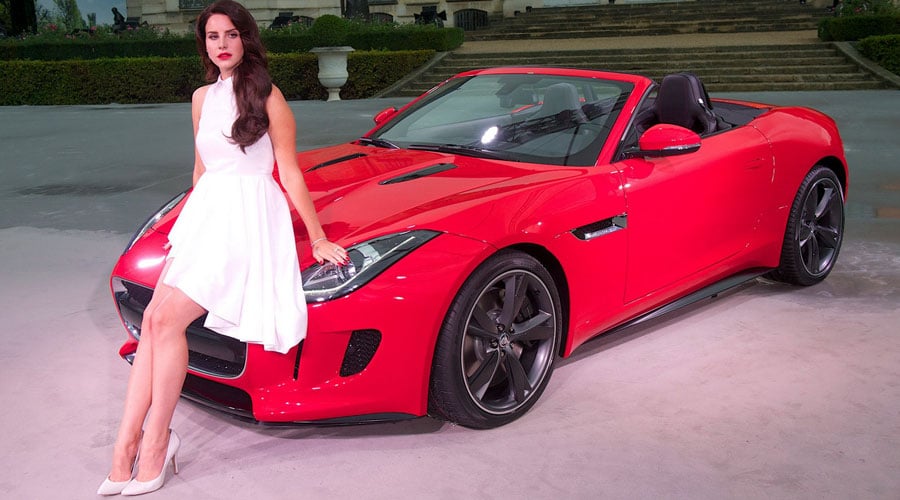 She's not only one of the most talented singers of her generation (a feat more easily achieved nowadays, admittedly), but she also brings back 1960s elegance in her own way. For these reasons, Jaguar picked her as the 'face' of its extensive marketing efforts for the F-type – and we've chosen her as the ultimate co-driver of the present for the very same reasons. We're sure those pretty eyes can spot a speed camera from quite a distance, too.
---
Photos: Corbis (1) / Getty Images