Book Review: Hollywood and the Ivy Look
In the mid-1950s, the young guns from Hollywood defined the 'Ivy Look' of the East Coast elite – and gave Brooks Brothers shirts and corduroy pants a top coolness rating. Now, Paul Newman, Steve McQueen and the pioneers of the preppy movement are the subject of a luxurious coffee table book.
The only certainty in fashion is that it constantly changes, and what is today regarded as stuffy and conservative is tomorrow's hot new style. This game of appropriation and reinterpretation is not new: even in 1955, Hollywood hipsters such as Steve McQueen, Paul Newman or Anthony Perkins gave birth to the wardrobes of the Ivy League – the educated elite of the East Coast, alumni of Harvard and Yale. Classic shirts, civilised suits and V-neck sweaters were the order of the day, adopted by the best-known actors to give the new, understated look a major influence over fashions of the mid-sixties – and redefine the dress code of American youth.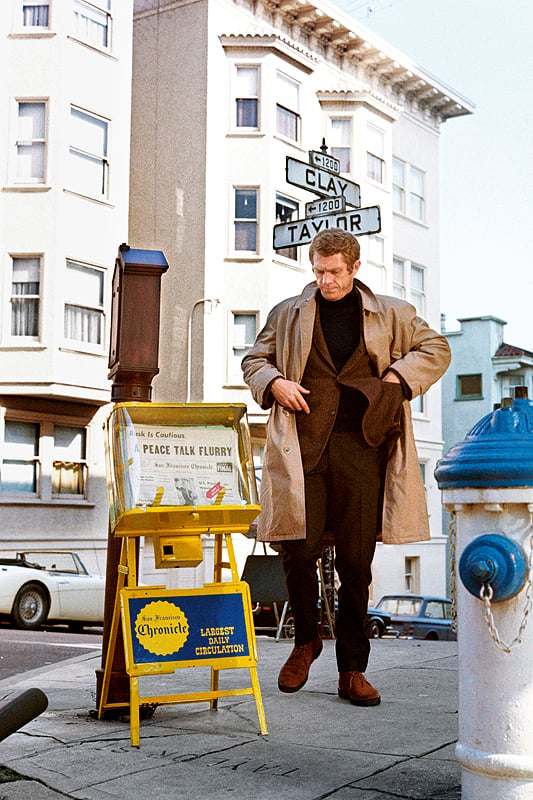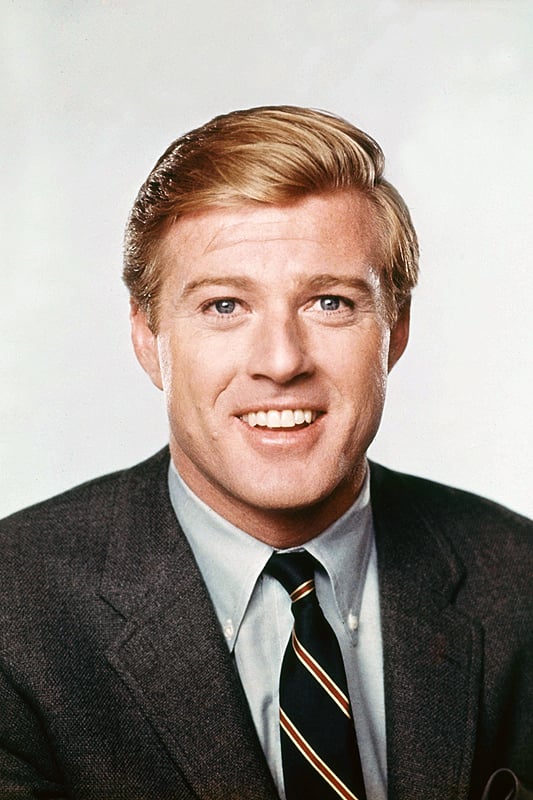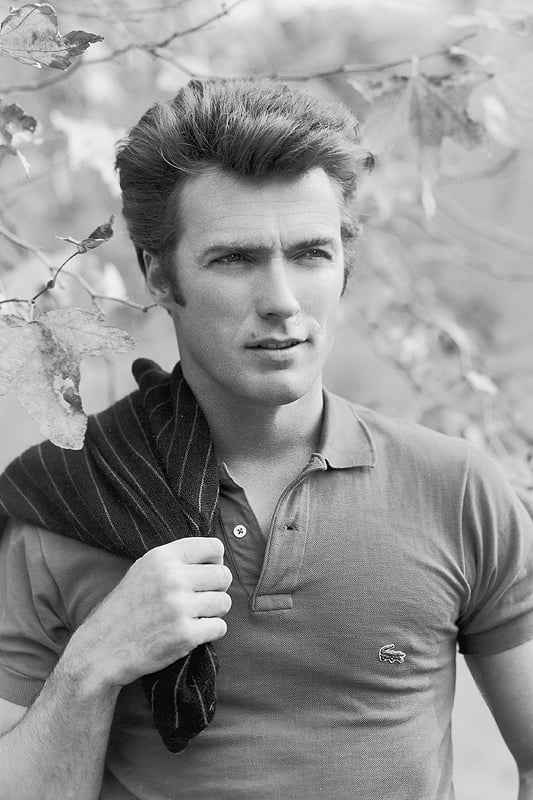 Clint Eastwood in ribbed wool sweater, James Coburn in seersucker suit and sunglasses, Robert Redford in polo shirt and navy blazer, or Warren Beatty in chinos and polished loafers – these timeless fashions are now captured in the 288-page book from Reel Art Press.

Photos (in clockwise direction from top left): T.C.D., THE KOBAL COLLECTION/Paramount, Hulton Archive/Getty Images, mptvimages.com