We consider, in no particular order, some of the best-known 'Hitchcock Blondes':

---
'Dial M for Murder,' 'Rear Window' and 'To Catch a Thief': Grace Kelly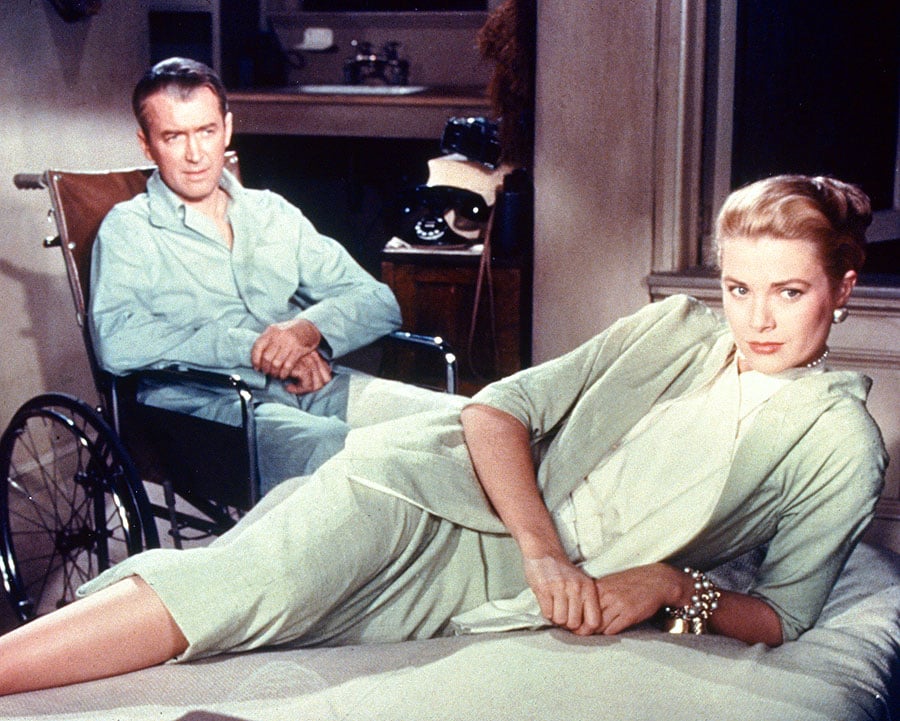 In the space of just two years (1954 and 1955), Kelly starred in three of Hitchcock's most famous films. A strenuous schedule but one that the tough actress took in her stride, such was her inner strength and ability to cope with the ever-demanding director.
---
'Vertigo': Kim Novak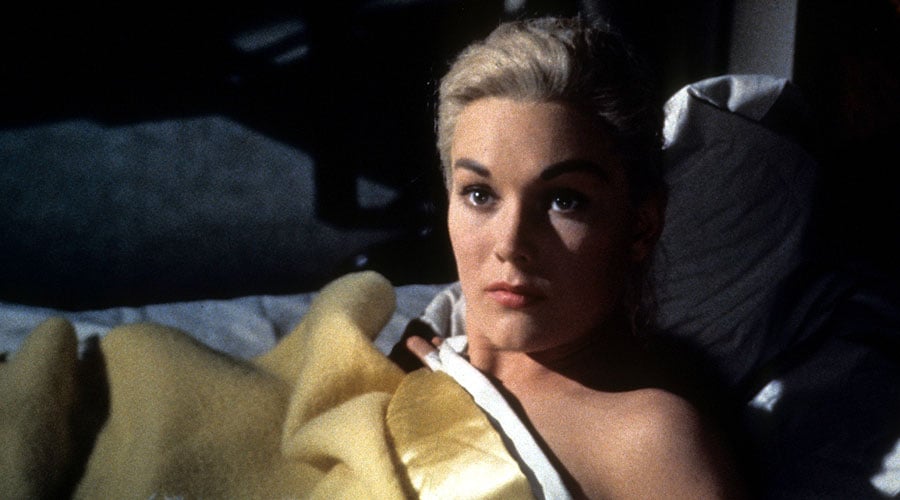 Novak was just 25 when she played the dual roles of Judy and Madeleine in the 1958 film 'Vertigo'. Her blonde hair is a key part of the plot – at one point 50-year-old James Stewart asks Judy to don a blonde wig to represent Madeleine, the deceased woman that so obsesses him.
---
'The Birds' and 'Marnie': Tippi Hedren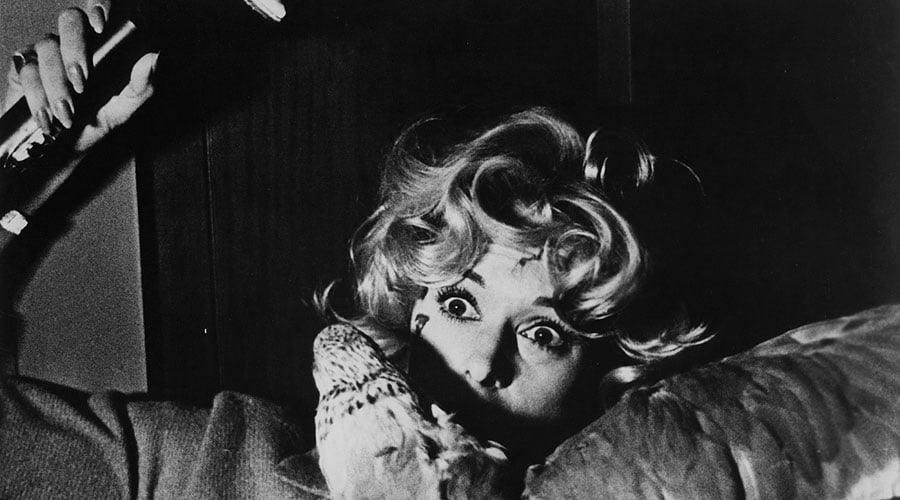 Another actress employed by Hitchcock in two films over two years (1963 and 1964), Hedren had previously acted only in commercials. In 'Marnie', the film broaches the daring-for-the-time subjects of rape, prostitution and sexual frustration. A bold decision by Hitchcock.
---
'North by Northwest': Eva Marie Saint




In a typical Hitchcock tale of mistaken identity and treachery, initially duplicitous Eva Marie Saint plays Eve Kendall opposite Cary Grant's Roger O. Thornhill. By the time the famous 'crop duster' scene appears towards the end of the film, the couple are lovers. Hitchcock insisted that Saint had her waist-length hair cut: "Short hair gives Eva a more exotic look, in keeping with her role of the glamorous woman of my story. I wanted her dressed like a kept woman - smart, simple, subtle and quiet. In other words, anything but the bangles and beads type."
---
'The Man Who Knew Too Much': Doris Day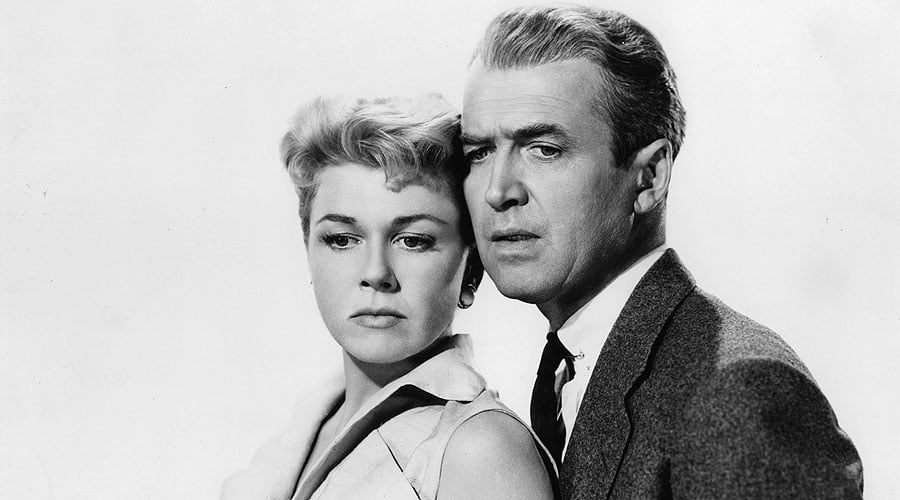 Animal-loving girl-next-door Doris Day was an unlikely choice for the leading lady in a sometimes edgy Hitchcock movie. But, in 'The Man Who Knew Too Much' (1956), she rises to the occasion, accompanying James Stewart as the pair is unwittingly involved in an adventure in Morocco.
Photos: Getty Images