The epitome of automotive elegance and a high point in Alfa Romeo's fruitful relationship with the Milanese coachbuilder Touring Superleggera, the 6C 2500SS Coupé Villa d'Este from the immediate post-War period is right up there with the most beautiful classic cars of them all.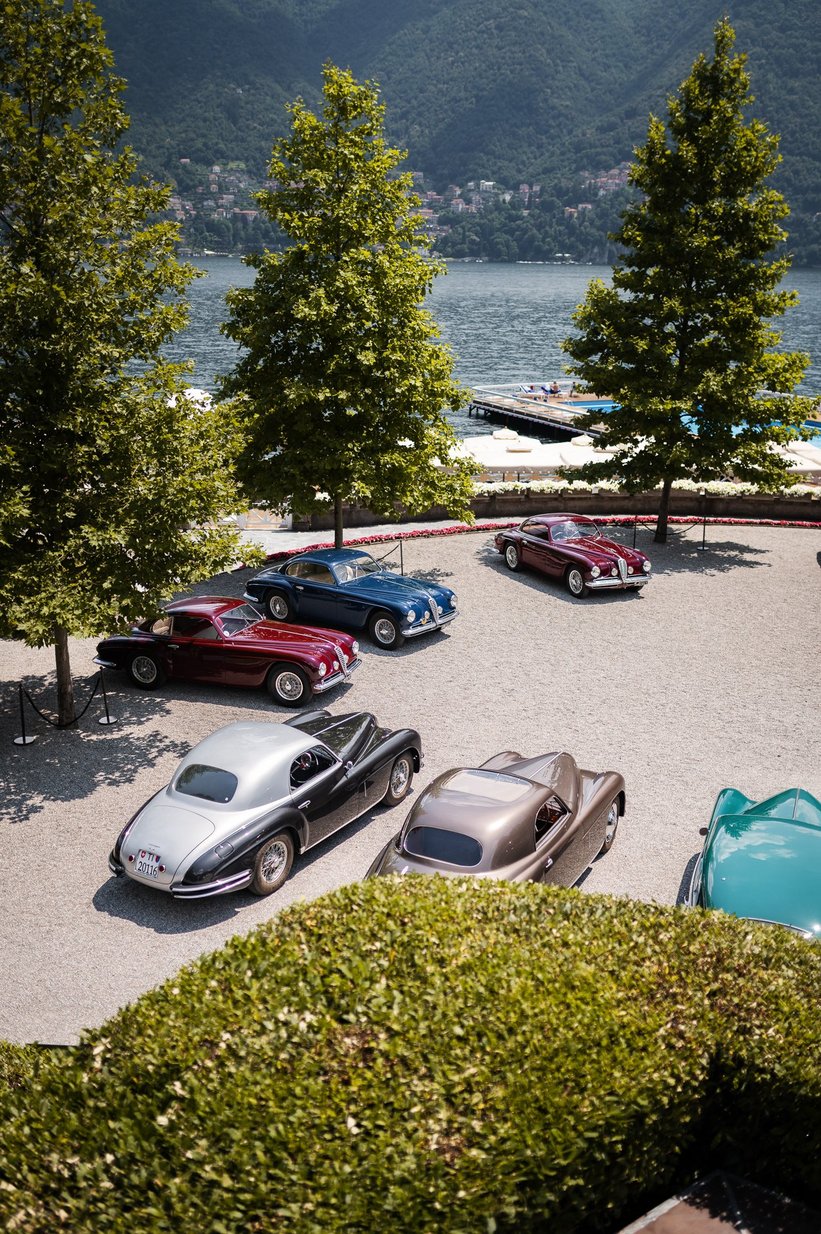 Touring's timeless coupé – the last in a long line of the legendary Vittorio Jano-designed, motorsport-bred six-cylinder Alfa Romeos stretching back to the 1920s – was named after the breathtaking Grand Hotel on the shores of Lake Como after it won the admiration of visitors to only the second post-War Concorso d'Eleganza Villa d'Este in 1949, proudly clinching the prestigious audience-voted Coppa d'Oro award on its public debut.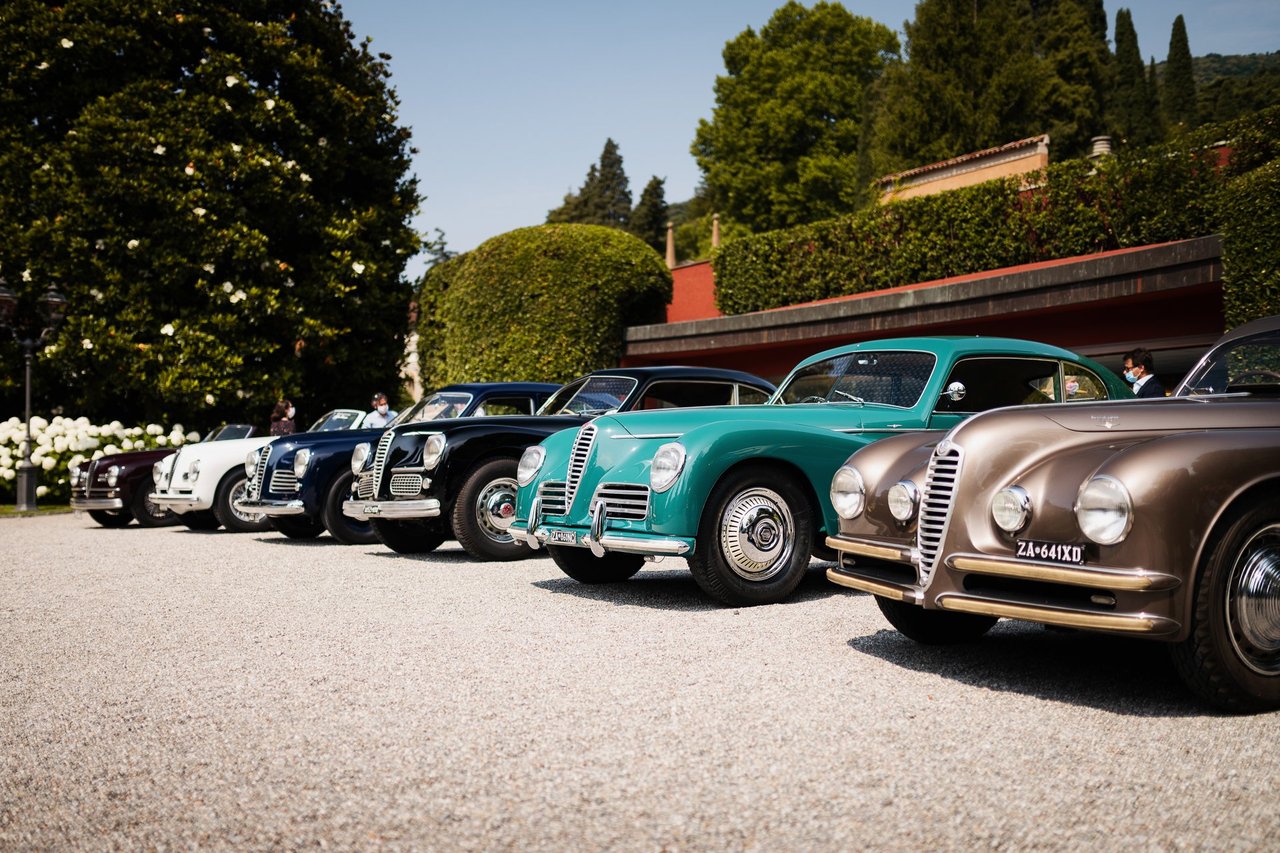 A production run of just 25 cars was promptly greenlit for Alfa's wealthiest clientele, though it's widely accepted that over 30 were built – impressive when you consider each was hand-built to each owner's individual specification and took an entire month to complete. One of the 16 that are believed to remain today is actually owned by the Grand Hotel Villa d'Este itself and appropriately displayed as an art piece.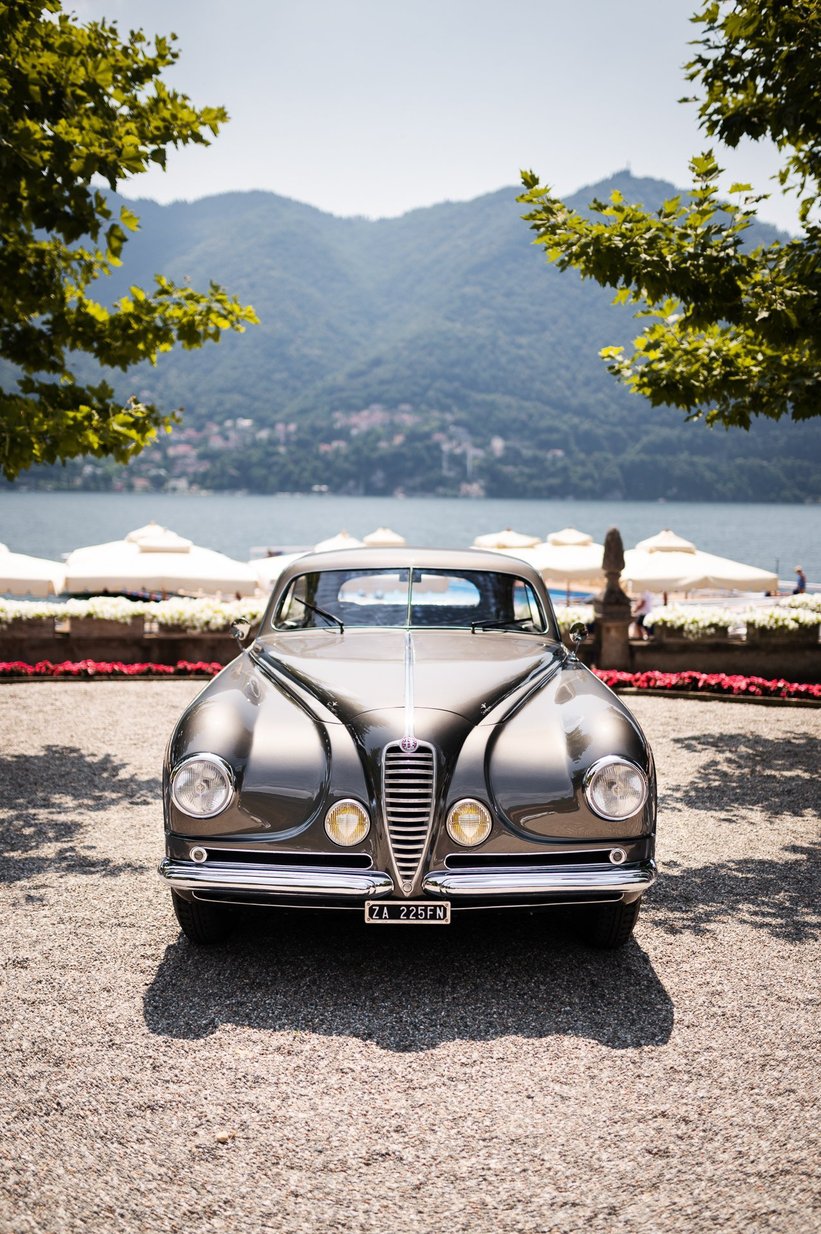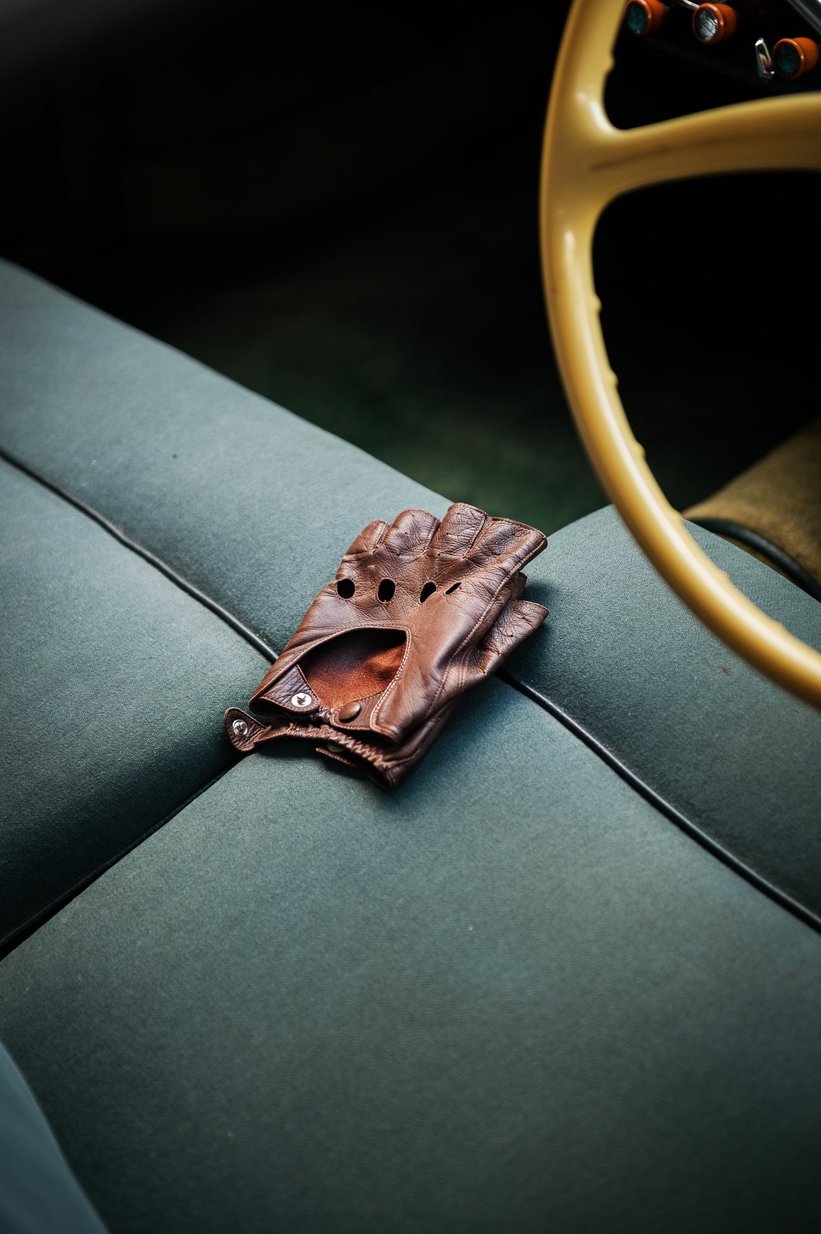 The Italian automotive historian and author Marco Makaus assisted the hotel with the acquisition of its own Coupé Villa d'Este, which sparked an idea: to bring as many of the remaining examples of the sublime 6C 2500SS back to their spiritual home beside Lake Como for an exclusive gathering. The first Villa d'Este Style – One Lake, One Car event took place back in 2012 and has been a staple on the calendar every year since.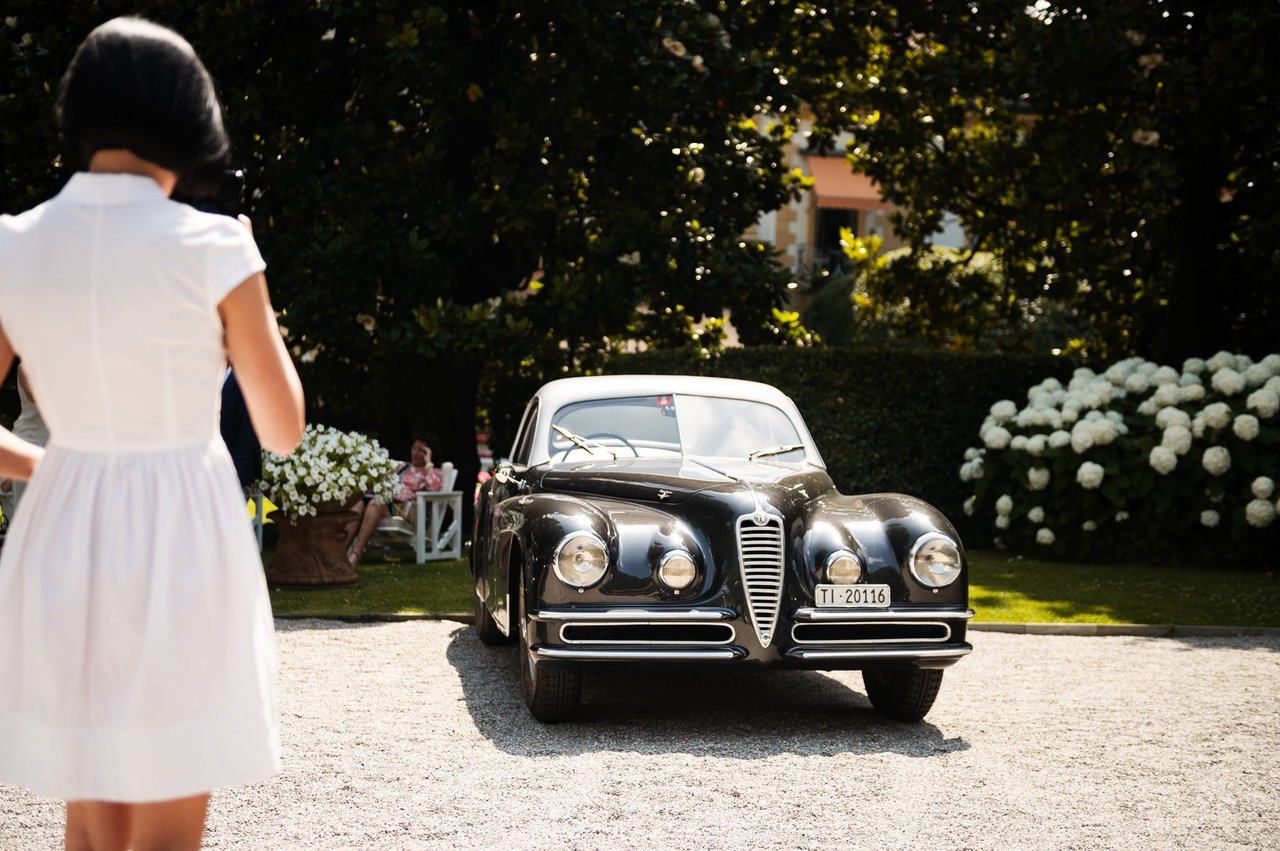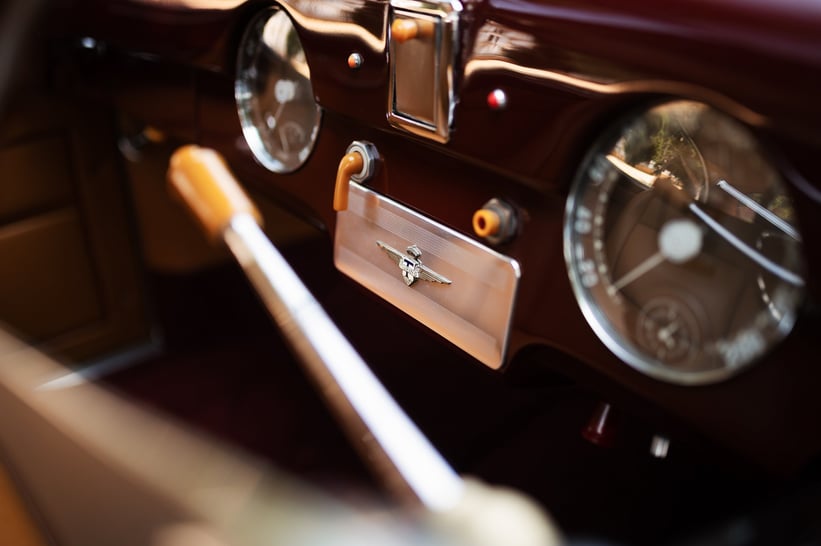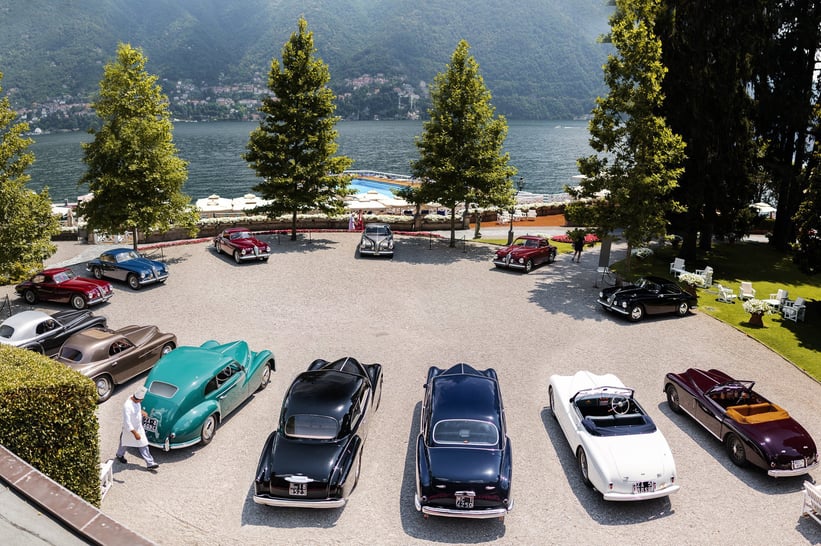 With this year's Concorso d'Eleganza Villa d'Este postponed until October because of the coronavirus pandemic, which bought so much suffering to Northern Italy in recent months, this year's gathering on 27 June was a particularly welcome occasion. Our photographer Andrea Klainguti made the journey from the Swiss Engadin to Como to capture the impressive assembly. Beautiful cars in a beautiful location is a recipe that's endured in this glamorous enclave of Italy since time immemorial – you can't go wrong, can you?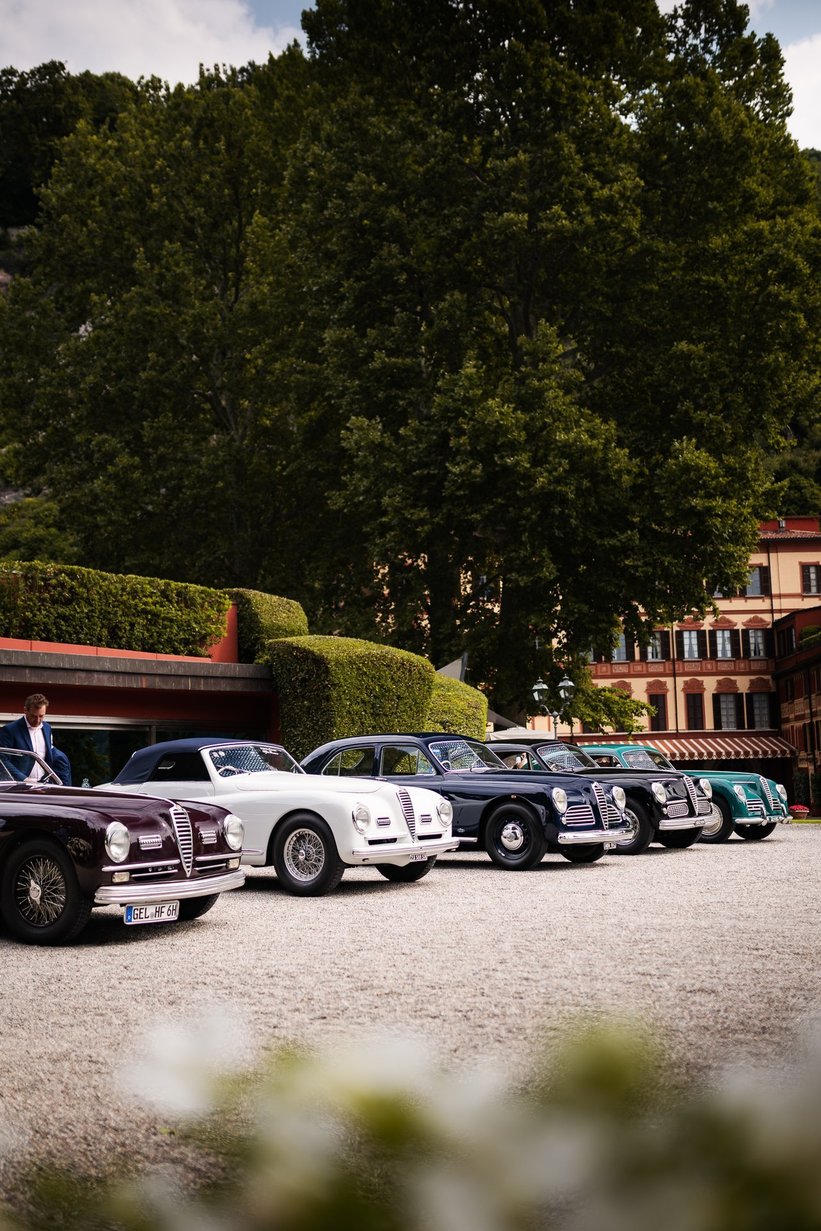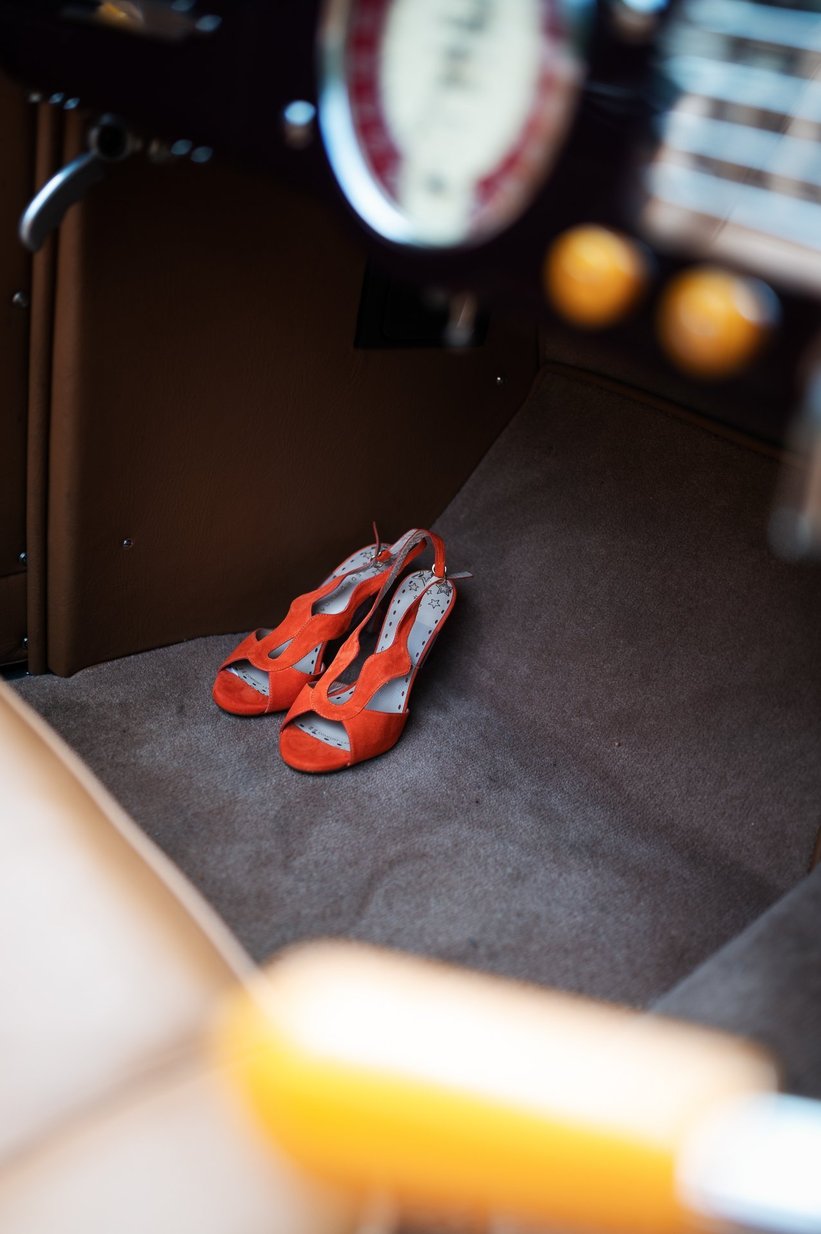 "The concept of the event is very simple," Andrea explains. "There is no strict programme and no awards ceremony – it's all about being present and enjoying the magnificent sight of these special vehicles and this incredible location. In addition to the six original Coupé Villa d'Estes, there was also a selection of other special 6Cs. Every year there's a short speech about a given topic from a guest, which this year was design with Michele Lupi, with whom we spent an enjoyable day in Milan last year."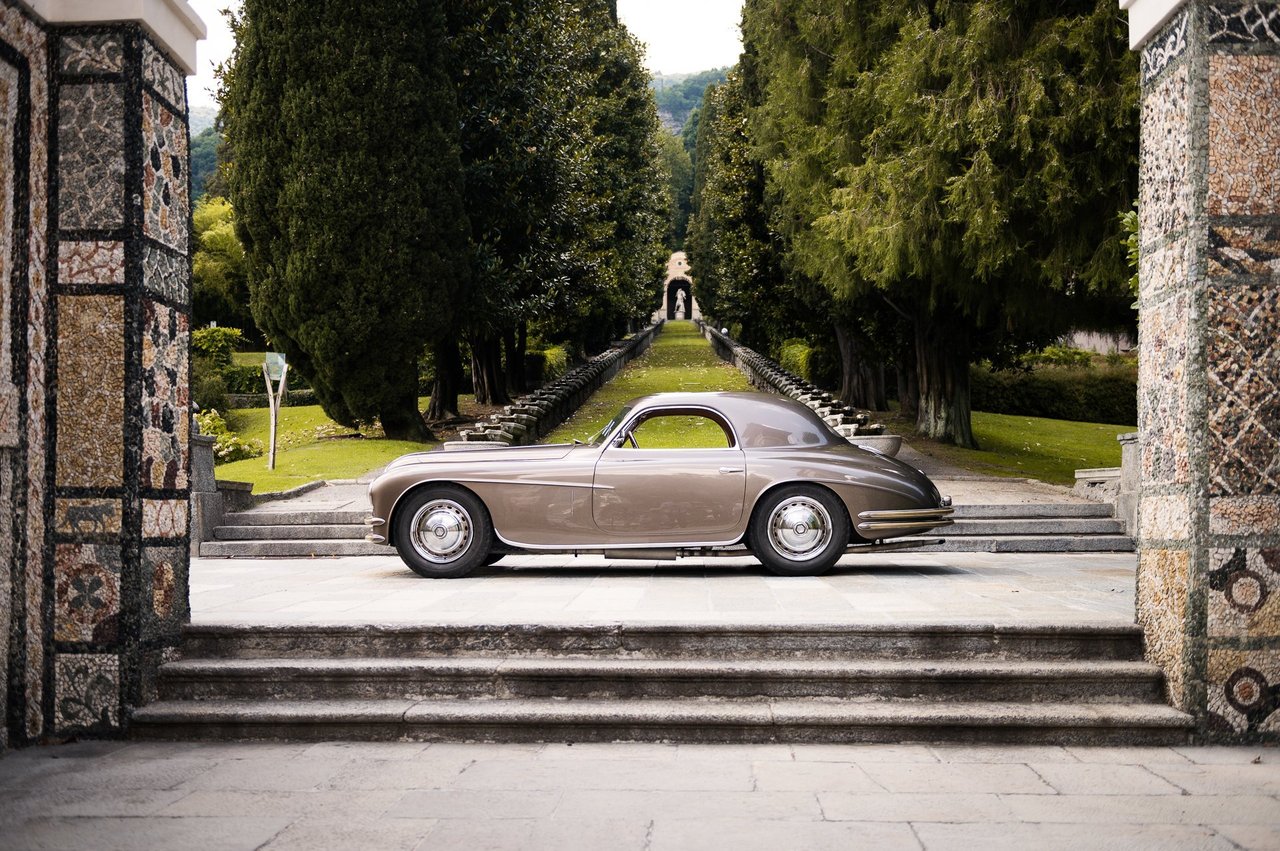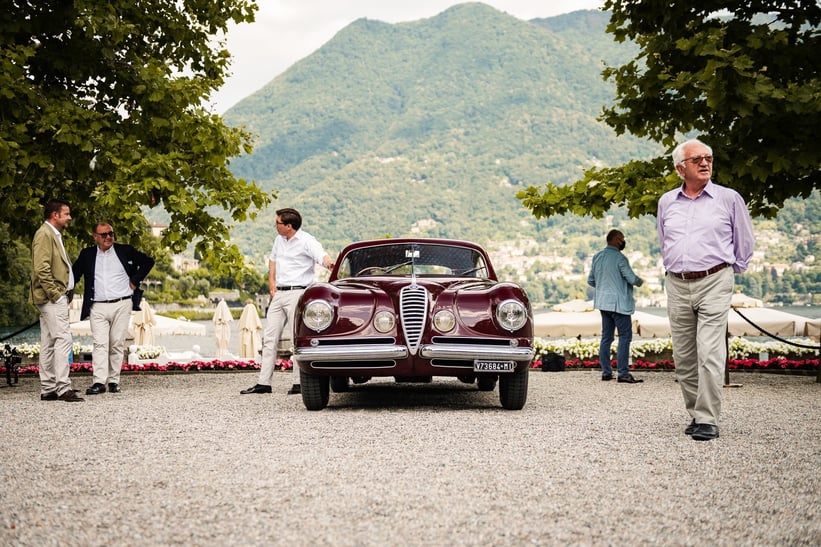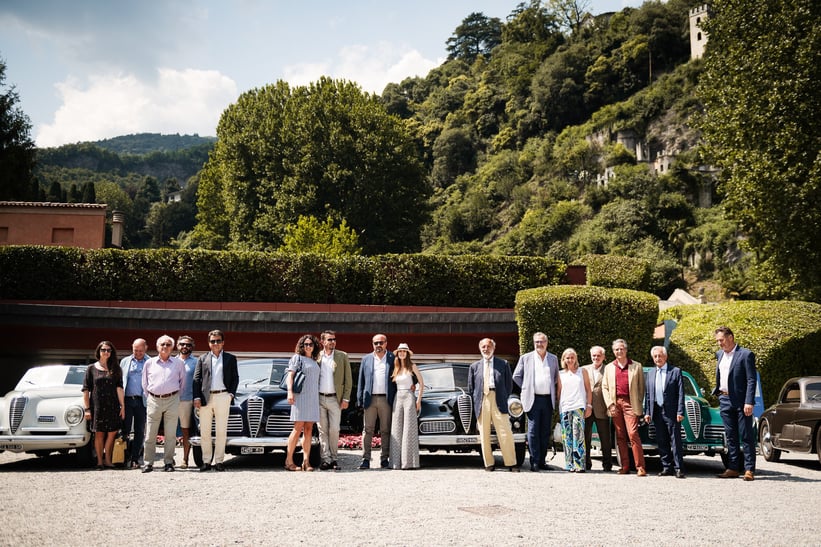 Makaus was reportedly on fine form, dressed typically sharply and only too happy to share his vast knowledge about these precious Alfa Romeos. It's ironic that he was heavily involved in the organisation of the first automotive event to fall foul of the Covid-19 outbreak, which was The ICE in St. Moritz, but has orchestrated one of the very first post-lockdown events so successfully. Kudos, Marco – what a joy it is to ogle a sextet of Coupé Villa d'Estes carefully arranged around the hotel's equally majestic grounds and reunite with passionate enthusiasts in such a relaxed and friendly atmosphere.
Photos: Andrea Klainguti for Classic Driver © 2020