Unlock your wildest automotive dreams at Klausen in Switzerland
Named after the world-famous Swiss hill climb race fiercely contested by the likes of Alfa Romeo and Maserati in the 1920s and '30s, Klausen is a new kind of collector car dealership that throws you the keys to the exclusive automotive, motorsport, and luxury worlds. We attended the launch party…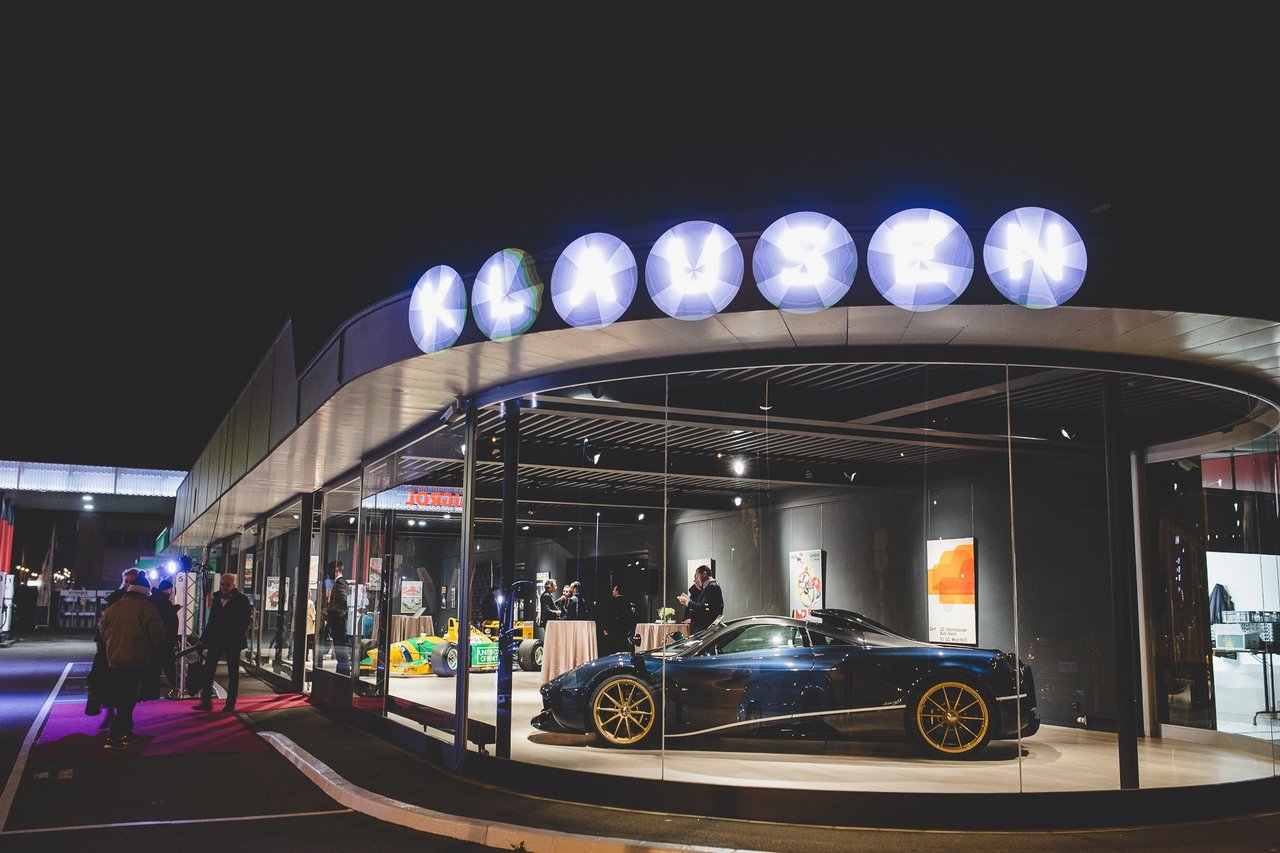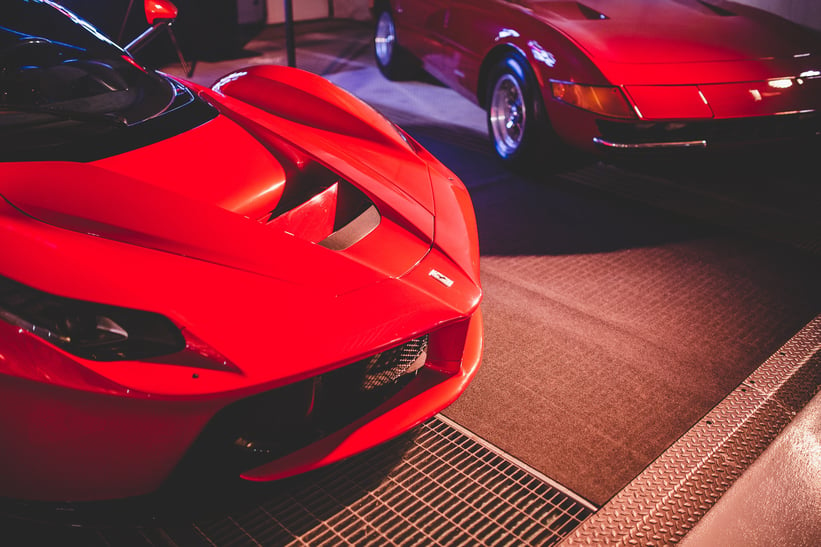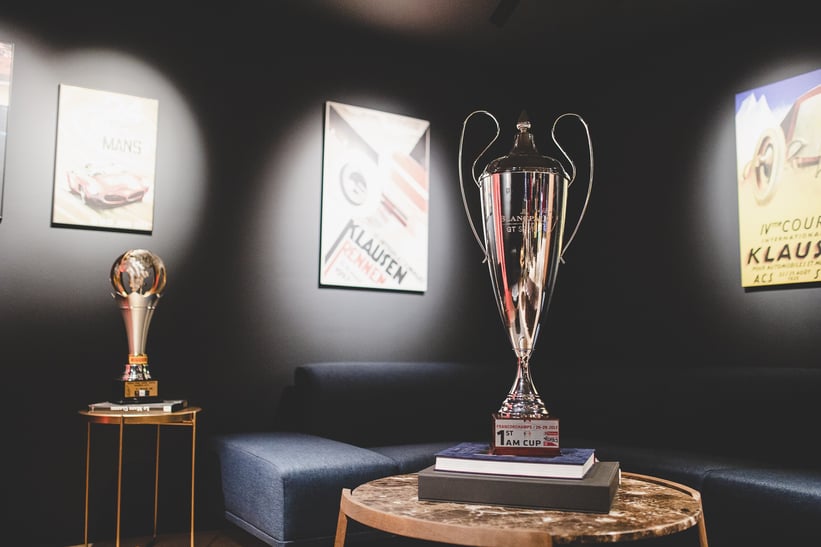 Conveniently located on the Route Suisse between Geneva and Lausanne, Klausen is a slick new dealership that embraces the various experiences offered by the collector car world, be it in the spheres of motorsport, restoration, or luxury. It might be the figurative new kid on the block, but it's pulling no punches with its range of services, which centre around three distinct pillars: sales, servicing and restoration, and storage.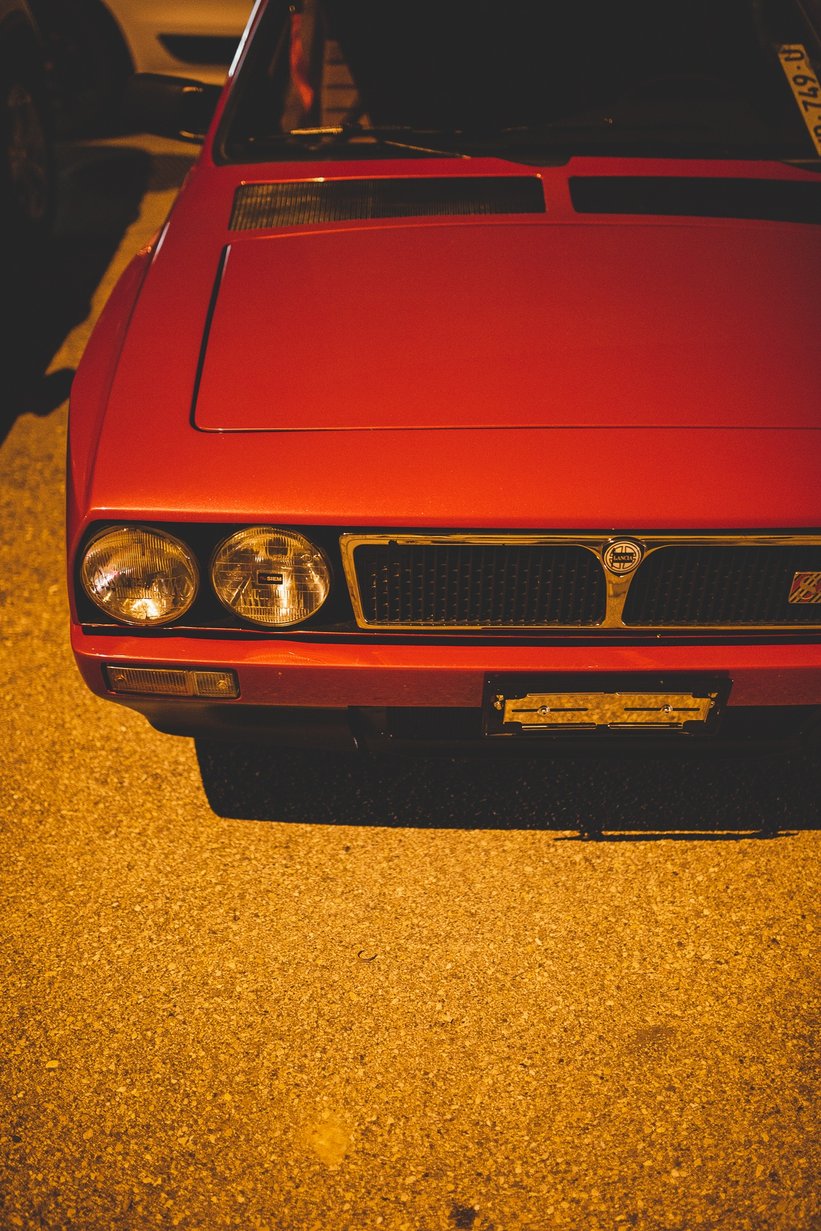 We joined around 400 other guests on the opening night of its stunning new facility, comprising a sleek and minimal showroom, an impressive storage area, and a vast state-of-the-art race preparation workshop. After dragging ourselves away from the customer car park, which was littered with special cars including a unicorn Lancia Delta S4 Stradale, we took a tour.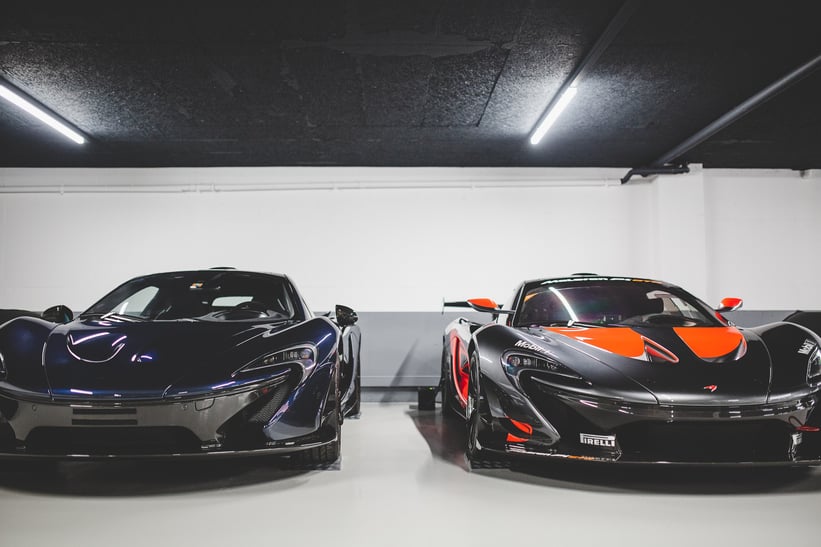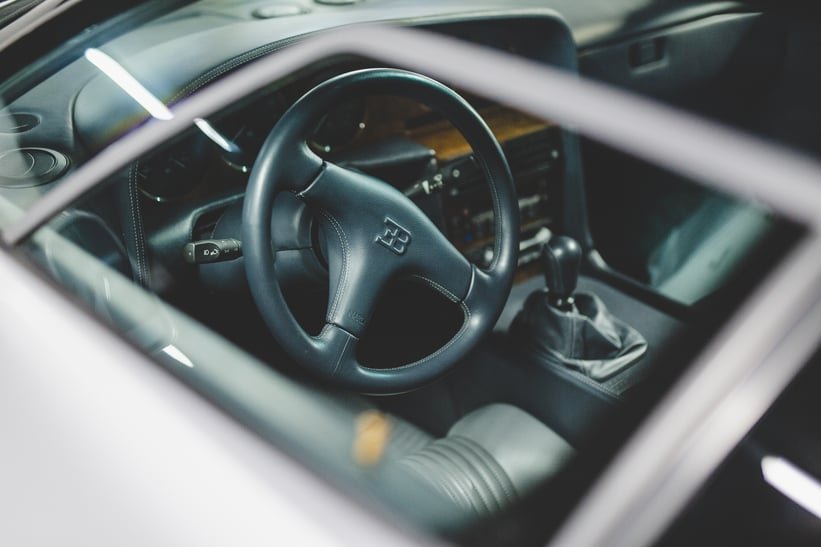 From the gallery showroom filled with a handful of cars – including an ex-Michael Schumacher Benetton Formula 1 car, a Pagani Huayra, and a fabulous Bugatti Type 51 – to the downstairs lounge area and the expansive workshop, there's an air of the McLaren Technology Centre in Woking thanks to Klausen's clean and uncluttered nature. A McLaren P1 GTR, LMP3 prototype, and a Mercedes AMG GT3 car parked in the clinically clean bays of the latter demonstrated Klausen's motorsport intentions – essentially, the business will support you in your racing endeavours, whether it's dipping your toe in the water for the first time or aiming to win in the sport's top-flight categories.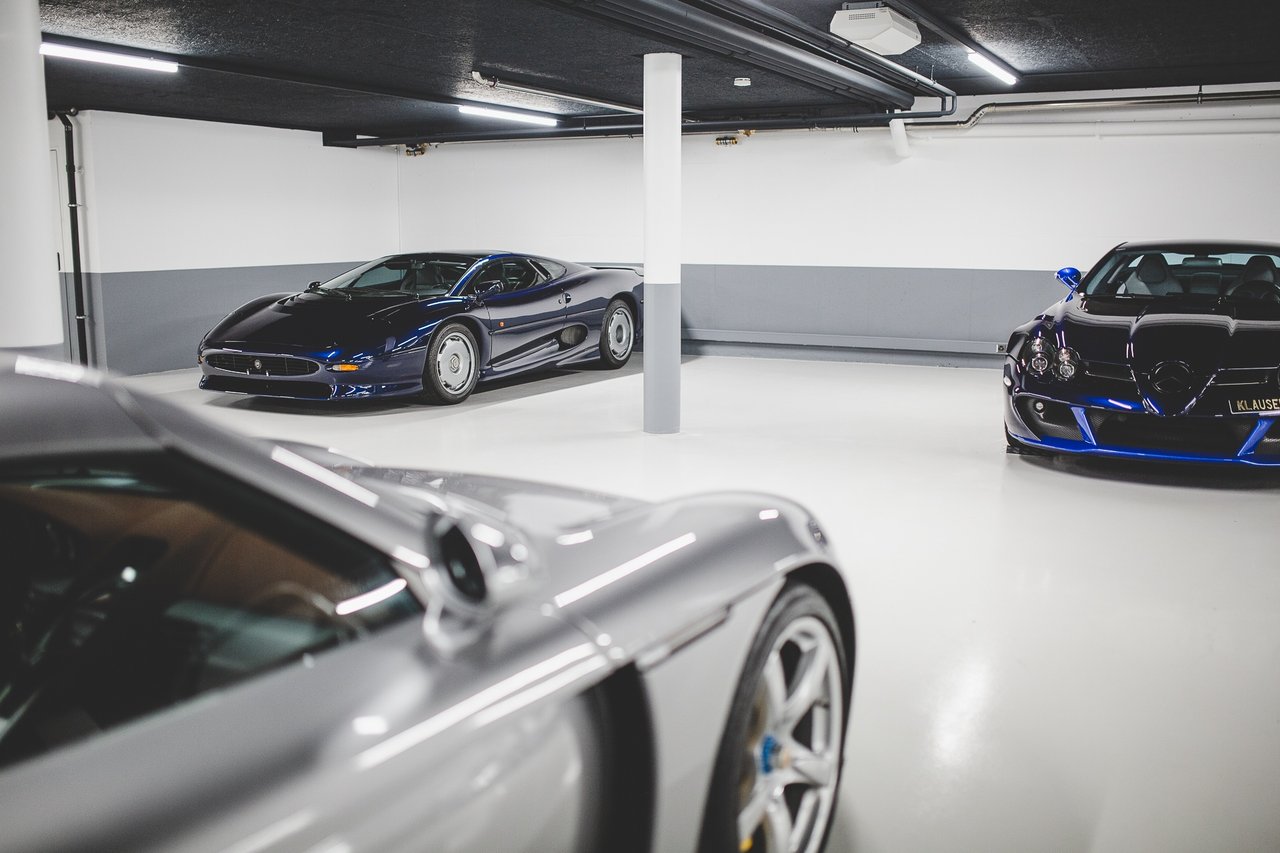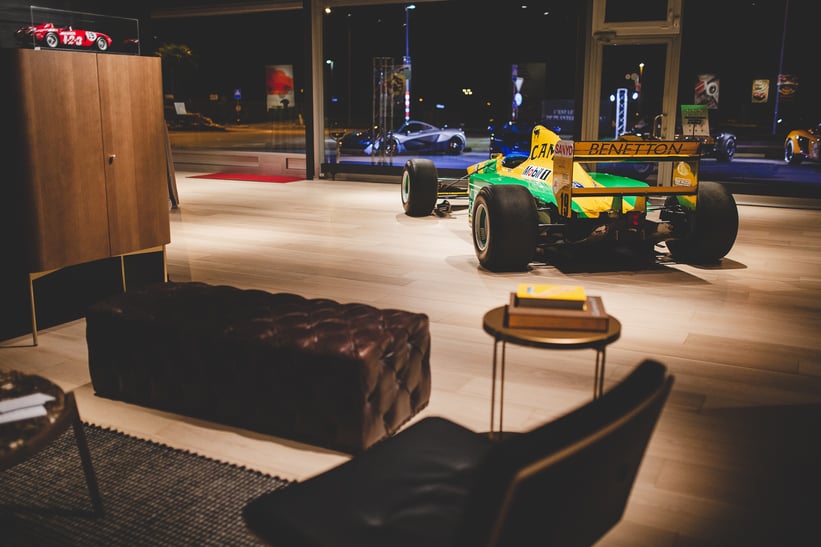 Over the course of the evening, it became clear that Klausen will be one to keep an eye on in 2019. If its intentions are to be believed, you can expect to hear the name much more, both on the concours field and at the racetrack. Who knows – perhaps it'll also bring competitive motorsport back to the Klausen Pass. We can but dream! 
Photos: Mathieu Bonnevie for Classic Driver © 2018